By Triston Brewer
Jockstraps.com has been a central hub online for the best selection of jockstraps and athletic supporters, including an expansive history of jockstrap fashion over the years. The site offers jockstraps for every occasion, including those for daily wear or athletic support. Joining their illustrious list of brands on the site is Omtex, with their Splash Swim and ACE Supporters, with both new releases available in black and white.
Omtex – Splash Swim
The Omtex Splash Swim supporter is a great option for those that lead an active lifestyle, featuring a mesh fabric pouch made of cotton with moisture wicking and added rubber for a nice stretchy feel. The contoured design with 1" width and 1 ¼" waistband ensures additional support and the perfect complement to a workout.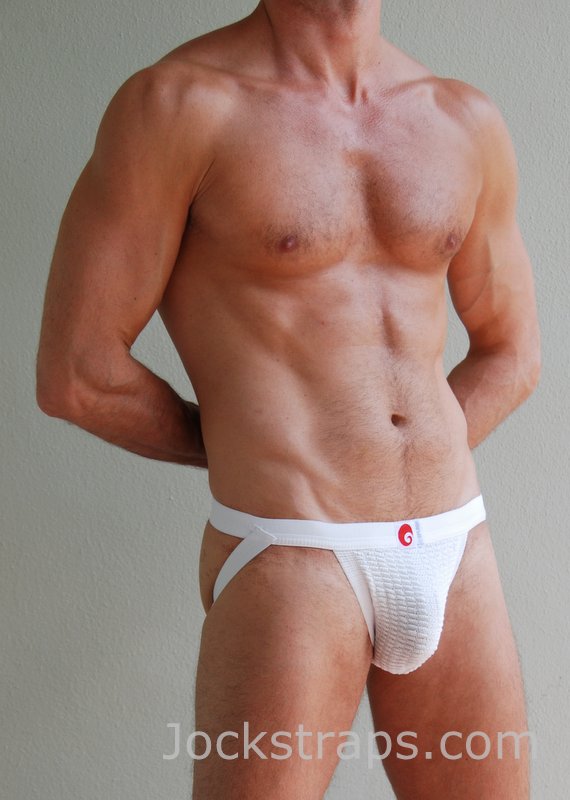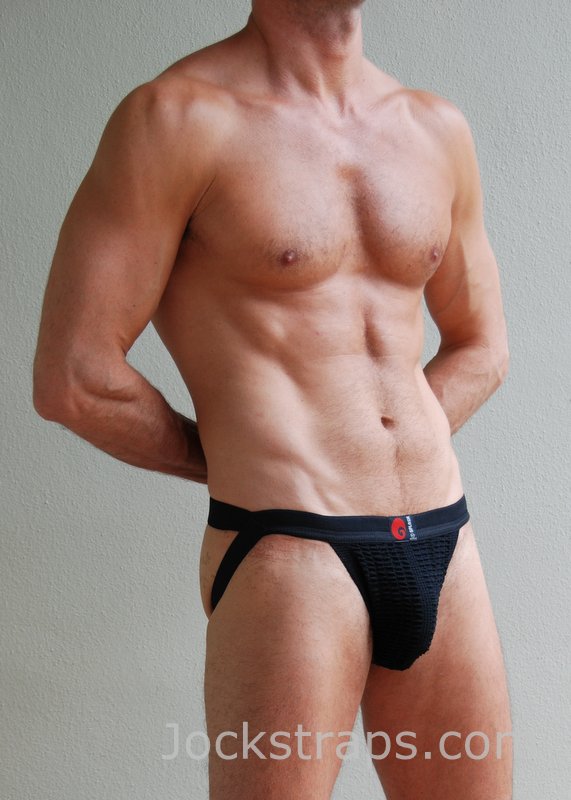 Omtex -ACE Supporter
There's nothing basic about the Omtex ACE supporter, produced with moisture-wicking mesh fabric and a strong 3" waistband featuring the company's logo on the front. Designed for optimal movement, medium-sized pouch includes 1" straps and gives the wearer significant lift and support.