2023 started dynamically with plenty of new collections released in the men's underwear industry. A promising year for sure, as the retail sector is trying to return to normal after years of suppression. Things are looking up for most brands as well, as many have started expanding their collections again. At Men and Underwear – The Shop we follow global trends and added many new styles this month. Let's have a look at the hottest new styles of January 2023!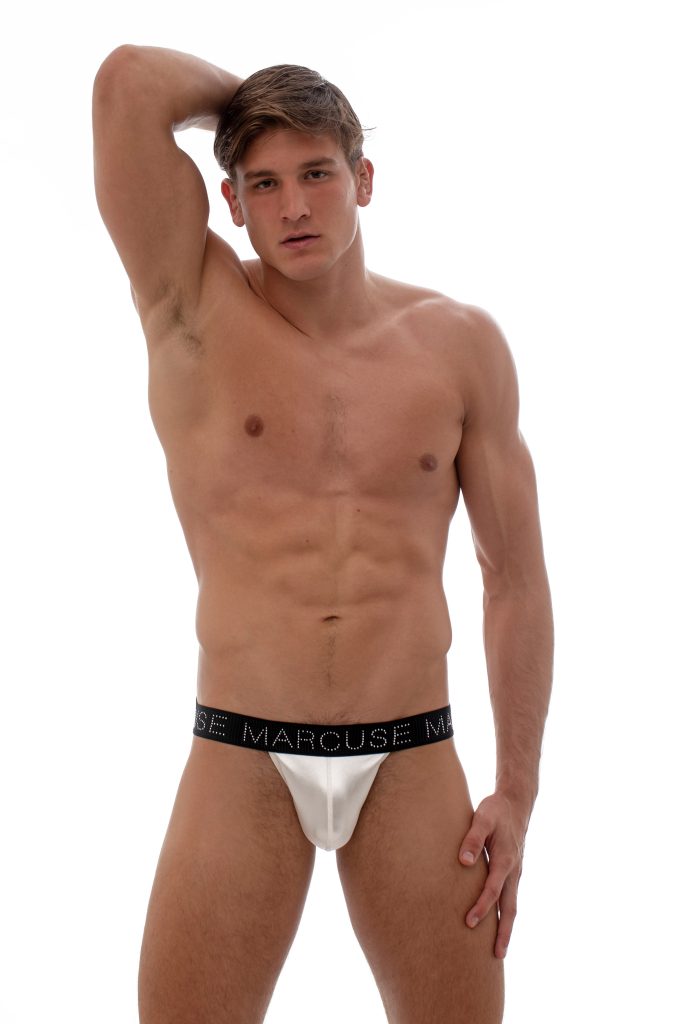 The first pair in the list is the Superstar Briefs. Standing out for the shimmering off-white fabric, these briefs are made to stand out among the other pairs in your underwear collection. It is luxury meets innovation. Note the embossed waistband made with a soft material and raised dots in white you can feel with your fingers when you (or someone else!) touch it.
Something a little different but definitely among the hottest new styles in store this month is the Pralina Bracelet of Zosimi Beads. This a gender-neutral bracelet handmade with beads and crystals that catch all the rays of light that fall on your wrist.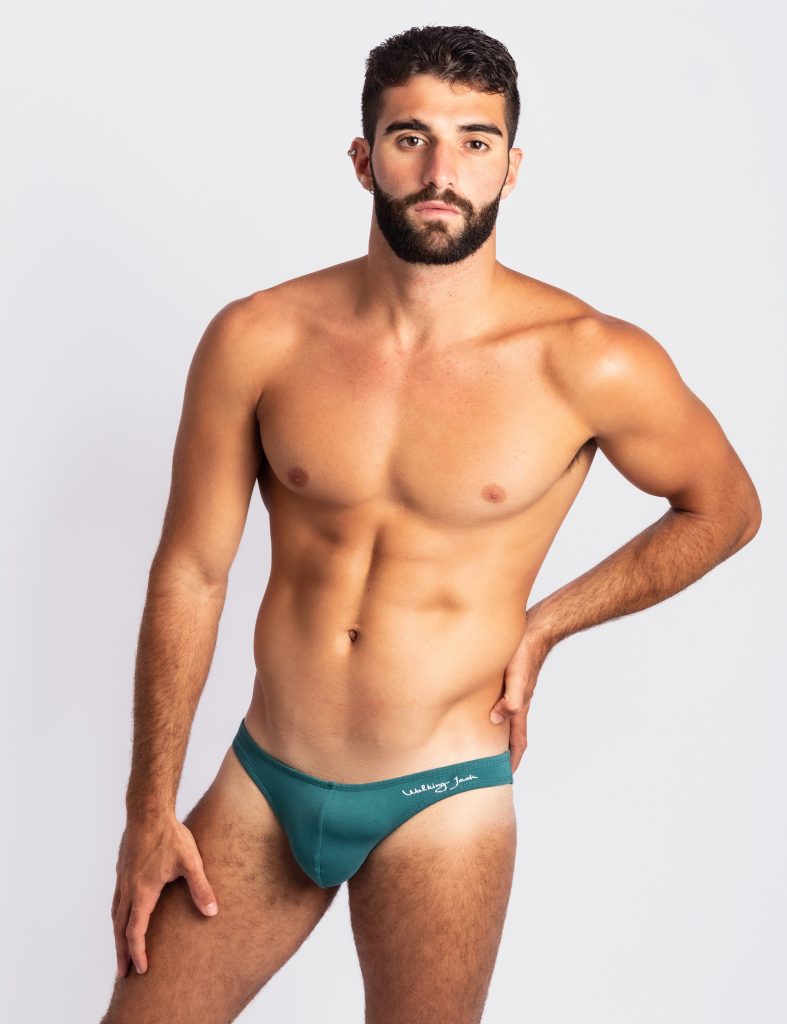 The third item in the list is the Micro Briefs of Walking Jack. This was a much anticipated new collection and the sexiest yet from the Greek brand. The Micro Briefs are low-rise bikini style underwear with plenty of room at the front and sitting low around your waist and butt.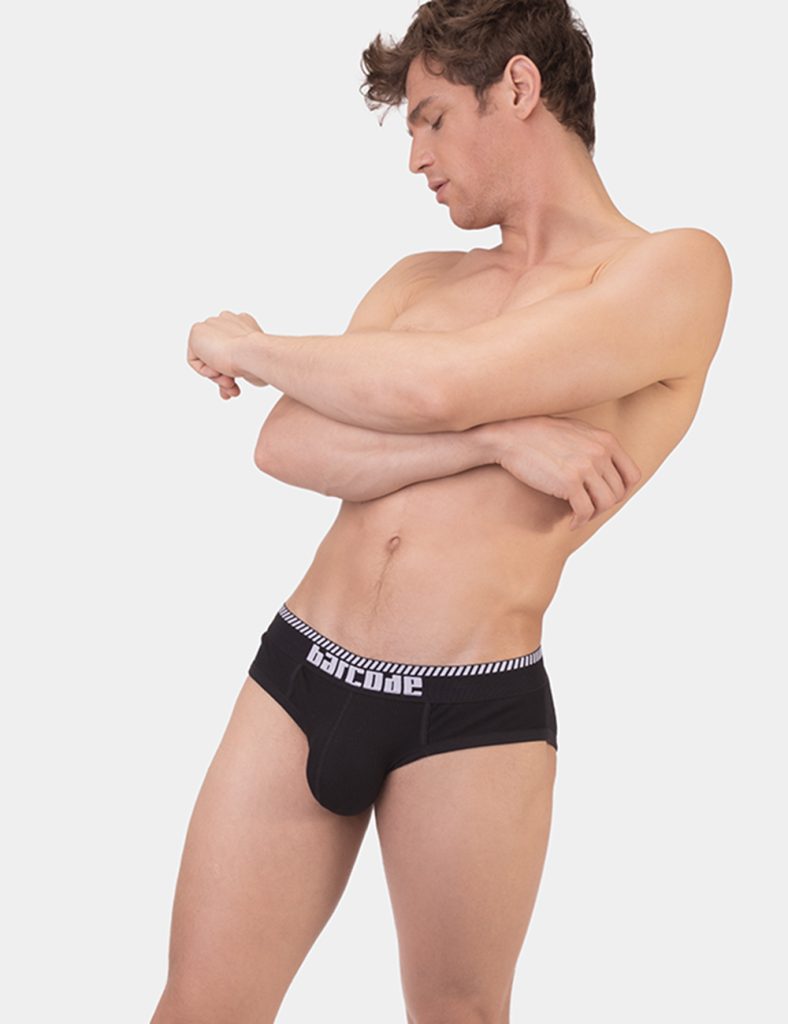 One of the new arrivals from Barcode this month is the new edition of the best-selling Solger Briefs. Three more colourways are added to this retro-style underwear giving the fans of the brand more options. These briefs feature a ribbed cotton body with wide sides that bring in mind the classic briefs and plenty of room at the front. These are perfect for well-endowed guys or those who want no restrictions at the front at all.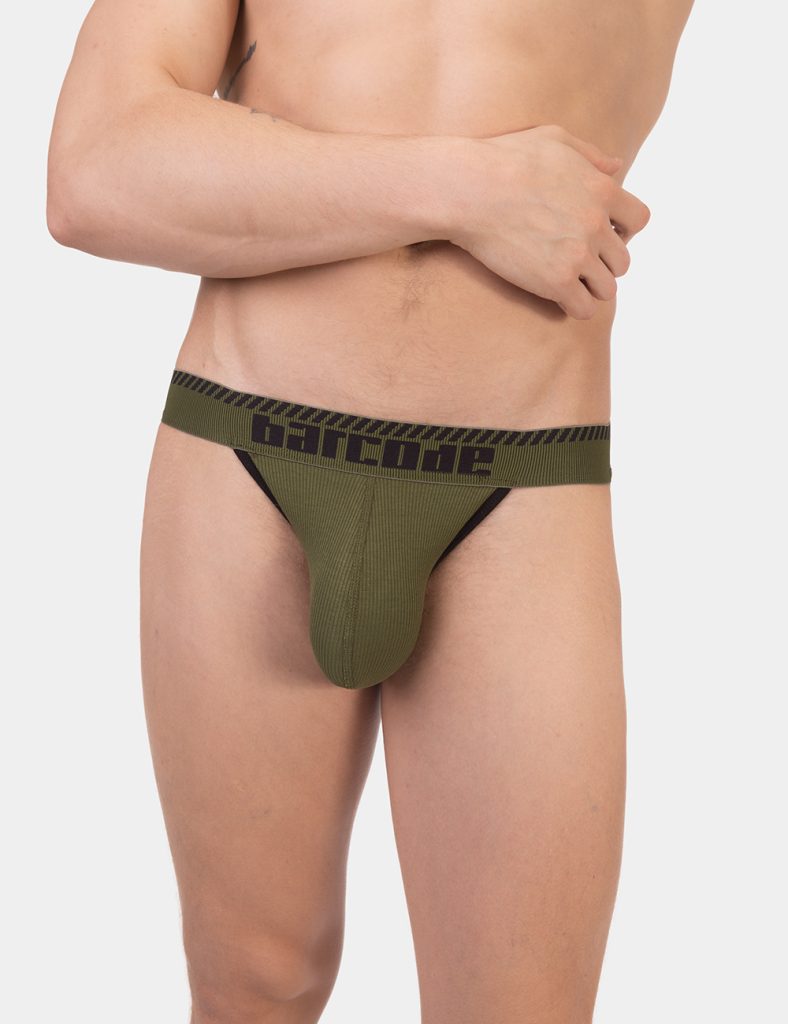 One more new item from Barcode Berlin this month is the Kavan Jock in khaki with black details. This is also a best-selling style from this brand featuring the same fabric as the Solger Briefs above and a spacious pouch. It is one of the most comfortable jocks and the colour combination is just amazing!
Many more styles are available at Men and Underwear – The Shop and a lot of your old favourites are restocked! January is a great month to start working on your new year goals and if one of them is to feel sexy and stylish, then we have you covered!