Every year on October 31st we celebrate Halloween, a traditional holiday that we can all indulge in the darker, creepier side of life and eat a lot of candies! It's a funny and a little spooky event, during which ghosts and goblins of Halloween parade the streets and the doorsteps of our neighbourhoods. Trick or treating, special parties, carving pumpkins, costumes and telling scary stories are the stars of Halloween. If you haven't started getting into the spirit yet, now is the time! Still searching for that perfect pair of Halloween-themed underwear? Well, we've got you covered! We have prepared for you a list of the 8 best items from our shop to base your favourite outfit on and celebrate it as it deserves!
The first option on our list is the minimalistic French Bikini of TOF Paris in orange. Οrange is the most representative colour of Halloween, as it brings to mind carved pumpkins, and also is the colour of fire and fire was believed to provide warmth, protection and safety. Plain and simple, this bikini could provide the perfect base to start building almost any outfit on. Moreover, even just wearing it on the day, will get you into the Halloween spirit!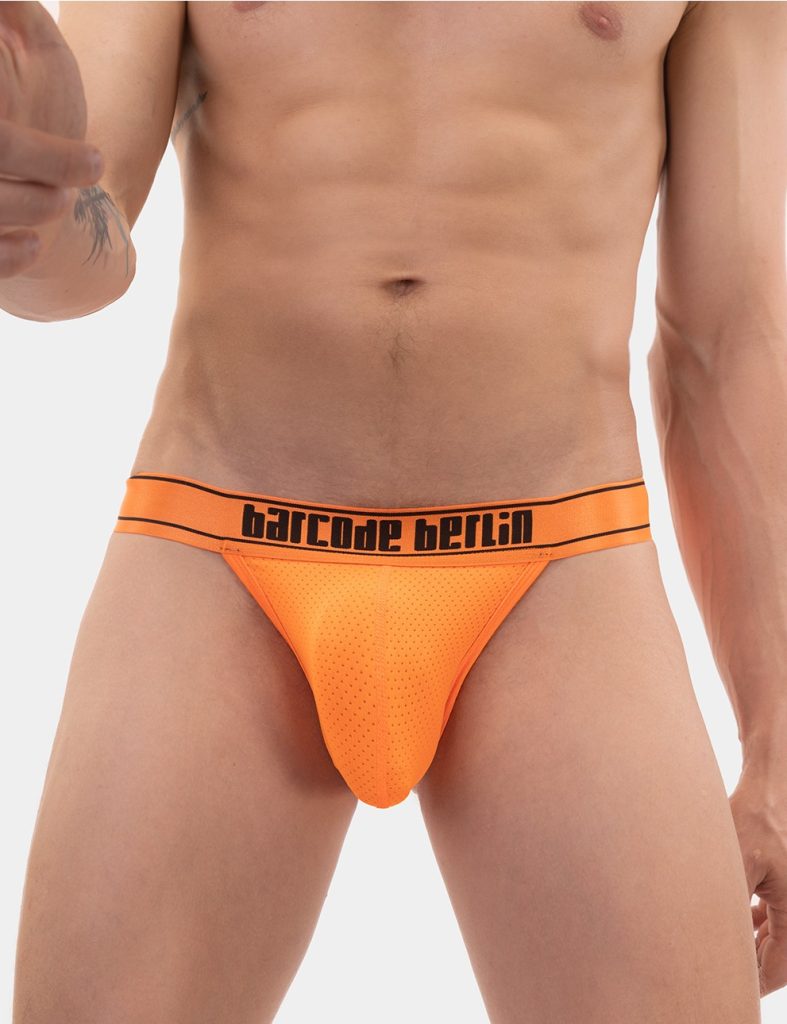 The second best underwear for Halloween day is the Brief Tjure of Barcode Berlin in neon orange and black. This fluorescent underwear is the definition of Halloween, as the orange represents the colour of the bounty of Fall harvests and the black symbolises the darkness and the horror that prevails that day. Also, the combination of orange and black colour can be thought of as sacred fire against the full of dark sky.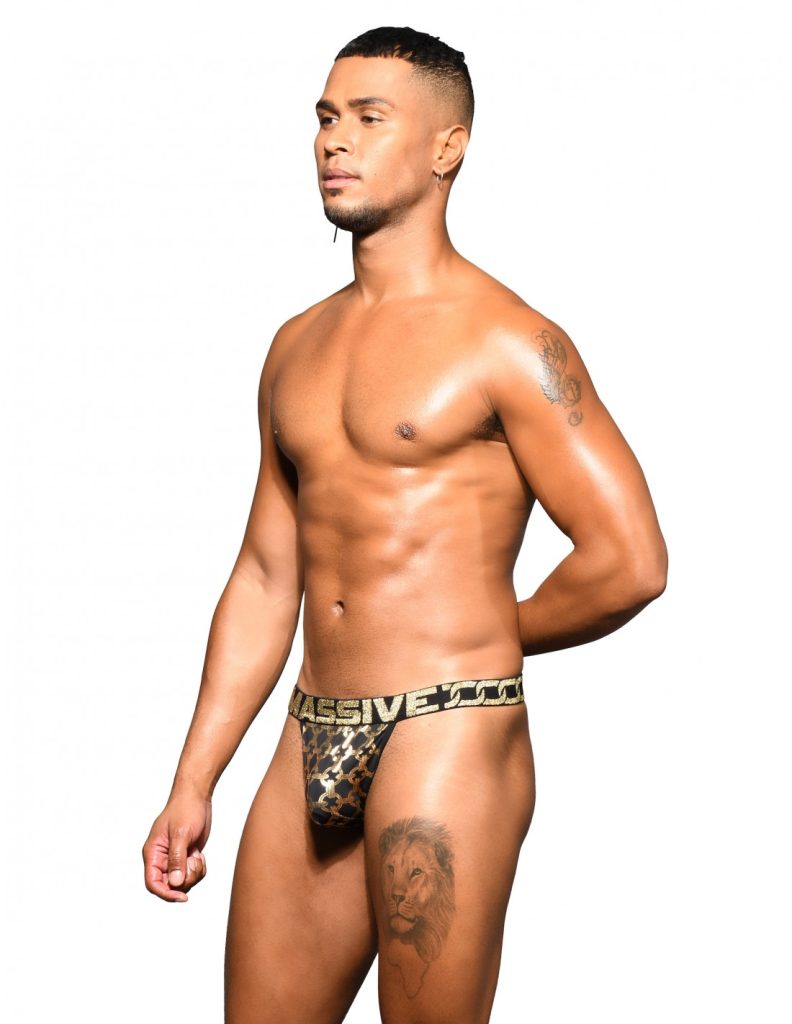 Another Halloween option is the sensual Andrew Christian Massive Chain Y-Back Thong in black and gold. This thong is sexy and mysterious and its unique design will let your imagination run wild on Halloween night. Make sure you will have a great time that night!
One more choice for you is the Neo Mesh Mini Boxer of CODE 22 in lime (light green). In fairytales, green is the colour that represents evil monsters and the supernatural with green glowing fog, floating mists, flashes of light and other effects. Get this fluorescent boxer and fill your Halloween with a green light!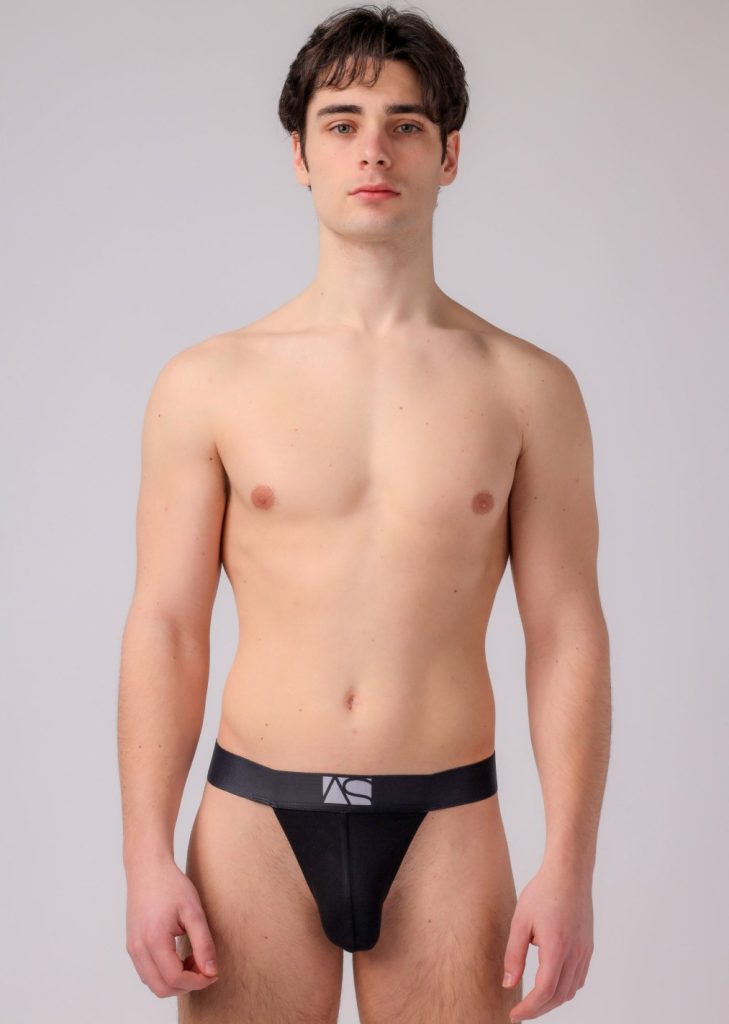 As mentioned above, black is the colour that expresses the fear and mystery of this night. So the black Exclusive Thong of Adam Smith is one more great option for Halloween and at the same time, you can wear it safely on any other day of the year. It's one of the most comfortable underwear you've ever worn!
The SendNudes Boxer of LeBeauTom could be another alternative. It has a light orange/beige colour, which in combination with the black waistband, could ignite the imagination and put you in a Halloween mood. Wear it under any scary costume you choose and stay in comfort all night long!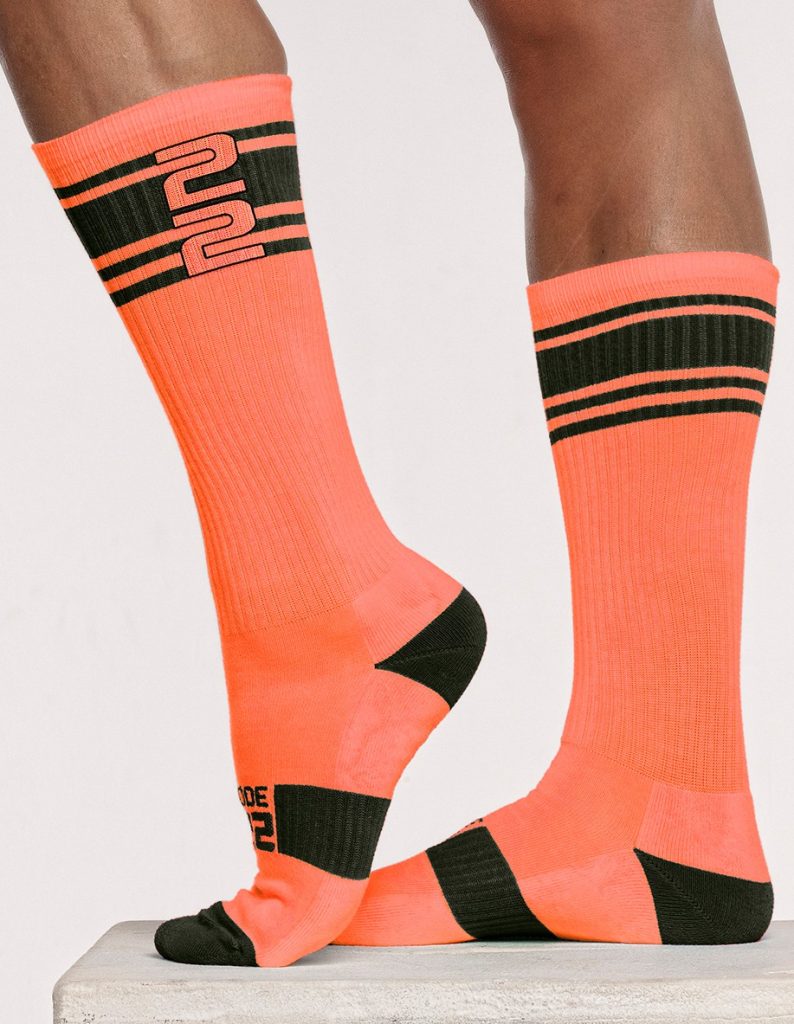 Now that we have your underwear sorted for that night, what about a nice pair of orange with black socks to go with it? The Active Neon Socks of CODE 22 in orange with black are so bright and stand out that will draw all eyes on you! These socks can be combined with almost any underwear from this guide and with any type of footwear. Put them on and plough the roads!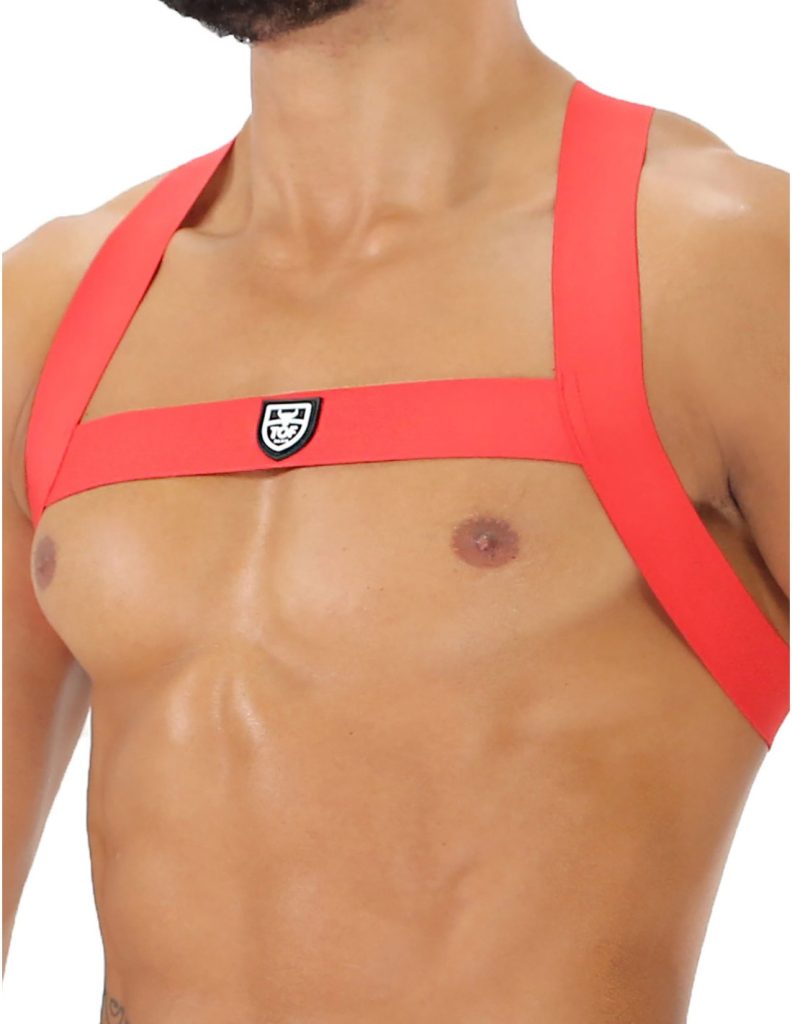 Does your outfit need a dash of red? It can be complete with this Fetish Elastic Harness of TOF Paris. The colour red has a special significance on Halloween because it is the colour of blood, which represents life and mortality. We are sure that wearing this sensual harness will make you feel more alive than ever!