And finally…summer is here! The sun has returned to grace us with a lot of warmth and to make us get out of our clothes… literally! Τhe temperature rises daily, so we need a cool, refreshing outfit and underwear to spend the summer more happily and comfortably. We need our fabrics soft and breathable, to avoid sweaty packages. So, dear reader, continue below and discover our carefully selected list of the underwear choices worth incorporating into your wardrobe this summer!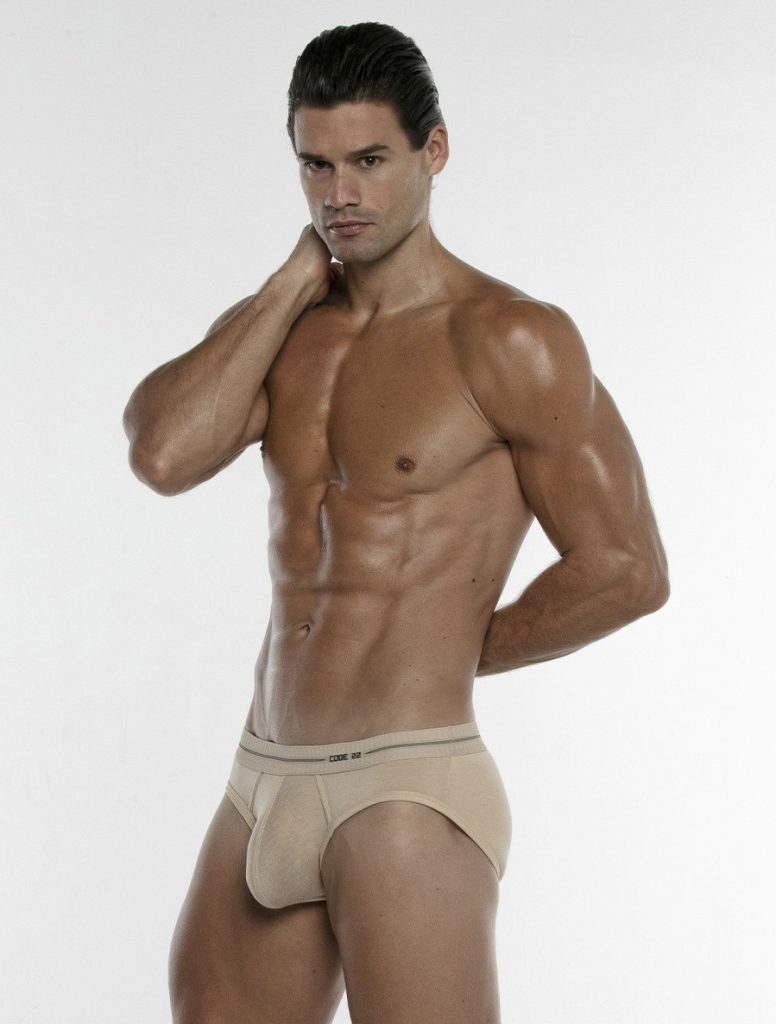 The new 2nd Skin Briefs in beige by CODE 22 fit like a glove and almost feel like a second skin. Made from a cotton, modal and elastane mix fabric, these briefs offer comfort and cool texture on hot summer days. Undoubtedly, the 2nd Skin Briefs are made to be your go-to underwear for everyday use or for a night out underwear a white pair of trousers. Retail price: 20€, 20.87$ 16.94£.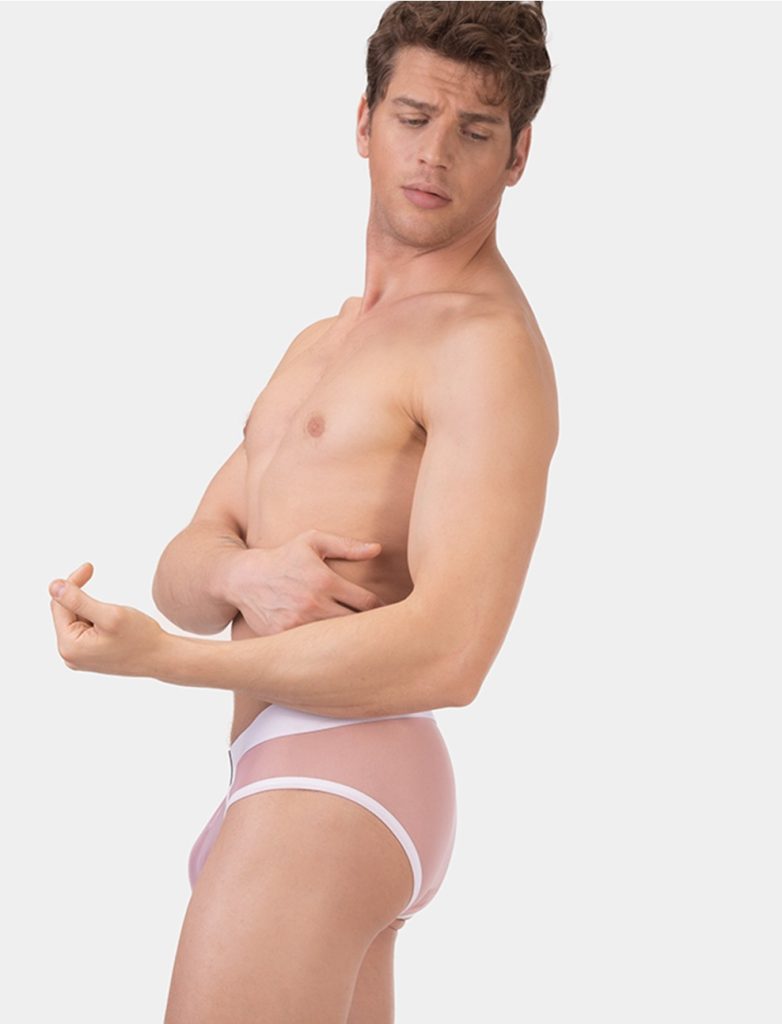 See-through underwear are always at the top of summer sales. The sexy Mesh Brief Torm numbers among the top underwear sales in the market and is one of the best option this season. This style features a pink body, perfectly combined with a white waistband and leg trims. For play or for everyday wear, these briefs are all you need to push your confidence and sex appeal to the next level. Retail price: 25€, 26.09$ 21.17£.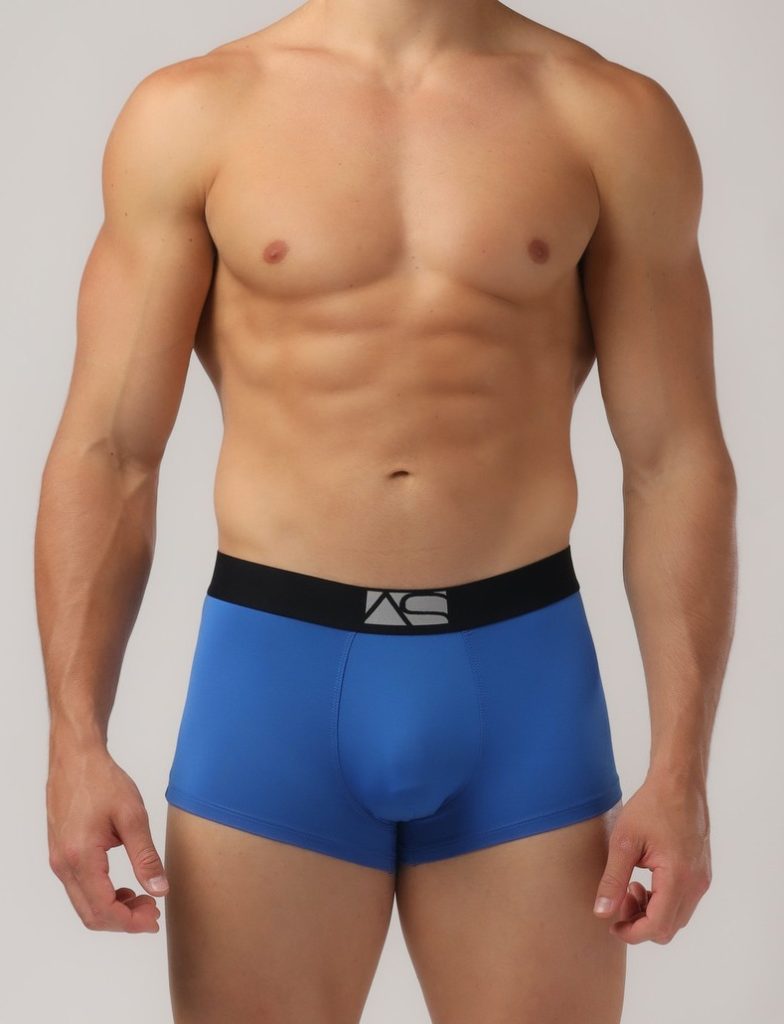 The low rise Perfect Boyshorts of Adam Smith feature a blue body with contoured, lined pouch for support during your daily routine. Made from a polyester and elastane blend with purity and antibacterial finish, this underwear offers an incredible comfort and protects against sweat. They come in three fashionable colours: blue, green and burgundy. Retail price: 33,50€, 34.96$ 28.37£.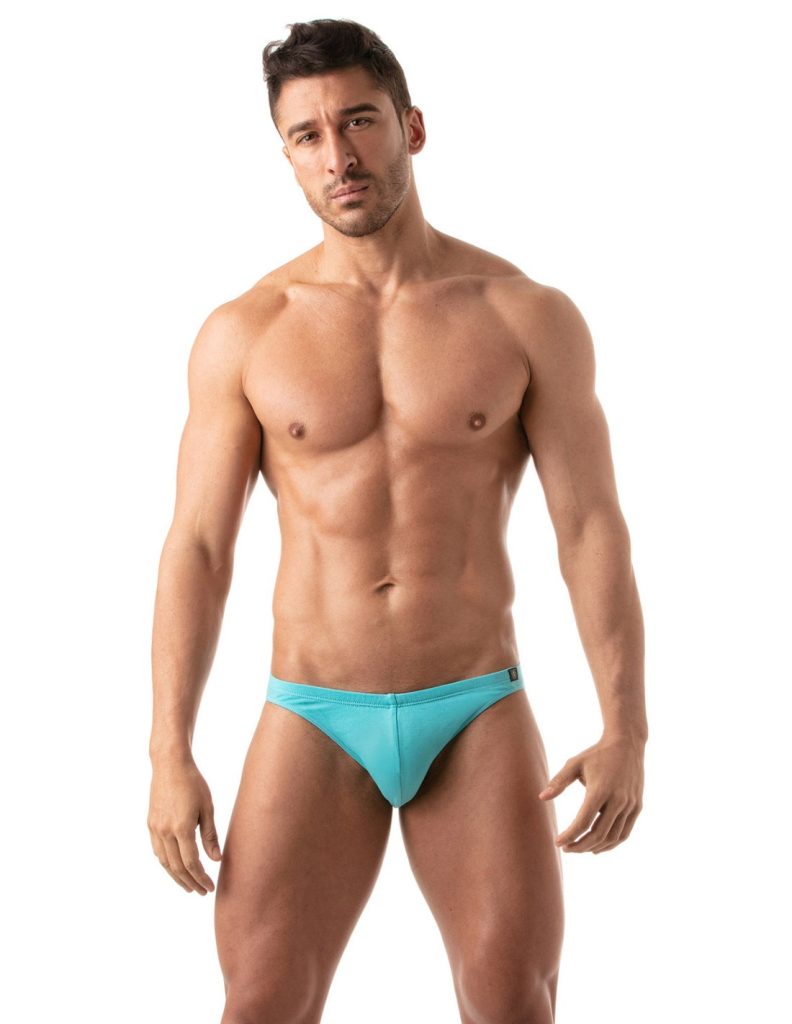 Another fresh choice for this summer is the fashionable French Bikini of TOF Paris in turquoise. These mini briefs are designed and made in Paris, France and feature a contoured pouch, full coverage on the back and a very discreet logo on the side. The style is sexy, skimpy and easy to wear under even your tightest pants. Also available in seven more pretty colours! Retail price: 15€, 15.66$ 12.70£.
Tradition meets contemporary style in the Marcuse Maximo Thong in white. The Maximo is a very special underwear design with references to fundoshi, the traditional Japanese underwear but with contemporary touches. Try a new style of comfort with plenty of sexiness added and boost your confidence to another level. Also available in olive, blue or grey. Retail price: 13,80€, 14.40$ 11.69£.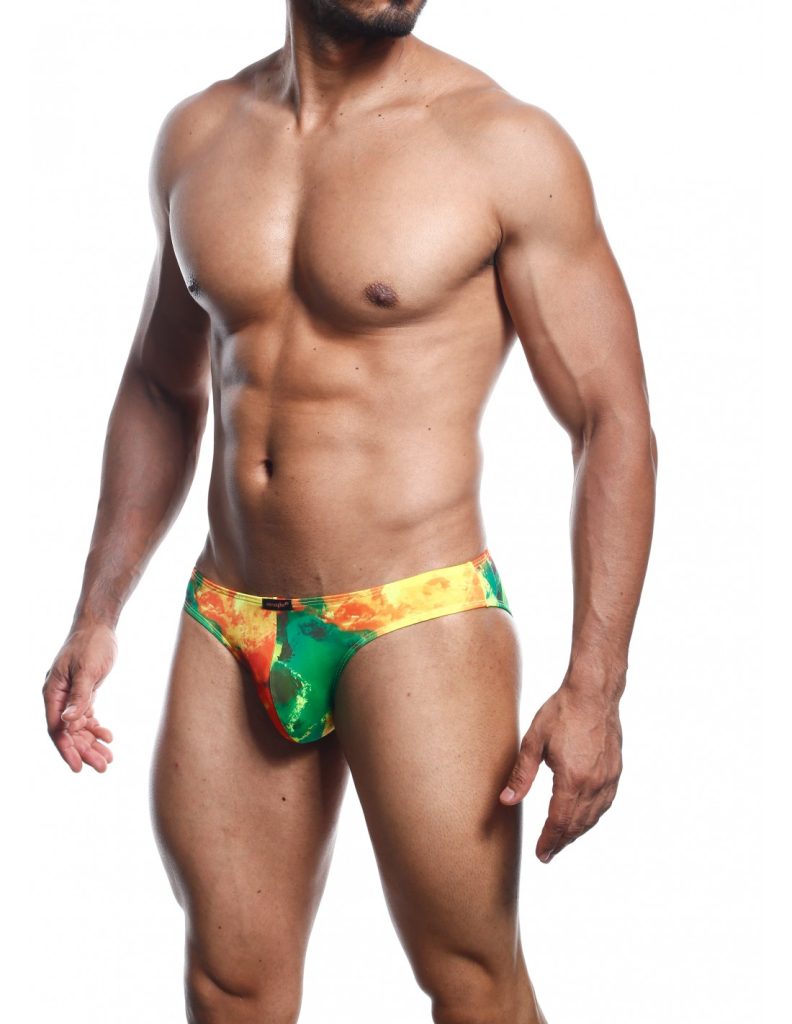 The vibrant underwear Classic Bikini Spectrum by Joe Snyder in tones of green, orange and yellow is a feast of colours is the perfect choice for this season. This sexy style provides a sleek and snug fit, offering optimal support in the front and back, giving you a great shape. The Classic Bikini Spectrum can be worn as underwear as well as swimwear, so is great for casual or everyday wear either under your clothes or the poolside! Retail price: 23€, 24$ 19.48£.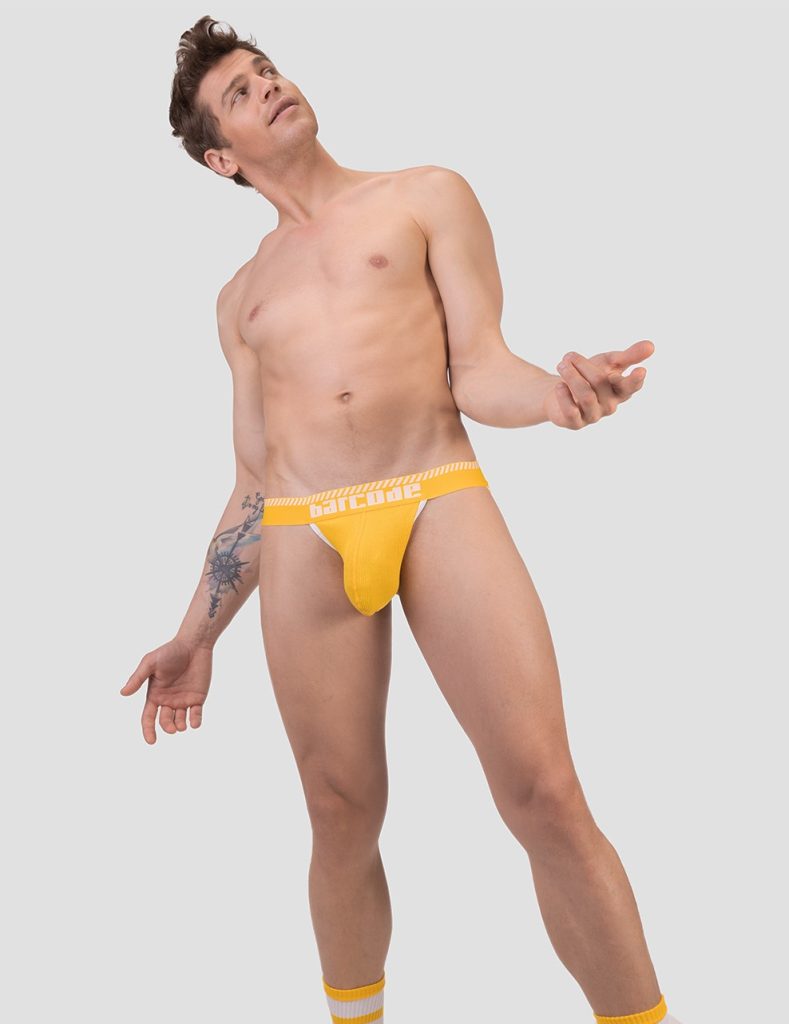 The fashionable Jock Kavan of Barcode Berlin is probably one of the most comfortable jocks you have ever worn, featuring a soft and spacious pouch matched with soft waistband and leg straps. This vibrant yellow underwear is stylish, easy to wear, with a contoured and single ply pouch, perfect for everyday wear, the gym or any other intense activities. Retail price: 20€, 20.87$ 16.94£.