In collaboration with / written by UNB Store
Valentine's Day is fast approaching, and it's time to think of undies for the night. It doesn't matter if you are single, dating, or married; we should all wear something sexy that Day to feel our best. We have some fantastic pairs that you will love regardless of your style.
Bum Chums Lace Briefs: If you want something a little different and still super sexy. Try the Bum Chums Lace Brief. Bum Chums say these briefs are "Designed to feel smooth, silky and slutty." Available in red and black: Bum-Chums Rouge Brief and Bum-Chums Noir Brief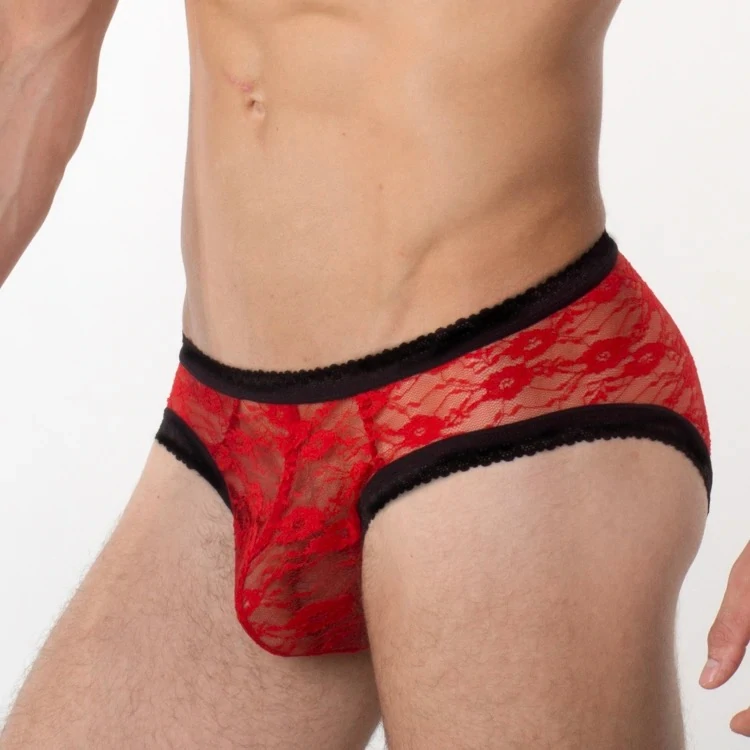 MaleBasics Classic Fetish Jock: Some guys want to go old school, and the classic jock is more their style. This classic jock can be worn with jeans or your favorite leather gear as well. We profiled the white, but this jock comes in a rainbow of colours.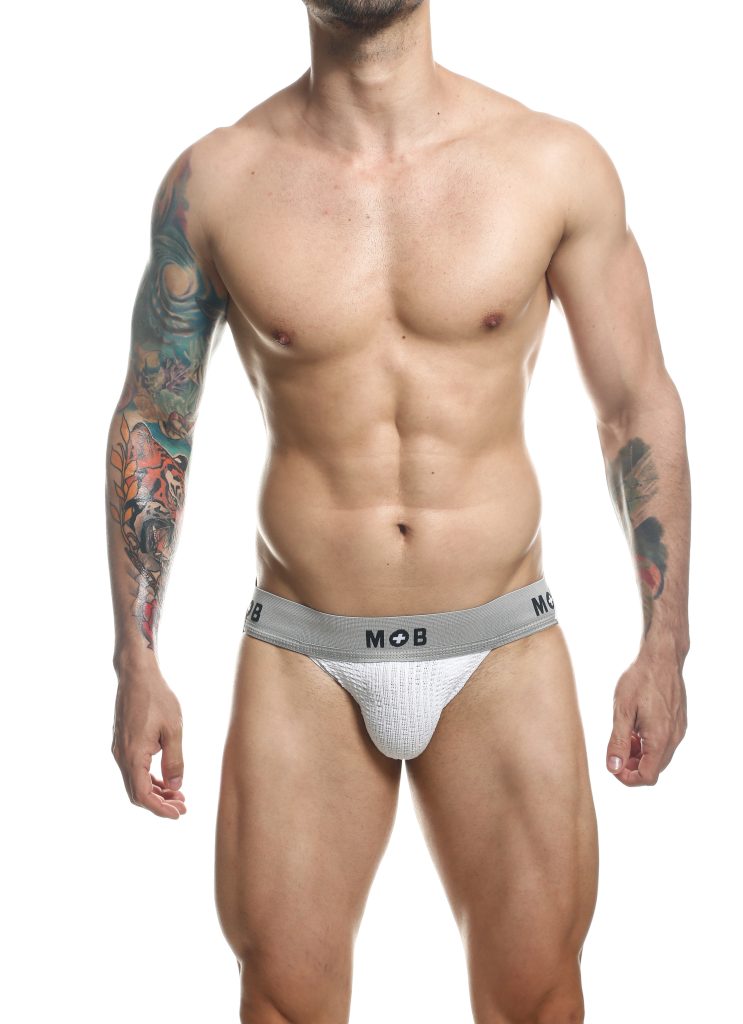 Clever Valeriano Briefs: Like something skimpy but still a little classic? The Valeriano briefs are a bikini-cut pair of undies that is black. They are perfect for a formal date night in a suit or something more low-key with jeans.
JOR Club Bikini Thong: Thongs are a style that has become daily wear for many guys out there. On Valentine's Day, it's time to bring the fun thongs out. In their last few collections, JOR has been making some super fun and sexy thongs. One of the sexiest from the new collection is the Club Bikini Thong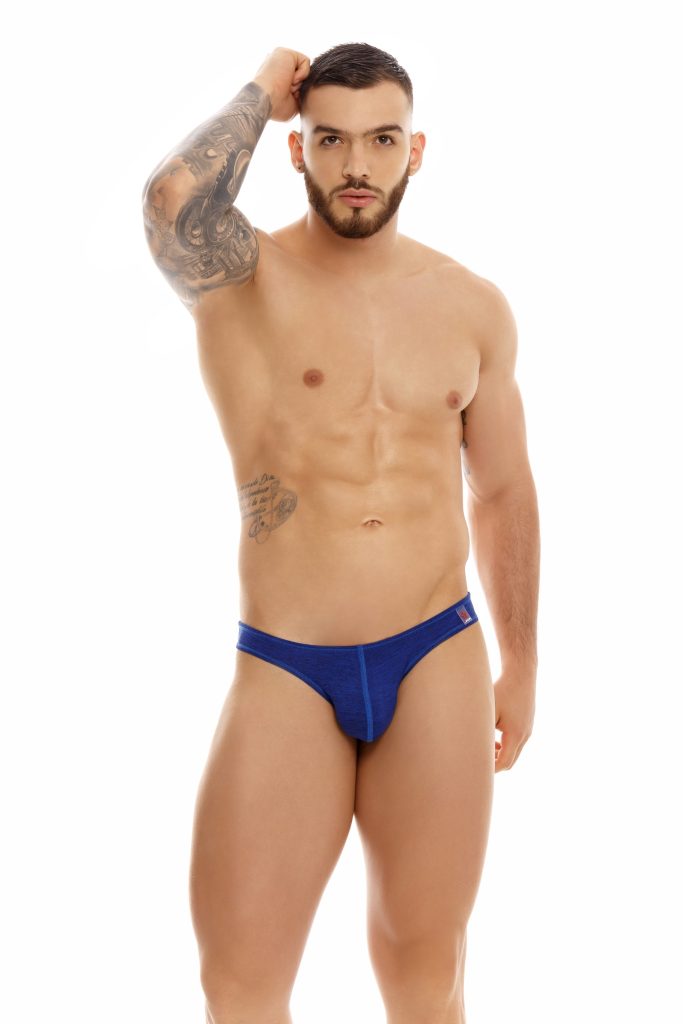 Pikante Temptation Briefs: The Temptation briefs are a little sexier and wilder than the other pairs we profiled. It's a bikini but with straps on the side to show off a bit more skin. However, the back is a full back so that you won't show off all the assets.
Find these and more at the UNB Store. If you have any questions, please reach out to us, and we will gladly help.