Halloween is almost here and it's time to treat yourself to something special and mysterious. If you haven't started getting into the spirit yet, now's the time! Still searching for that perfect pair of Halloween-themed underwear? Well, we've got you covered! This year, some of our favourite brands are featuring briefs, trunks, jockstraps and thongs with fashionable Halloween-perfect patterns and colours. Here is our selection with the 5 best choices for Halloween this October.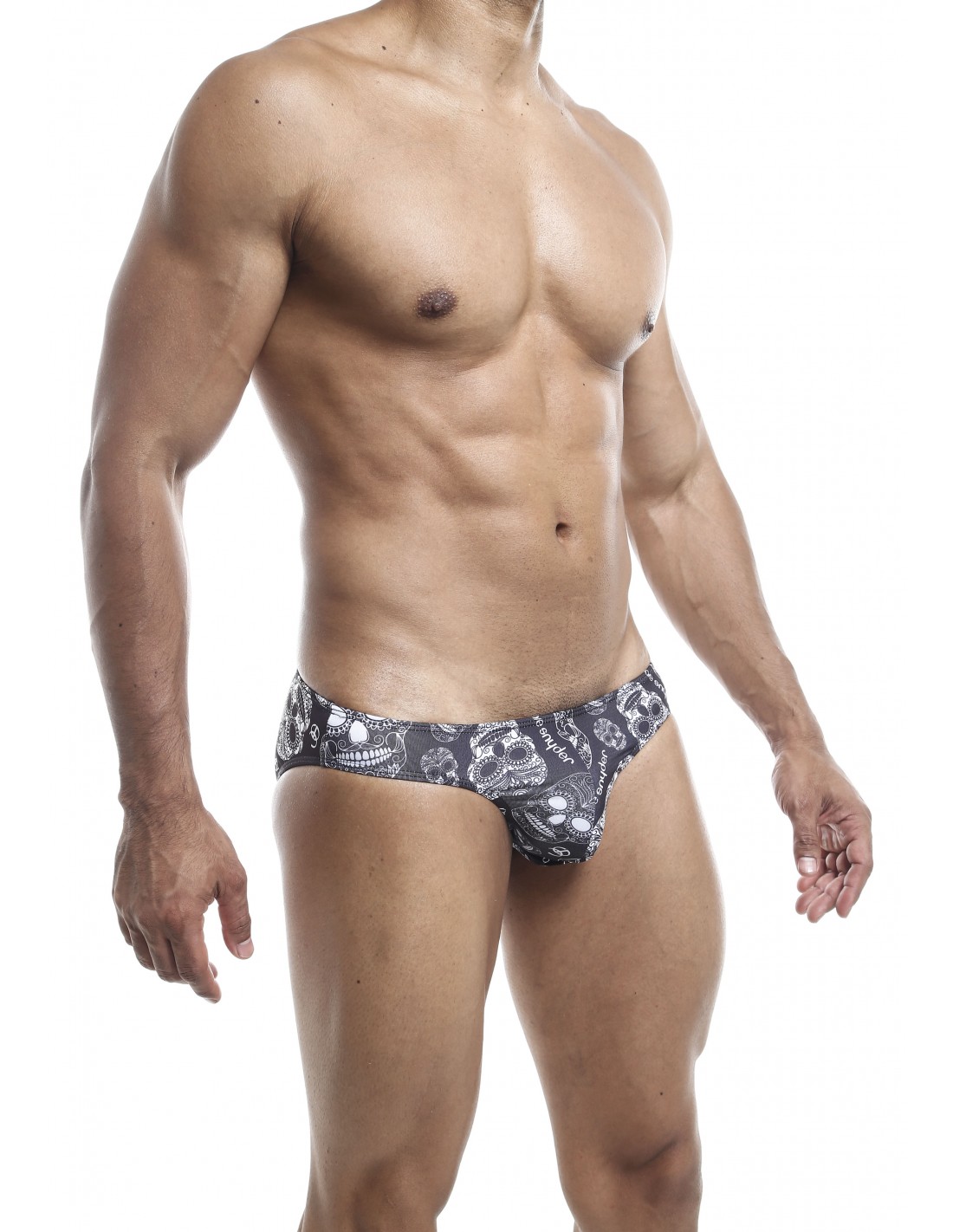 Τhe first underwear from the list is the Classic Bikini Skulls by Joe Snyder. Featuring a black and white print with skulls in various sizes on a black background, this pair is one of the most appropriate and most affordable options this season.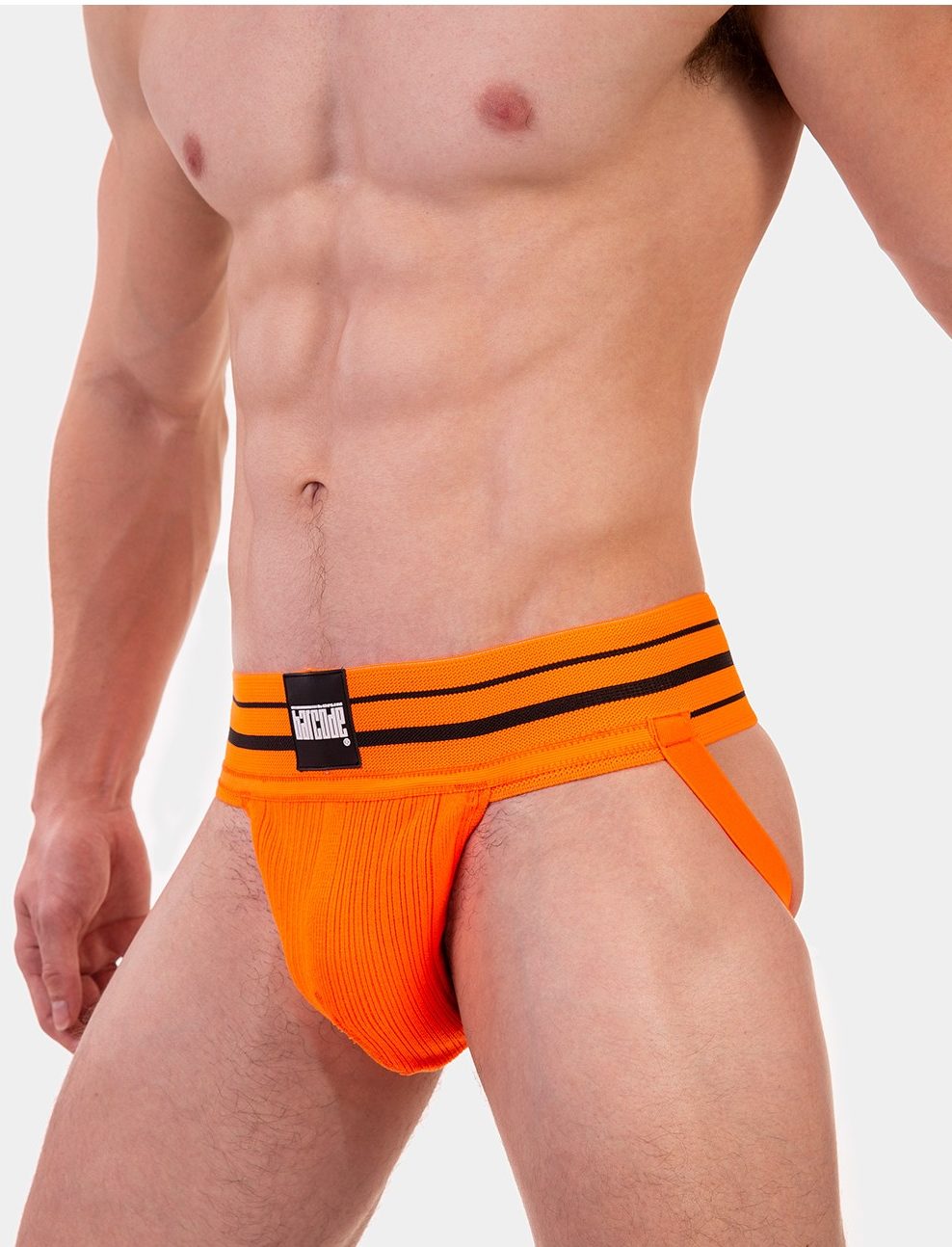 The second option for Halloween is the Andreus Jock in orange and black by Barcode Berlin. This timeless jockstrap is the definition of Halloween, as the orange represents the colour of the pumpkin and the black symbolises the darkness and the horror that prevails that day.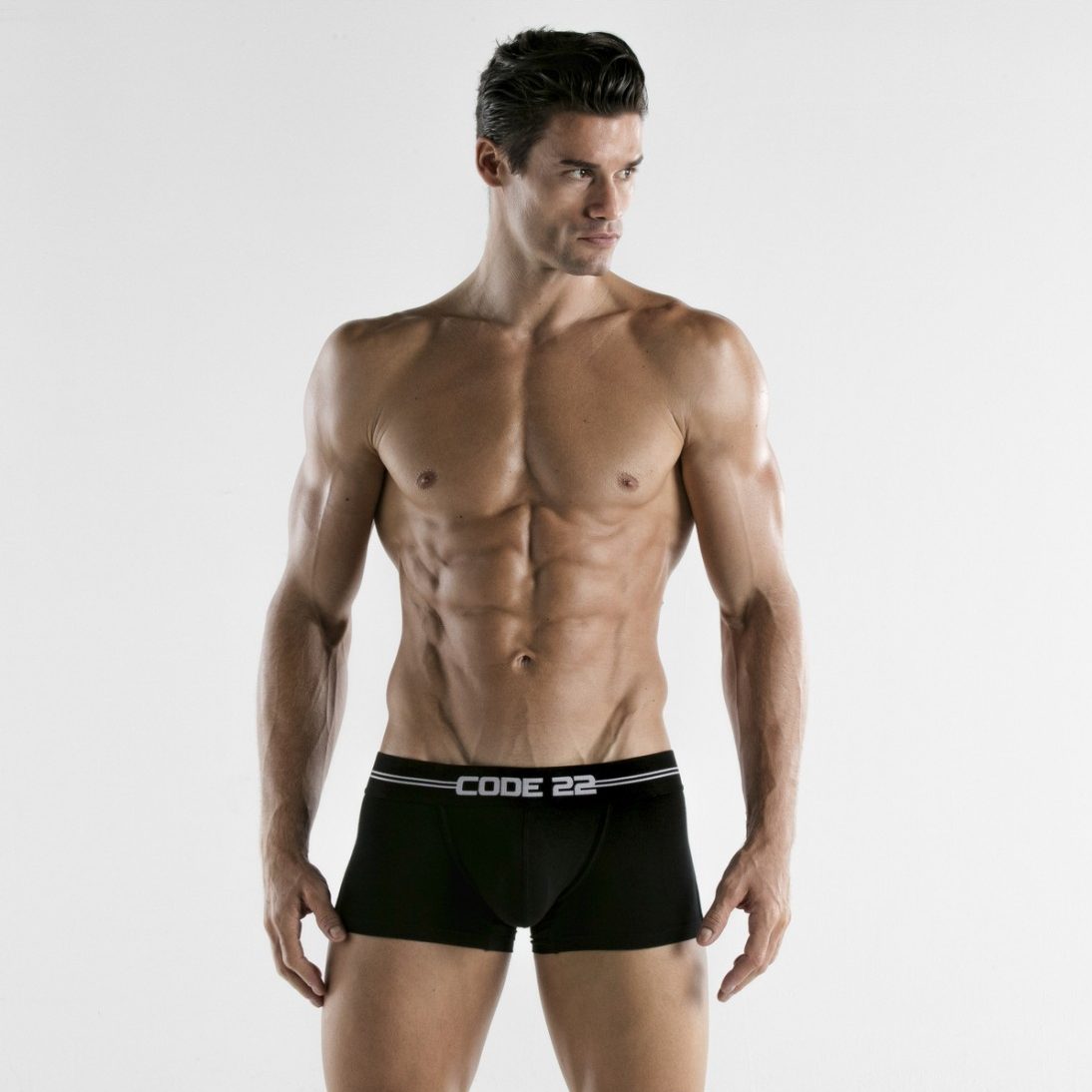 For a more classic looking outfit for the day the Essential Boxer in black by CODE 22 is the best option. As mentioned above, black is the colour that expresses the fear and mystery of this season. Ideal for Halloween for men who prefer longer underwear rather than briefs. It looks great and you can wear it safely on any other day of the year.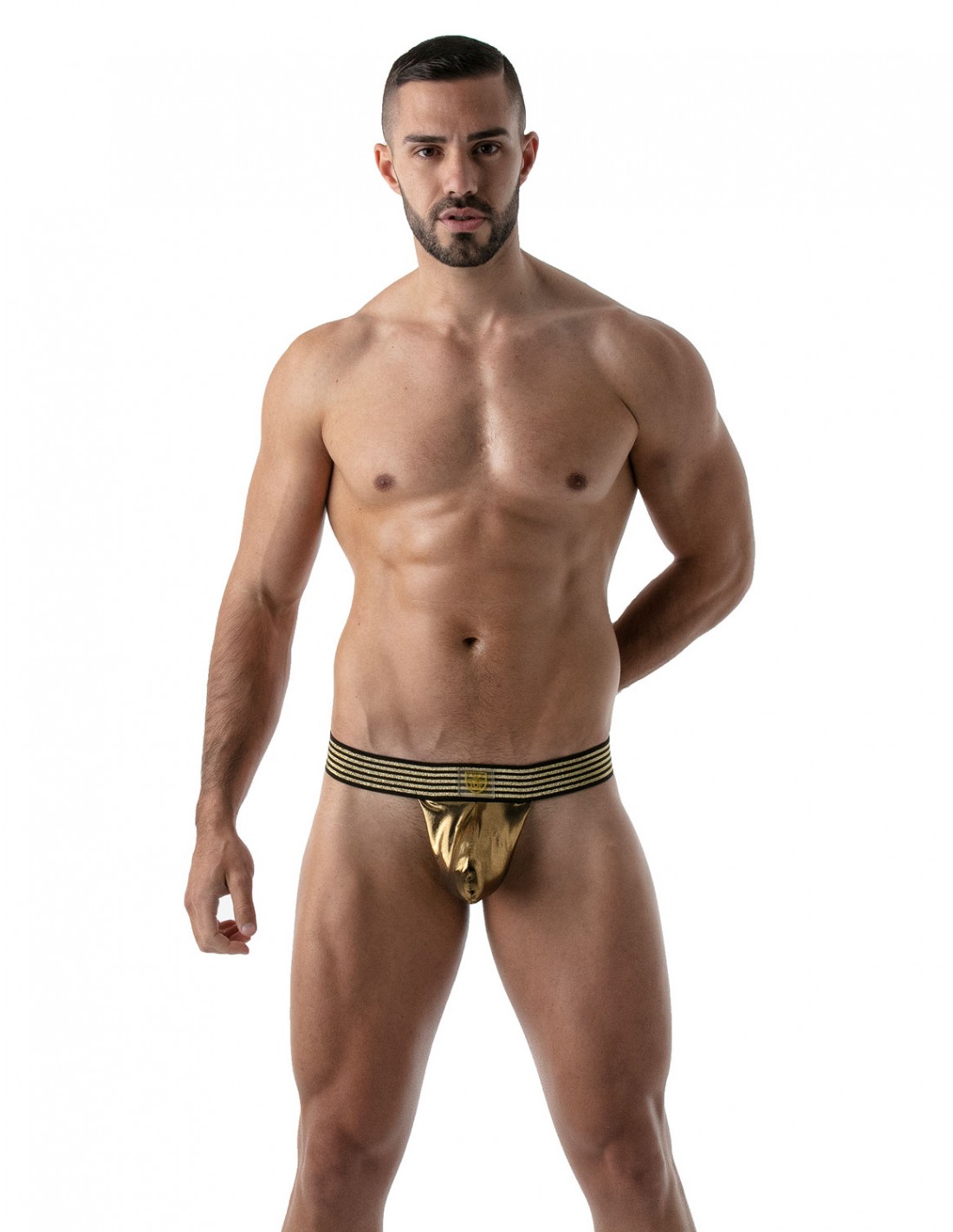 If you want to feel a bit more glamorous for the day and feel that you should base your outfit on something more shiny, then the Metal Stringless Thong by TOF Paris is the best option. This bright "thong" is made in France from a delicate material with a unique pouch that looks and feels absolutely amazing!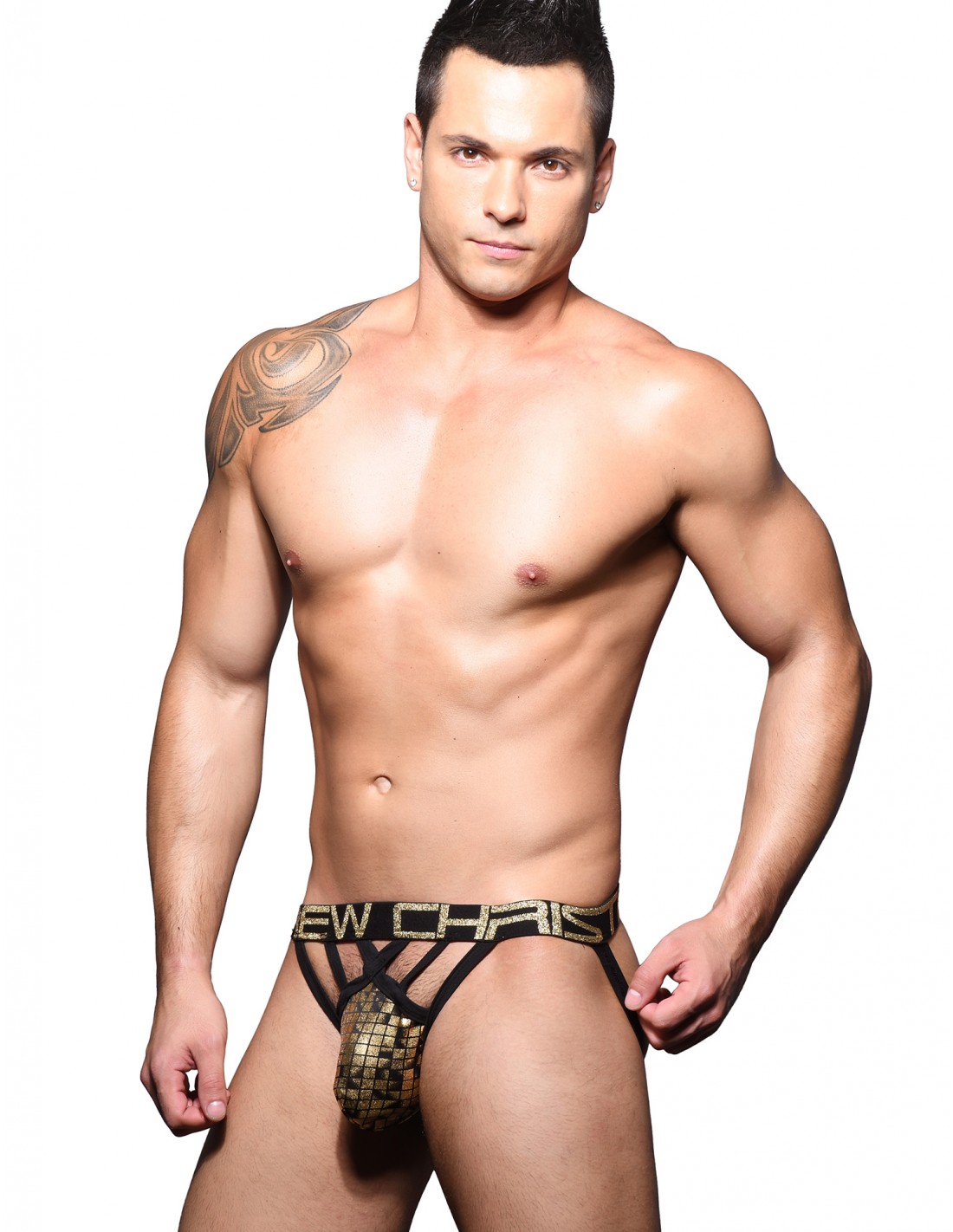 Last but not least the innovative Cubist Lattice Jock in black and gold by Andrew Christian! This jock is unique, super sexy yet surprisingly comfortable thanks to the anatomically correct pouch. Try it on Halloween day and get to enjoy a unique wearing experience!