In collaboration with / written by UNB Store.
One of the hottest things in the US right now is prints. I'm not talking regular prints but bold and eye-catching prints. More brands are releasing them in every style, from thong to boxer brief. We notice that more and more guys are moving away from solids and getting fun for their underwear drawer.
Here are some of the best prints right now:
Clever has always been known for its classic cuts and colors. However, in the last few years, they have been making some of the best prints. The Lucidity print is one of the best ones they have created. The colors and designs just POP. It's perfect for wearing under a suit to work or under jeans for running errands.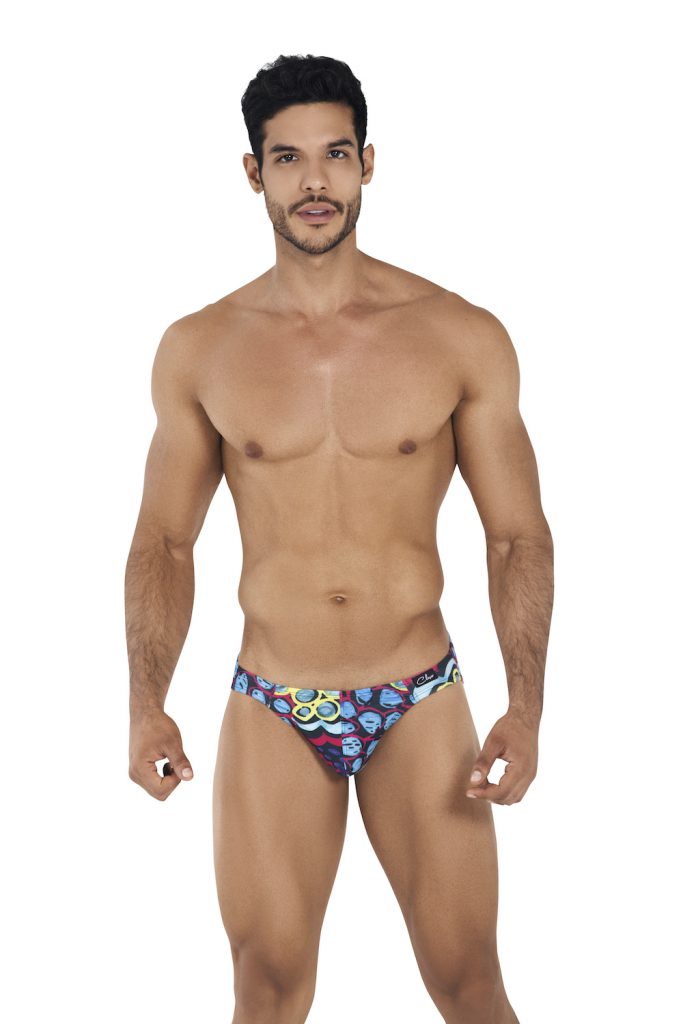 Pastels have been big in men's underwear here in the US. Joe Snyder just dropped some fantastic new prints. One of the more popular is the thong in the Pastel print. This print is available in a few Joe Snyder styles, including bikini, thong, and more.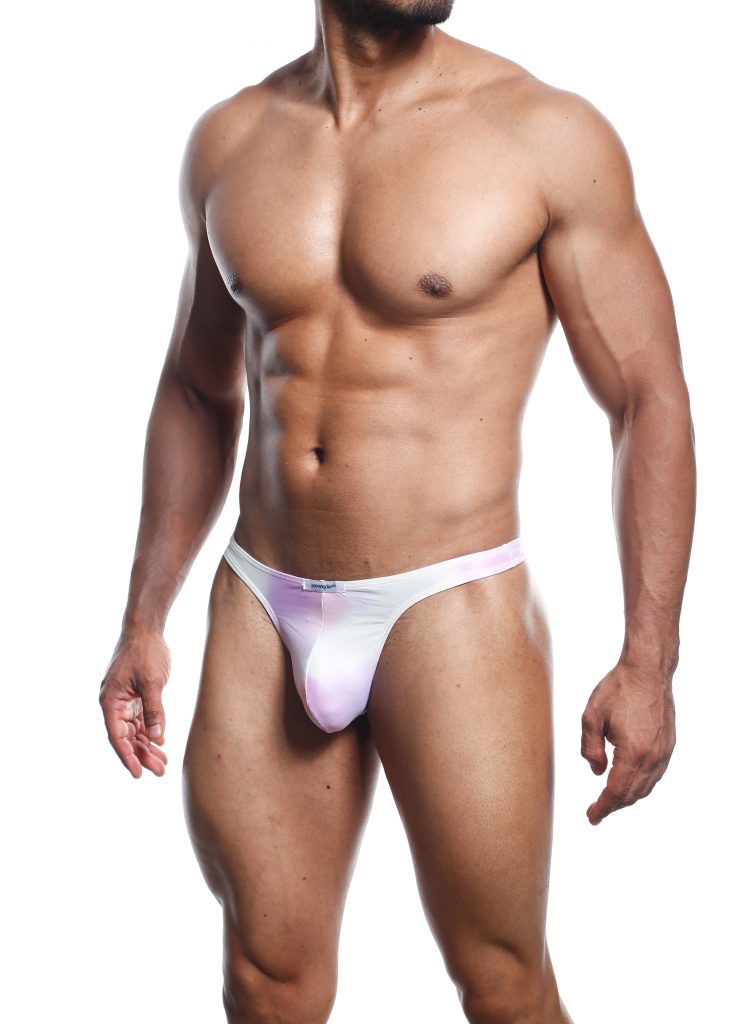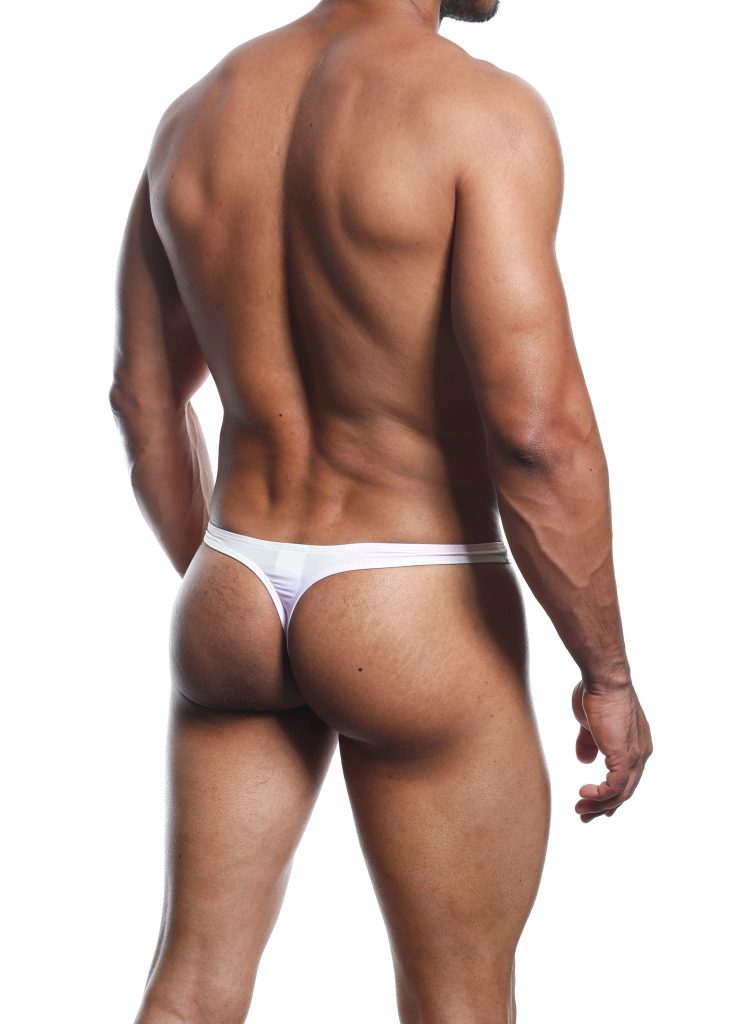 The new JOR for Fall is all about Bugs because that's the name of the collection. The Bugs brief has a super fun bug print. The stretch microfiber makes this pair super comfy to wear. Mix the print and fabric with the bold waistband, and you have a fantastic pair of undies.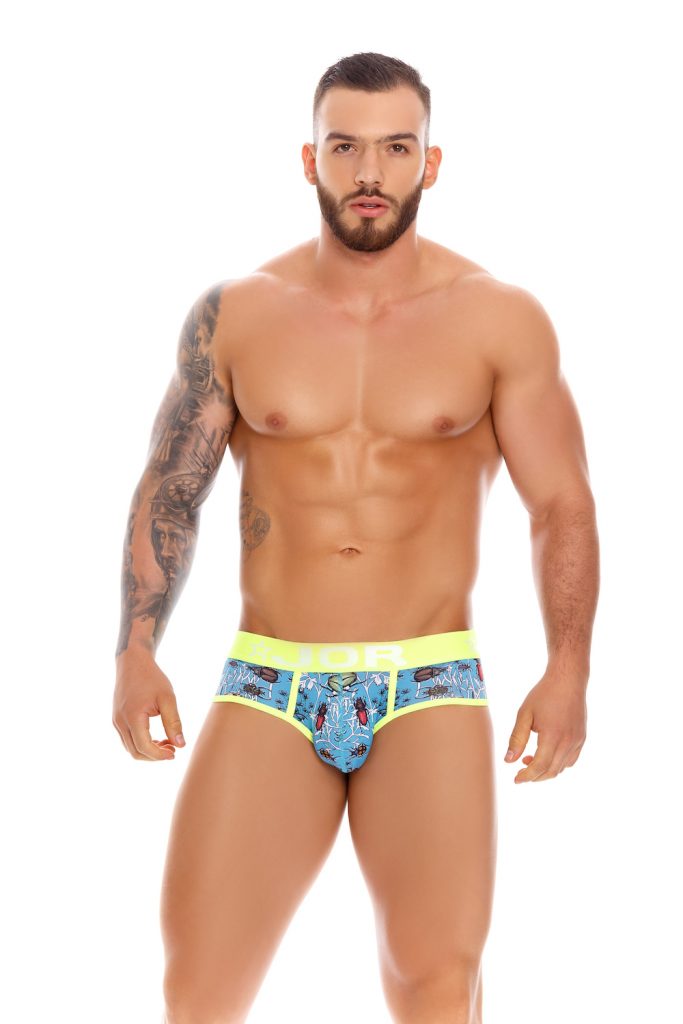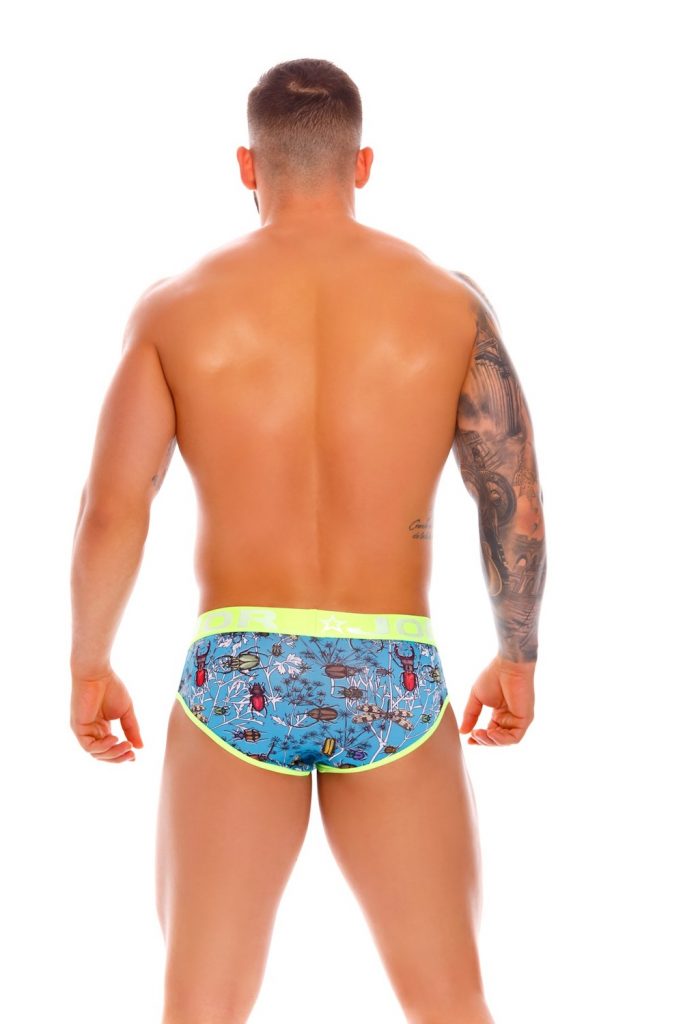 You can't have a print section without some pride prints. Xtremen has released a few different styles that are pride-inspired. The bikini is one of the best of the bunch. The front has a Tanga design with a black pouch, but the back is in the colors of the rainbow. It's business in the front and party in the back.
Last but definitely not least is the Candyman Invisible Micro G-String in a yellow plaid print. These g strings look like you are barely wearing anything at all. The clear string ties on the side for easy access. The plaid fabric just pops, and you will want to show everyone the super fun undies.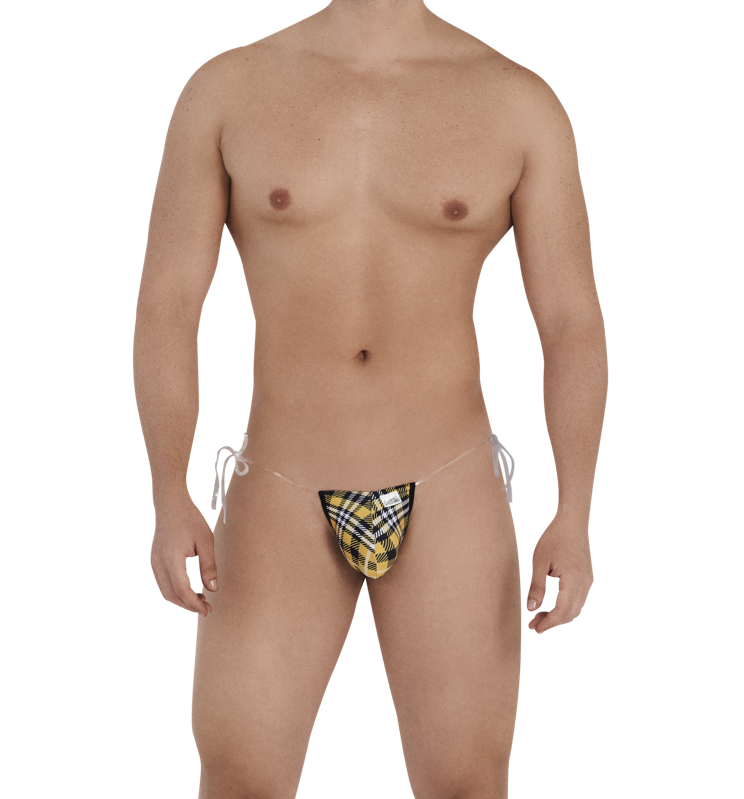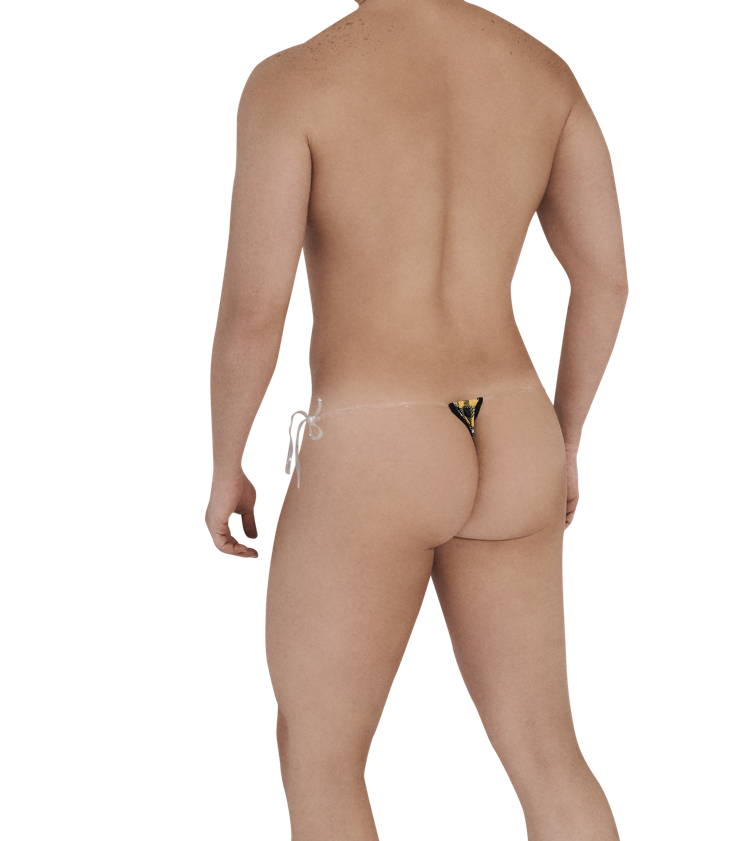 Find these and more pairs at the UNB Site.