In collaboration with / written by UNB Store.
It's supposed to be hot boy summer here where the swim briefs and swim thongs were going to come out and be on display. Unfortunately, we are going through another phase of COVID. Travel is considered to be restricted, and we may not venture far from home. But that doesn't mean we have to wear boring undies. It's the perfect reason to wear some of the most fun and colorful undies you can!
Here are some of our favorite pairs that brighten up your summer.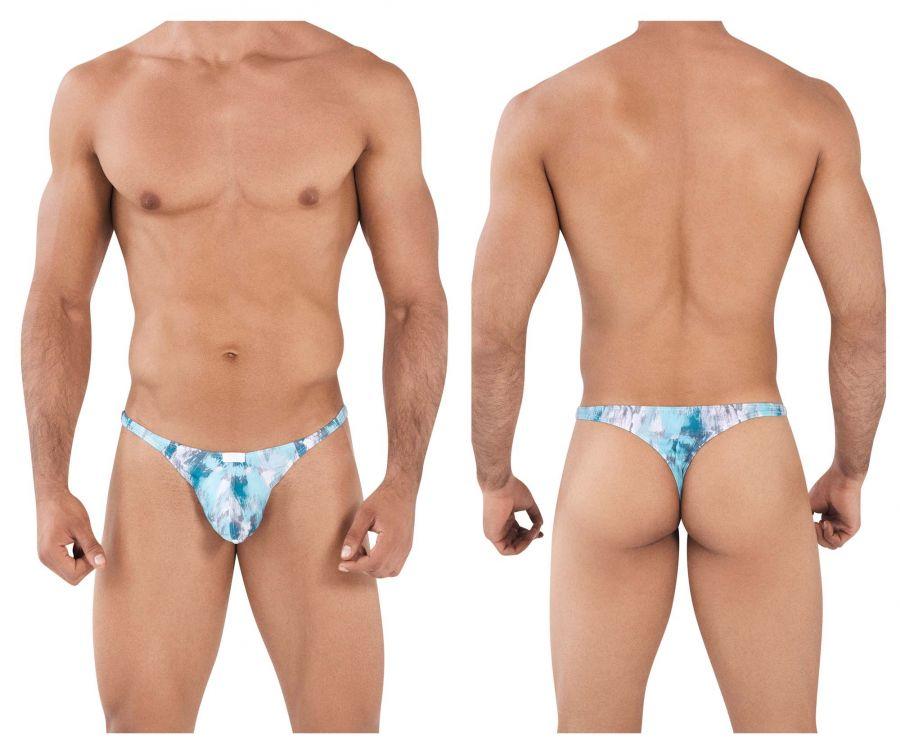 Perfect for summer are thongs. This abstract print from Clever is perfect to wear undershorts for a low-key day or under jeans for a night out on the town.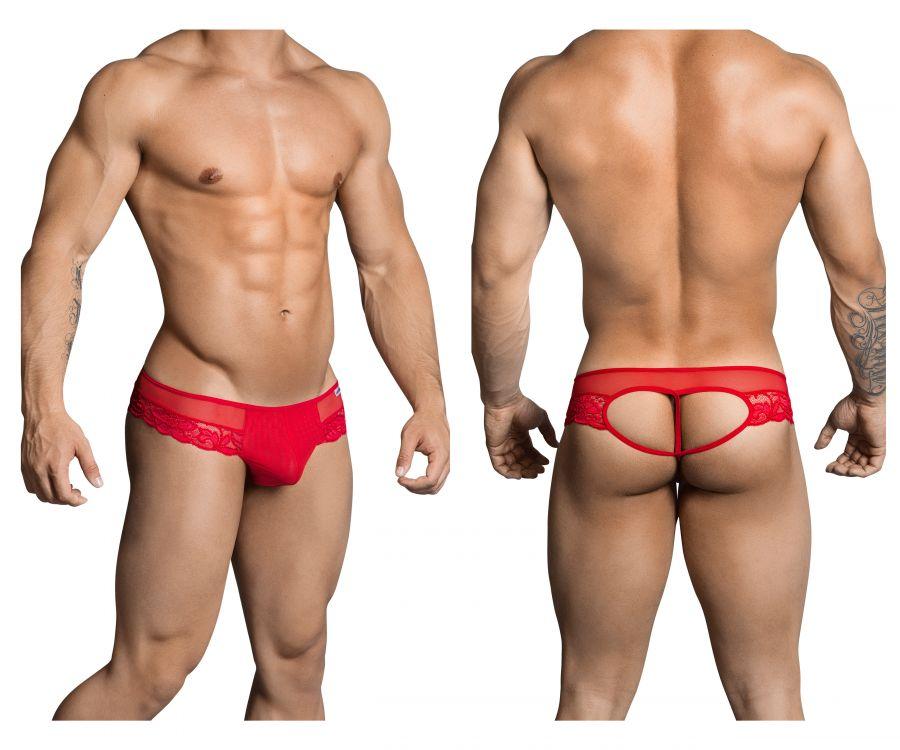 Why not step outside of your box and try something new. Candyman makes some of the most exciting undies on the market. Imagine wearing this lace thong under your khakis or suit pants. Lace isn't just for women anymore!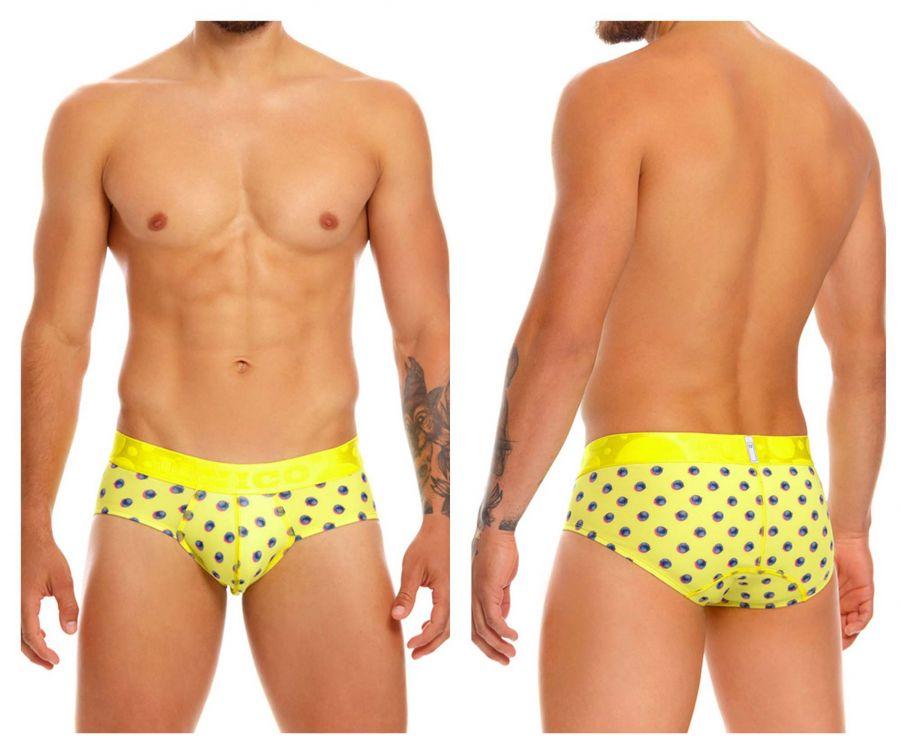 Unico is one of those hidden gem brands. They have amazing prints and are one of the best pouches. This brief by them will knock them dead with the brilliant yellow color. You can't not be happy wearing these bright briefs. –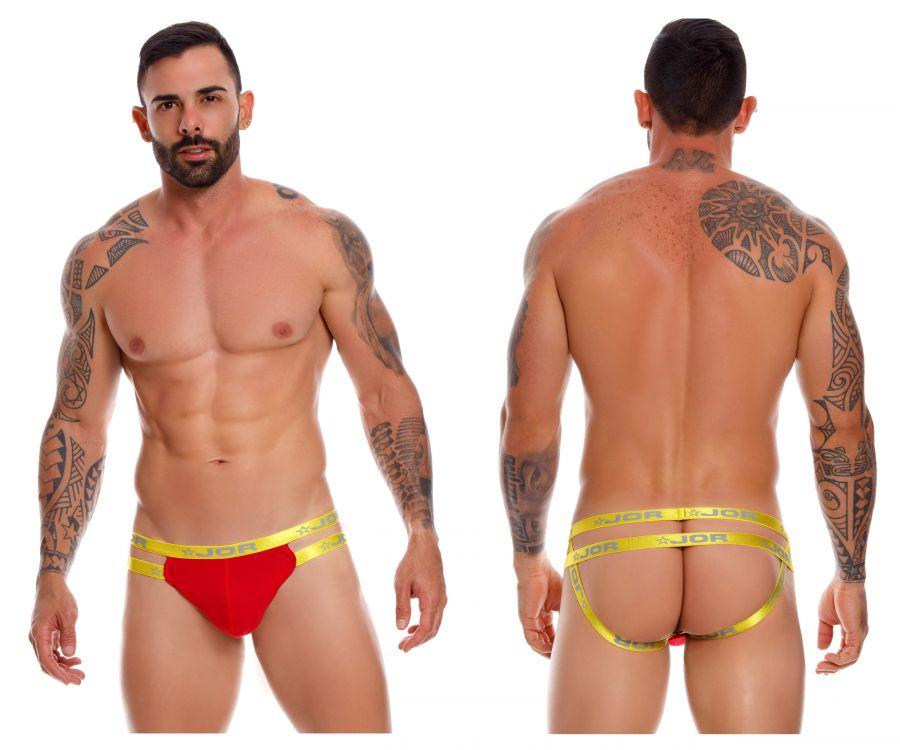 We couldn't do a summer post without a jock. Jocks are fantastic for summer because they keep you cool. JOR has this super fun take on the classic jock. The red with gold waist and leg straps make this just as fun to wear as it is to show off. –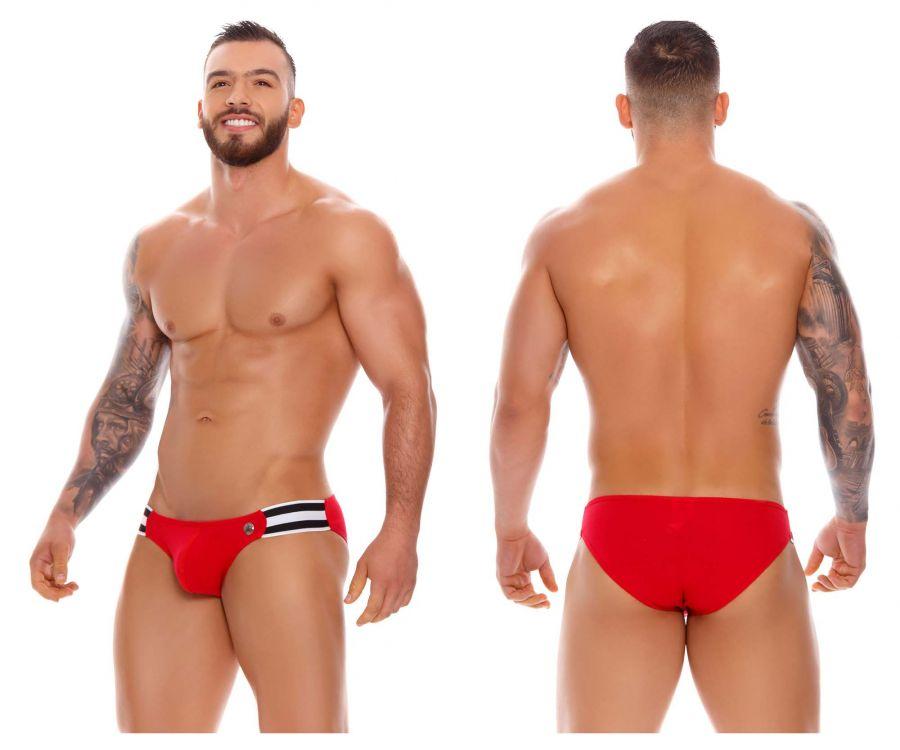 It's been a massive heatwave worldwide, and the less we wear, the better. The JOR Chill bikini has a smaller cut than a traditional brief and a bit of a nautical design. It also comes in blue, but the red really POPS!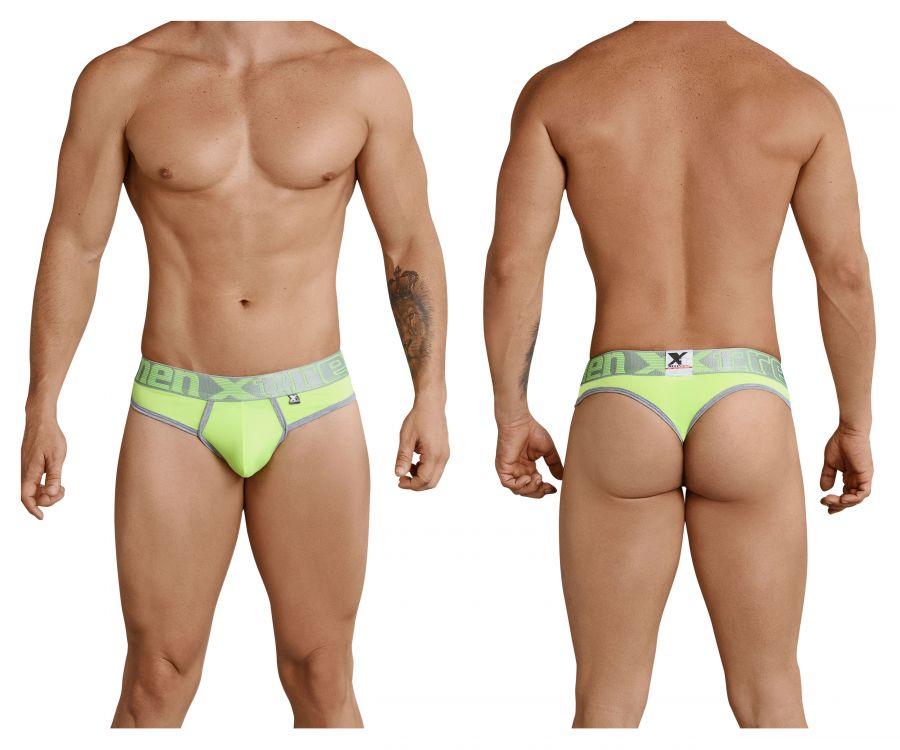 The last pair is another thong. I mean, when it's hot out, it's perfect weather for a thong or jock. Xtremen a bold neon green with a silver waistband. Anyone who sees this pair will take notice!
Find these and more at the UNB Store – www.unbstore.com