Men!
Photographer Murray Grondin shoots Frank Conti in underwear and harnesses by Garçon in Boy Culture.
Check out the feature "At Home With Supermodel Clint Mauro" with an interview with the model and photos in a range of different swimwear in The Perfect Man.
Our Instaman Award this week goes to Robert Marko.
Model Sebastián gets photographed by Calleros PH in underwear by Machito Posta in Eroticco Magazine.
Model Mark A. Turnipseed gets photographed by Jorge Munive in swimbriefs by Arena in DNA Magazine.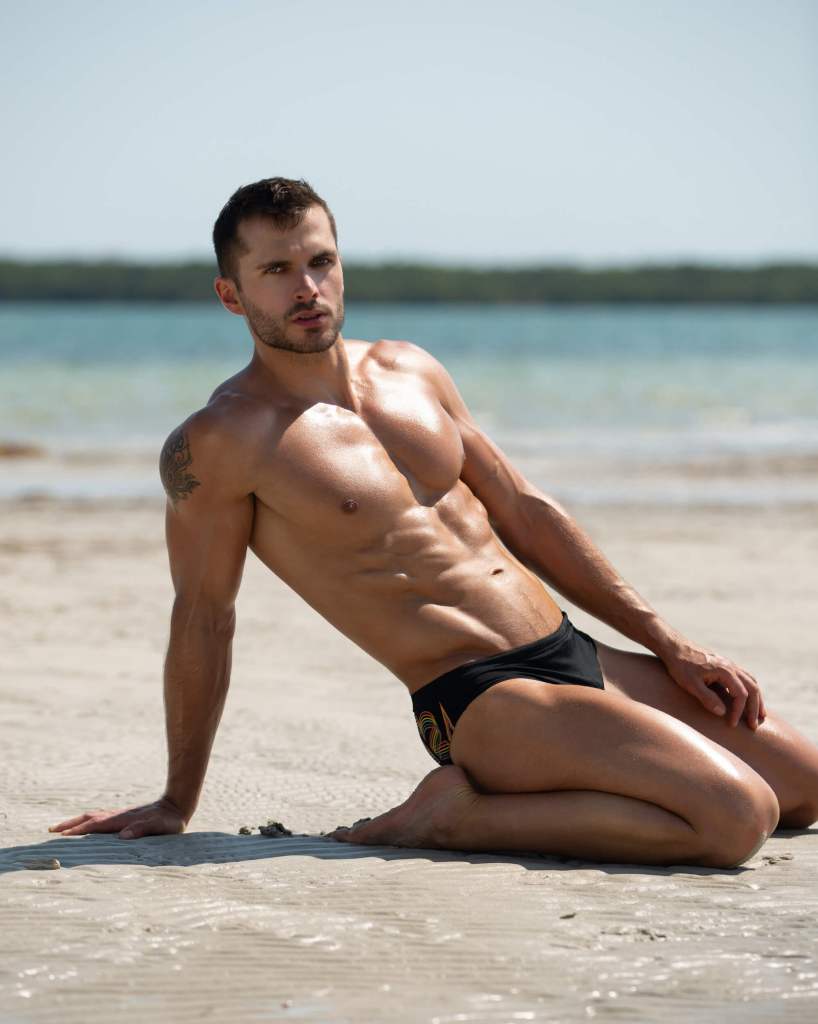 ---
Underwear!
Check out the new collection of Walking Jack, called Ash, with briefs and trunks in grey melange in store.
Massive sale, 50% off on everything in store, still on, at aussiebum! You don't want to miss it!
Many new arrivals for summer (swimwear, tops and underwear) by Alexander CODD at Alpha Male Undies.
Jockstrap Central add more colours to its Tight End Jockstrap collection from Cellblock13 to reach 14 colours ways available!
Still looking for the perfect swimwear for the summer! Look no further, see the swimwear we have chosen for you in Men and Underwear – The Shop.