The wait is over! The time has come to announce the winners of our 7th Annual Men and Underwear Awards. We'd like to thank you all and every one of you for voting and congratulate all nominees and winners. On with the show!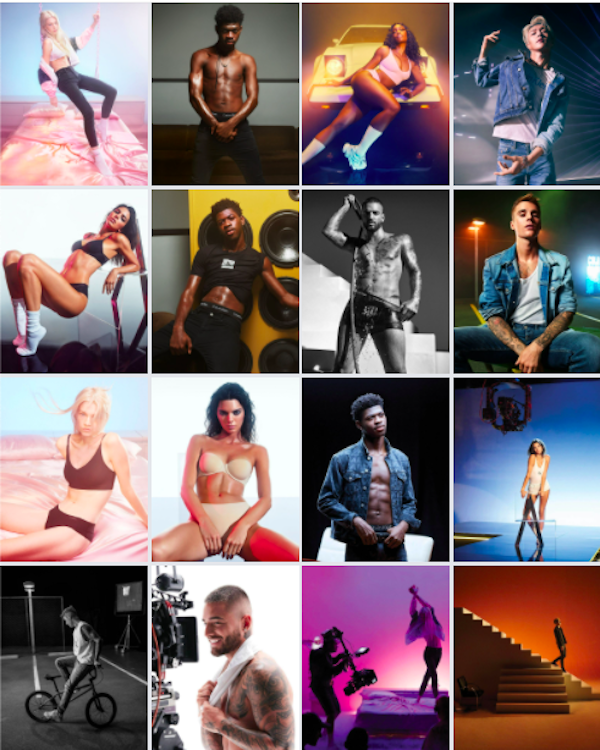 The big winner of our 7th Annual Men and Underwear is Calvin Klein. This is the second time the American brand wins the Best Brand category in our annual awards! Calvin Klein continues to be, possibly, the most recognisable name in the men's underwear world. The American brand released more designs in 2020 and a campaign that was inclusive setting new trends of how brands should advertise their products. Calvin Klein received 29.2% of the total votes followed by Andrew Christian with 23%. In third place was Australian brand AussieBum with 17.4%. What was impressive in this category was that in the "other" space of our voting form our readers put the names of another 57 brands in total! None of those bands made it to the top 3 but it really shows how much the men's underwear industry has grown over the years.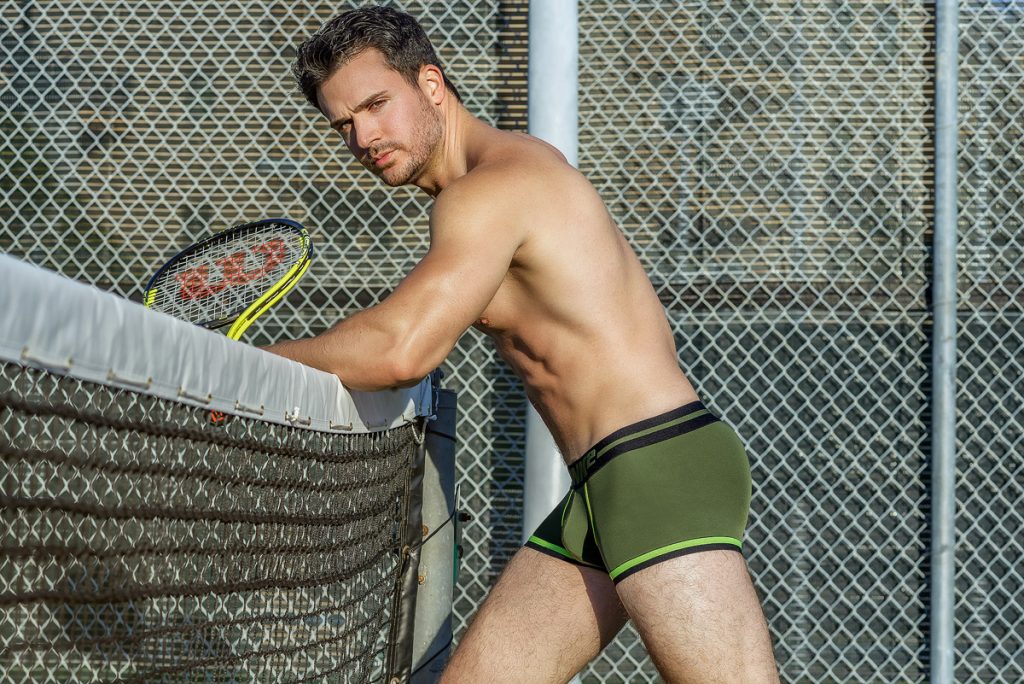 The winner in the Best Model category in our 7th Annual Awards is Philip Fusco! A true legend of the men's underwear world, currently signed with HBM Models, Philip has participated in a huge number of underwear campaigns and editorials. 2020 was one more productive year for Philip and one of his highlights was a campaign he did for HUNK2 underwear, photographed in a tennis field. Philip received a staggering 54.5% of the votes, leaving young Owen Lindberg in second place with 16.7% and Christian Hogue in third place with 8.3%.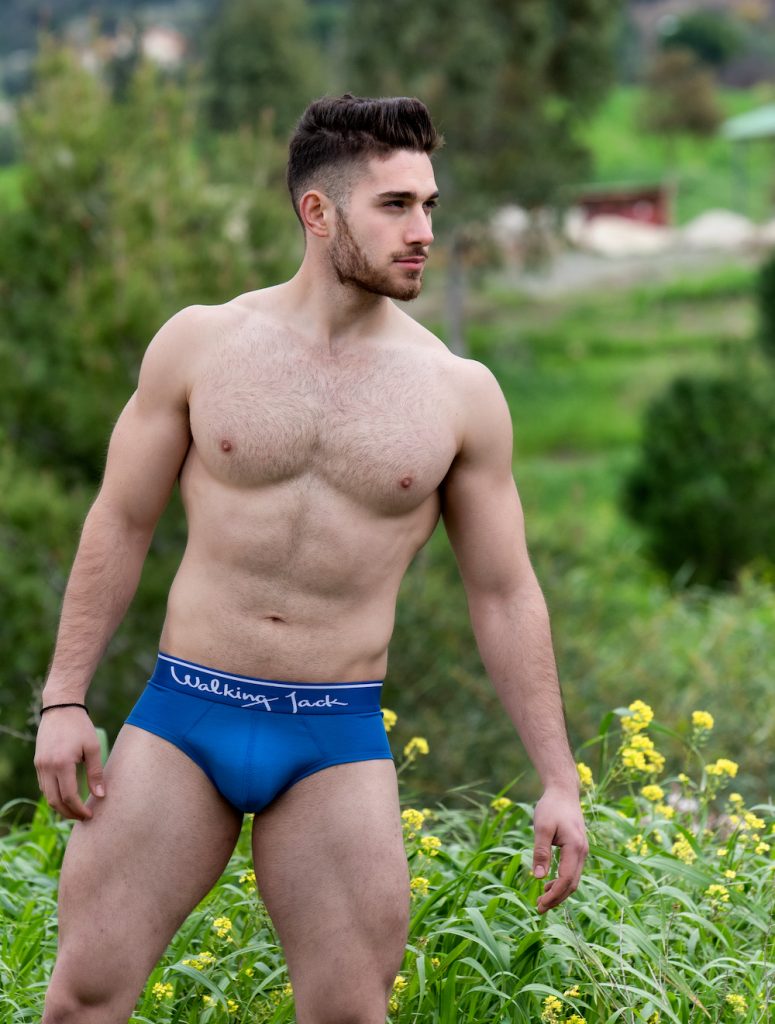 The Best Underwear/Swimwear campaign Award this year goes to Walking Jack! The Greek brand is awarded for the second year running, this time for the amazing work they did with model Roger Zacha and photographer Louis C. Photography in Cyprus for their Bluebird Collection. The photos of this campaign went all around the world and appeared in a huge number of publications and media. Walking Jack received 19.4% of the votes, followed by C-IN2 and their beautiful campaign photographed by Rick Day with 17.1% and the very close third Andrew Christian campaign for their Fall/Winter 2020/21 campaign with 16.8%.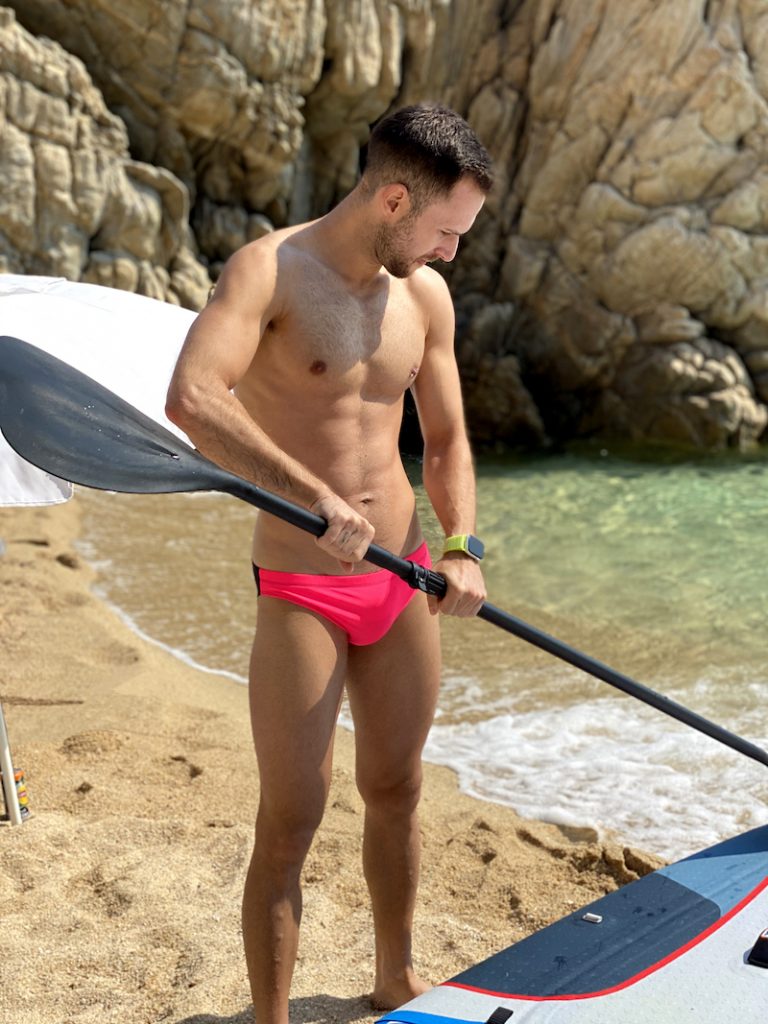 Very proud for the winner in the Best Model in Underwear or Swimwear campaign, who is none other than Stathis Kapravelos for his work promoting the Barcode Berlin Sacha swimwear for Men and Underwear – The Shop! This is the third consecutive win of Stathis in our annual awards and we couldn't be happier for him! This guy is a pleasure to work with and we are super lucky that he is around when we need him for a new shoot! Stathis received 21.8% of the votes, followed by Spanish model Jorge Cobian for his work with Adrian C. Martin for teamm8 with 15.5% and Charlie Matthews for his campaign for Bang&Strike with 14%.
The second award in our Annual Awards for Calvin Klein is in the Best Shop category! 2020 saw many brick and mortar shops closing doors due to the lockdowns and other covid related restrictions. People used online shops more than ever and brands invested heavily in their online presence. Calvin Klein's online retailer was among the most trusted ones, easy to use and following the aesthetic of the Calvin Klein brand. The brand's official retailer received 24% of the votes, followed by Andrew Christian's official retailer with 22.6%. In third place the eShop of aussieBum with 19.4%.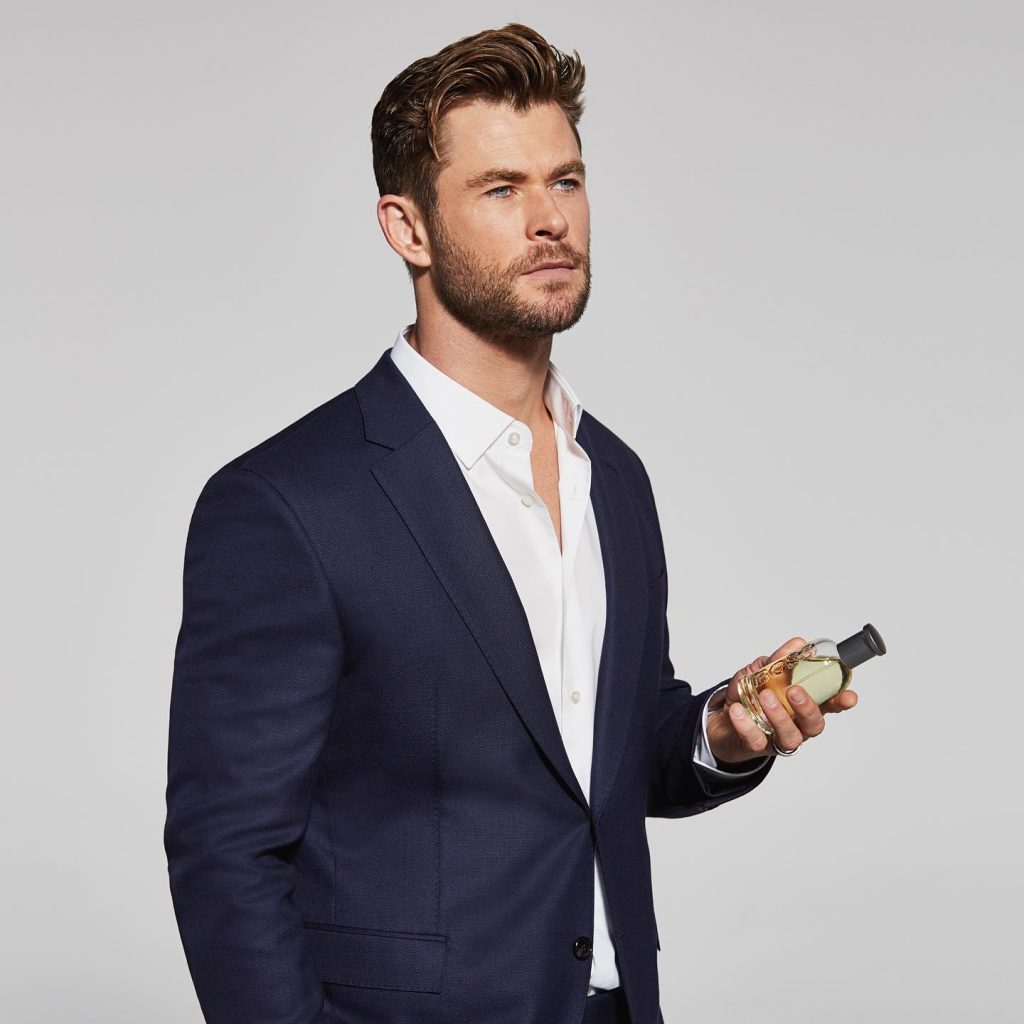 Actor Chris Hemsworth is (again) the winner of the Most Sexy Man category in our Awards! This is his 6th win in the seven year history of our Annual Awards! The  Australian actor starred in Netflix's Extraction movie and continued to be the face of BOSS in a series of advertising campaigns like the one you see above. Chris Hemsworth received 39.9% of your votes, followed by musician Maluma with 10.3% and top model David Gandy in third place with 10%.
Congratulations to all winners and nominees and many thanks to all our readers who took the time to vote in our awards!