2020 was a tough year for most underwear brands. Lockdowns, closed retail outlets and limited demand pushed many shops and brands into serious financial troubles. Most brick and mortar stores were forced to cancel their orders and many brands in return had to postpone or cancel entire collections. When lockdowns started in spring and the limitations to travel took place, swimwear sales almost stagnated. A bad summer for many brands was followed by an uncertain autumn when we saw fewer than average new underwear collections and many brands putting their production on hold. As you can imagine the same problems affected the whole fashion industry in general and along with it, all people involved such as photographers, models, PR, marketing and sales people, social media managers and more! Our Annual Awards pay tribute every year to the best brands, shops and models. The men's underwear industry stayed alive in 2020 though because of you, our readers, underwear aficionados and customers. Without your support this year would have been an absolute disaster. Your support was what kept the underwear world alive, all those people to keep going, keeping their jobs. So our first Award goes to you and for the rest it will be you alone who decides!
For the Best Model this year, the editors of Men and Underwear with the help of PnV Model Network chose eight models that we think, represent the best of the whole industry. Just like last year, we have given you the choice to add your favourite model of the year, in case it was not selected by us. Let's have a closer look at them. The voting form will be open until the 31st March and the results of this and the rest of the categories will be announced soon afterwards.
Iago Botelho
Top model Iago Botelho signed with Mega Model Brazil was born in Brazil and have been living in New York. He produced amazing works during the past few years something he continued doing in 2020 as well. One of the highlights of the year was a fantastic editorial in L'Officiel Hommes Italia photographed by Jeff Segenreich, photo from which you see below.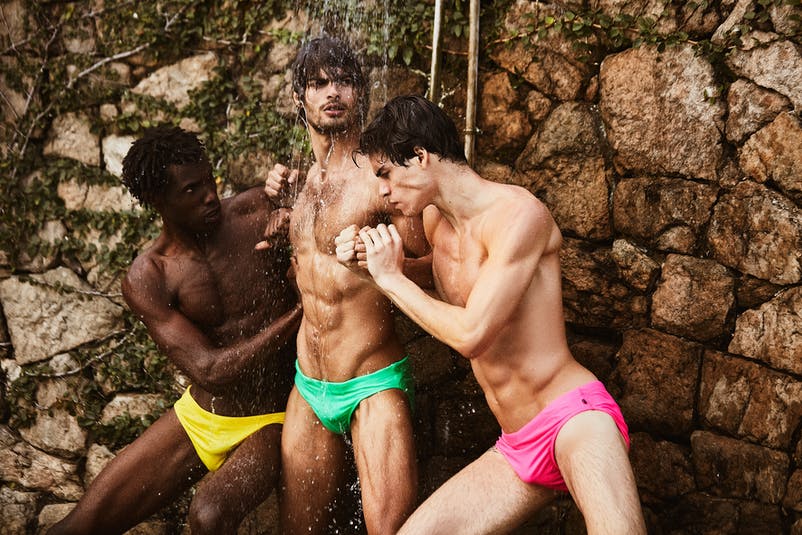 ---
Vitor Castro
The second Brazilian model in this category is Vitor Castro. Vitor is signed with 40 Graus Models and he also some amazing publications in 2020. We was featured in our Weekend Feast in October last year for his participation in an editorial photographed by Raphael Tepedino featuring swimwear, underwear and clothing from bannanna styled by Antonio Frajado in Made In Brazil.
---
Philip Fusco
For most of you, American model Philip Fusco needs no introduction. Philip is signed with HBM Models and has participated in more underwear campaigns and editorials than any other model in this category. A true legend of the men's underwear world, he has been a regular in the Best Model and Best Model in Underwear/Swimwear Campaign categories since his very early works for DNA Magazine. 2020 was one more productive year for Philip and out of many works his produced we fell in love with the one for HUNK2 shot in a tennis field.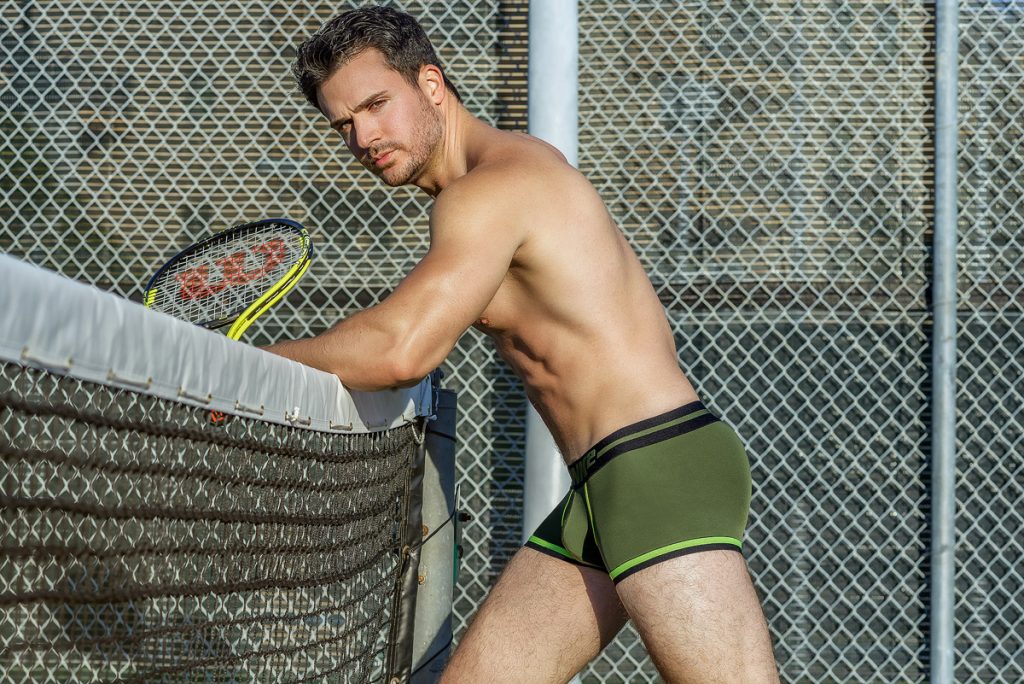 ---
Christian Hogue
The second American model in this category, Christian Hogue is signed with Elite, LA Models and IMD. Top model and social media sensation, Christian's striking physique and face were featured in a number of publications in 2020. Our favourite among those was an editorial photographed by Taylor Miller in underwear and fashion from various brands, styled by Joseph Kocharian, for Attitude Magazine photo from which you see below.
---
Radu Ionut
Romanian model Radu Ionut is based in Bucharest but is travelling (whenever that is possible at least) all around he world for work. He is represented by Allen Osborne at Big Picture Artists and he is part of the Romanian National Swimming team and studying aerospace engineering. Our favourite work of his in the year was for Victor Magazine photographed in clothing, swimwear and underwear from various brands by Ted Sun, photo from which you see below.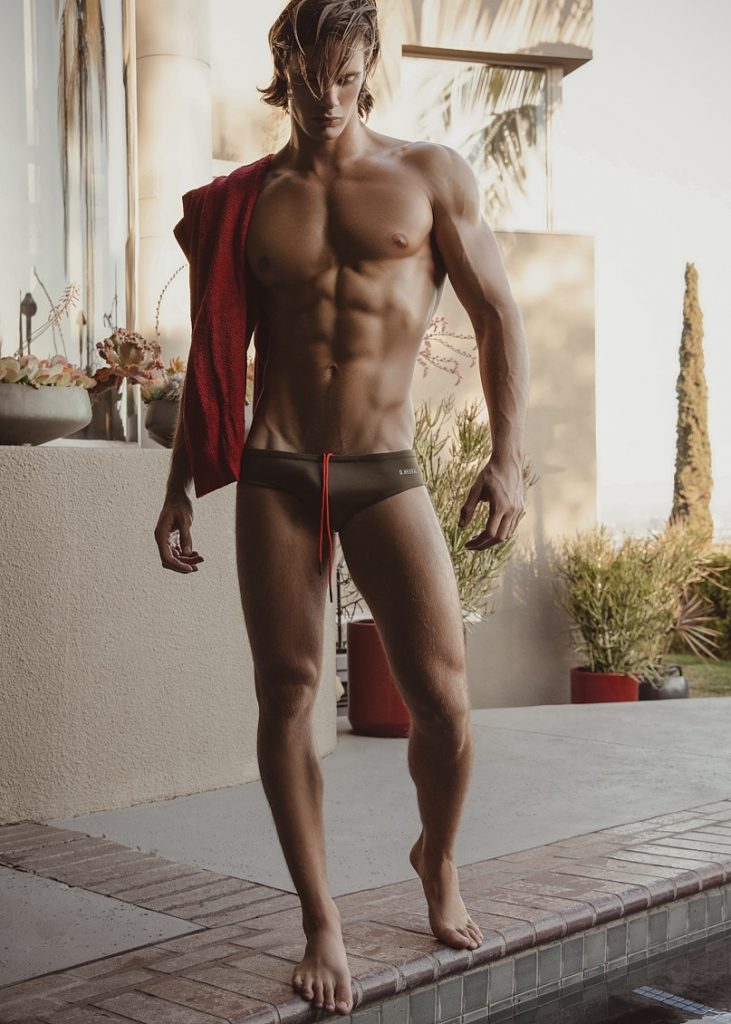 ---
Dusty Lachowicz
Last year's winner in this category, Dusty Lachowicz is nominated again in this category. The American model is signed with Ford Models and produced a lot less work in 2020 compared to other years, like most of professional models in the world. In 2020 he dedicated time to connect with his social media followers, recommending books and collaborating with brands (photo below) alongside working on a few editorials in magazines.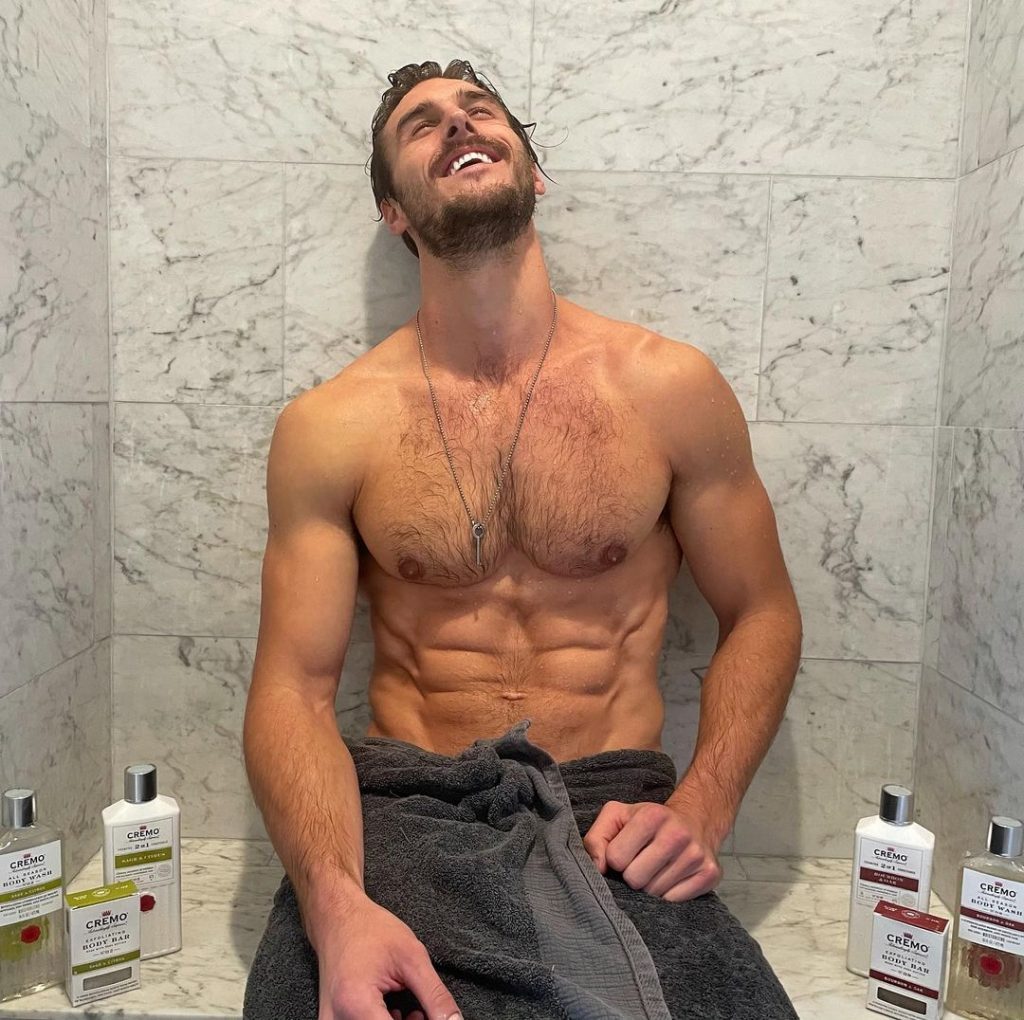 ---
Owen Lindberg
One more American model in this category, Owen Lindberg, made his breakthrough in the higher ranks of modelling, working with Moncler for their campaigns and catwalks in 2019. 2020 was a most productive year for the model with a huge number of campaigns and publications taking the world by storm. He is represented by Good Talent Management, LA Models and Next Models and the photo you see below is from an amazing editorial photographed by Marco Ovando, published in Victor Magazine.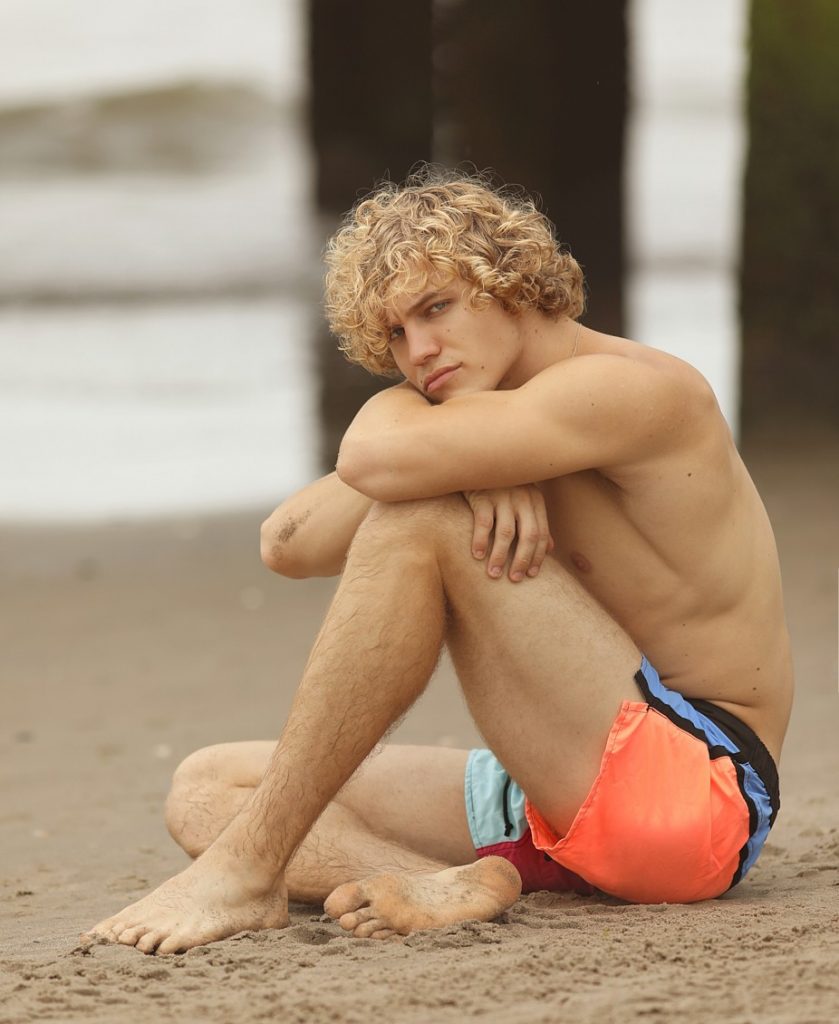 ---
Eian Scully
Our last but not least model nominated in this category is Eian Scully. Eian is represented by Soul Artist Management and among many other works, he was the face of ST33LE swimwear photographed by Frank Louis and the face of C-IN2 underwear campaign photographed by Rick Day, photo from which you see below.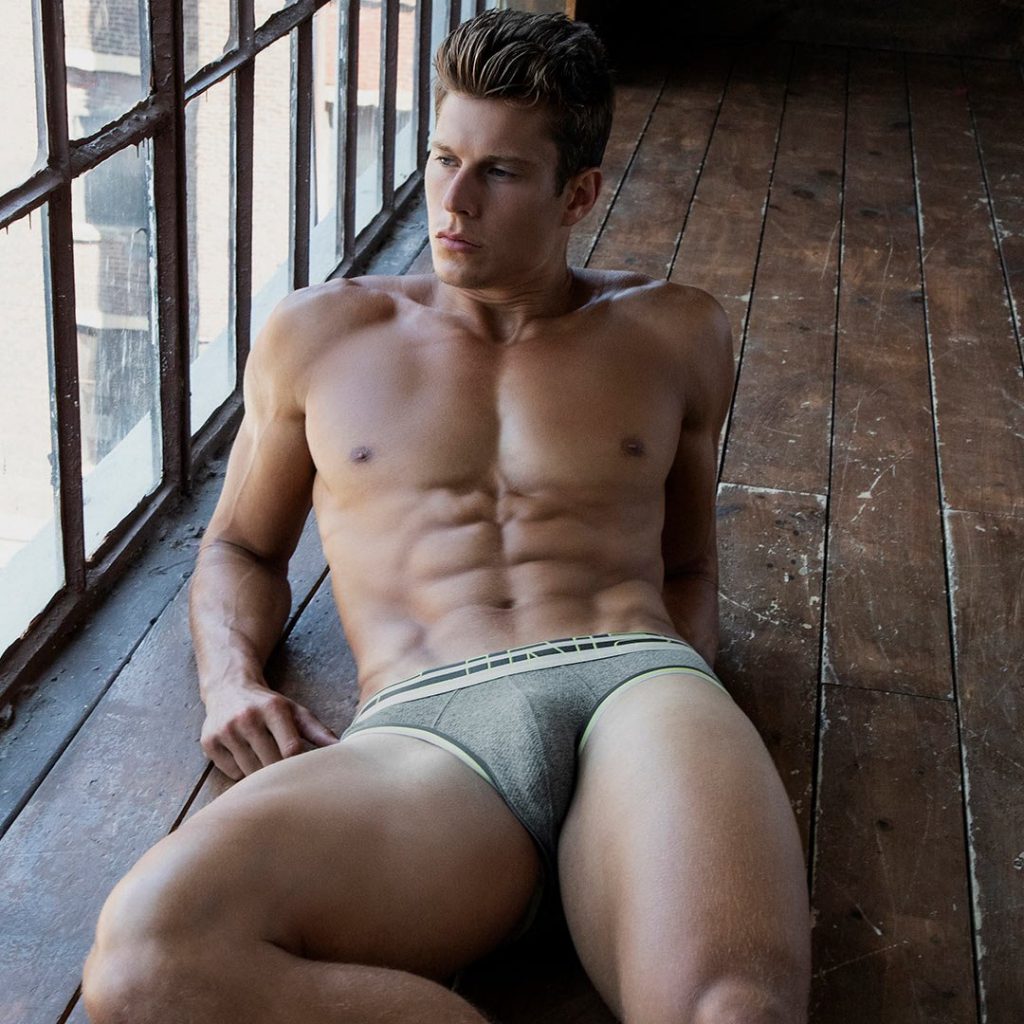 ---
Now that we covered all nominations with a few more details about each of them, it is time you voted for the one you think deserves to win this category. You will find the voting form here.