Working out can be the ultimate stress reliever for so many of us, but what is not stress free? Feeling uncomfortable while doing so! New York based brand Adam Smith Wear has manufactured some of the highest quality undergarments, ideal for working out sweat and stress free. The Sports Collection of the brand features a purity finish and antibacterial properties in a range of boxer briefs styles to fit each and every need. Let's take a detailed look at the Sports Collection of Adam Smith Wear:
Mesh Long Trunks
The Mesh Long Trunks come in flattering grey and black. With a fibre content of 90% Polyester and 10% Elastane you are guaranteed to workout hesitation free in these trunks. Their longer inseam is ideal for layering when running. Pair these under your favourite workout shorts for your next run and you will never want to put on anything else!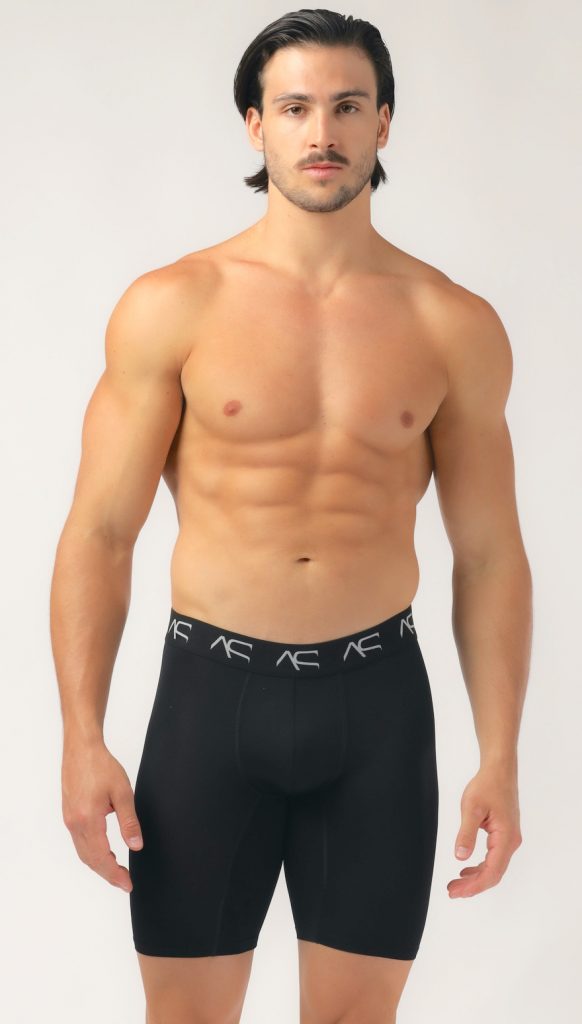 Workout Trunks
This super-power fibre content of 93% Polyester and 7% Elastane with purity and antibacterial properties prevents odours from occurring and sweat from breaking through. Available in pink melange and grey, these trunks are the ultimate go-to for all of your workout activities. According to Adam Smith, these trunks are a fan favourite!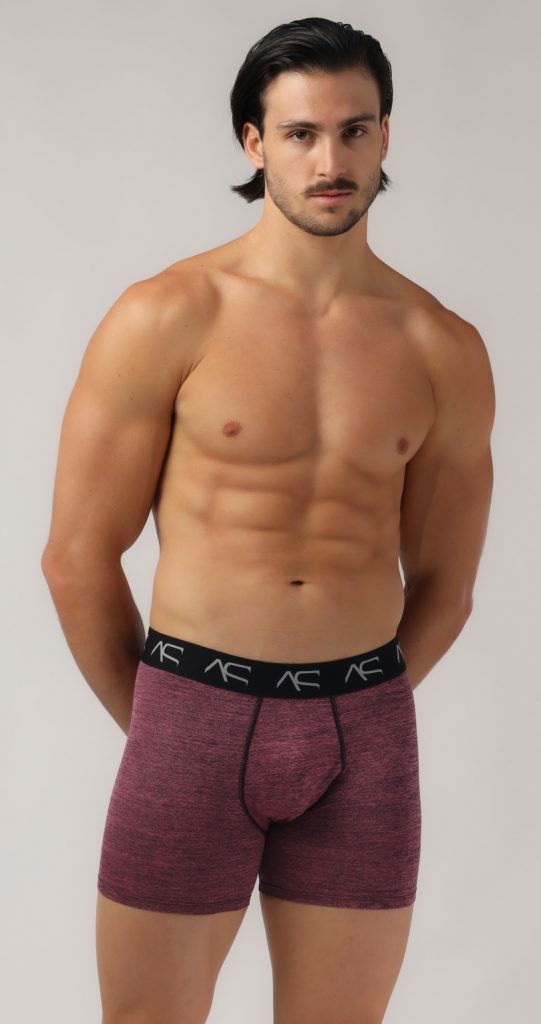 Mesh Short Trunks
When working out breathable fabric is a must – from head to toe. Yes, this includes your undergarments too! Adam Smith Wear created breathable mesh trunks for just this reason. These trunks are ideal for those who often feel discomfort when perspiring during sports activities and workouts. The 90% Polyester and 10% Elastane mix fabric provides breathability and works to prevent odours from spreading. These trunks are featured in black and grey and, we think, both look great!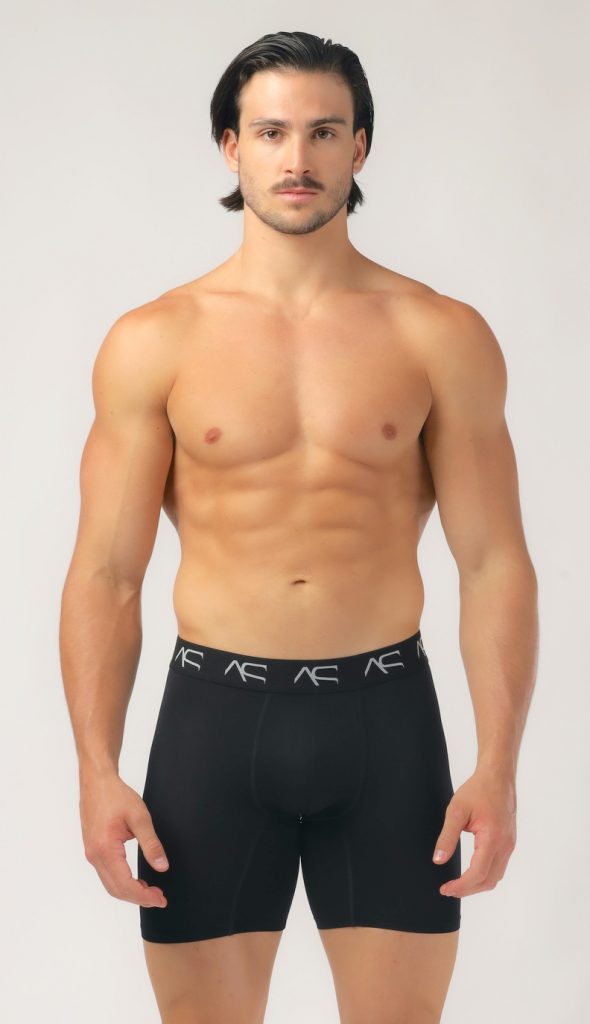 Mesh Combo Trunks
The Mesh Combo Trunks are the ultimate go-to for those who are sports fanatics and look for something different than a solid colour pair of boxer brief! The super-power mesh pouch provides breathability unlike any other underwear in this collection, comfort right where it matters most! With purity and antibacterial odour preventing properties with the rest of the line-up these are the ultimate pair of workout trunks.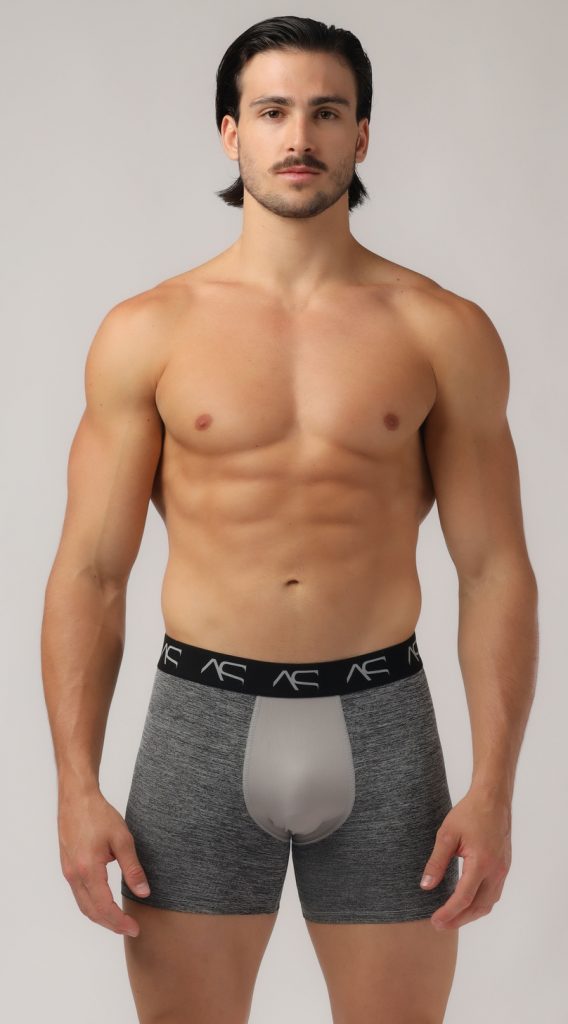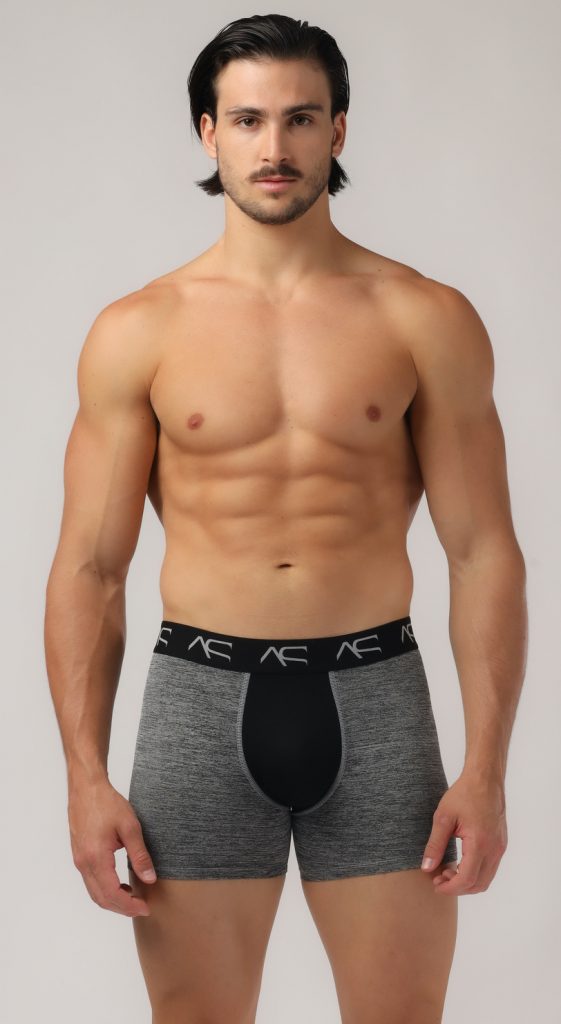 When working out you should feel confident, relaxed, and your best self! Adam Smith provides some of the most ideal trunks to fit your criteria when shopping for the perfect workout undergarments. Try a pair today and you'll never want to go back!