Men!
Russian model Konstantin Kamynin in Eroticco Magazine, photographed by Serge Lee in underwear by The Pack.
Model Philipp Gelter photographed for Maximo Magazine by Sasha Olsen.
Our Instaman award this week goes to athlete and model Alejandro Sarmiento.
Model Nathan Josias of Two Management gets photographed by Miguel Jose Flores and styled by Cinda Miranda for an editorial in Ryker Magazine.
Model William Goodge of Soul Artist MGMT photographed by Gastón McGary for VICTOR Magazine.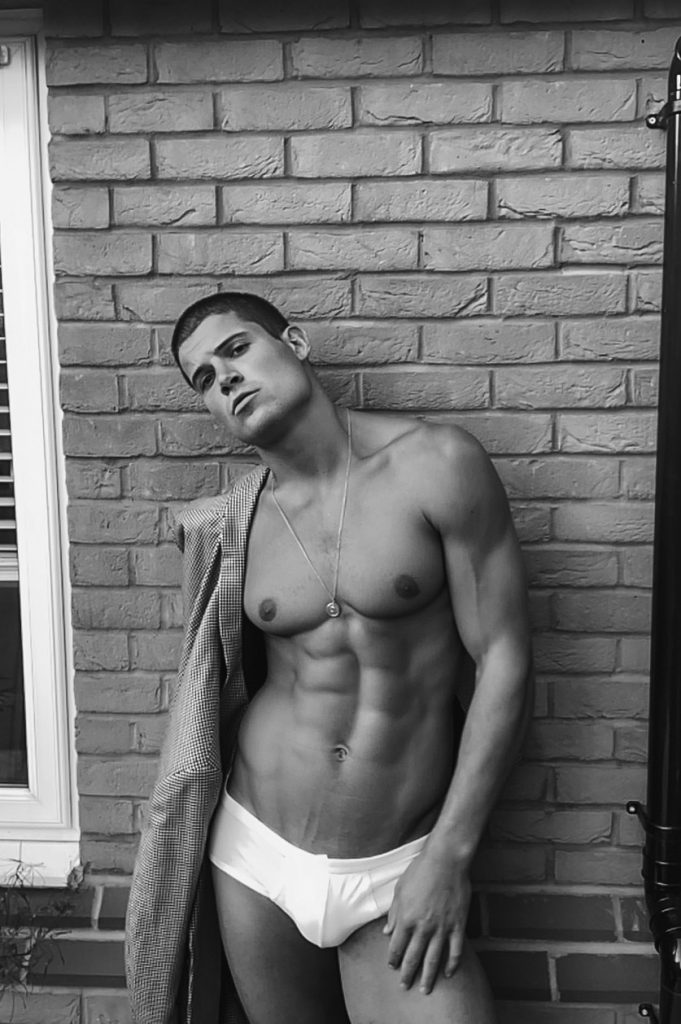 ---
Underwear!
Don't miss the new bikinis by Joe Snyder just arrive at Men and Underwear – The Shop.
It's a luxurious harness leading to a fancy c*ring. A new and totally unique piece by Esculpta, check out the Labyrinth Harness.
We may be already in August but some brands have just released their swim collection. Among them, is Rufskin. Have a look at their swimwear here.
White, black and red are the solid colours featured in the new SLK Collection of Ergowear. Have a look here.
Our friends at UNB Store celebrate their first anniversary and have a series of sales to celebrate it this weekend!