Men!
Mr. Universe Mesoamerica 2017 and actor David Ortega photographed by Migue Leon in Kaltblut Magazine.
Our favourite Hunk du Jour this week was Tarik Kaljanac.
Would you like to find out who are the most sexy men in 2018 according to Btchs Magazine? Click here!
Our Instaman award this week goes to actor and model Irving Pena.
Top model Marlon Teixeira gets photographed by Jeff Segenreich for the cover story of Victor Magazine. The full shoot in MMScene.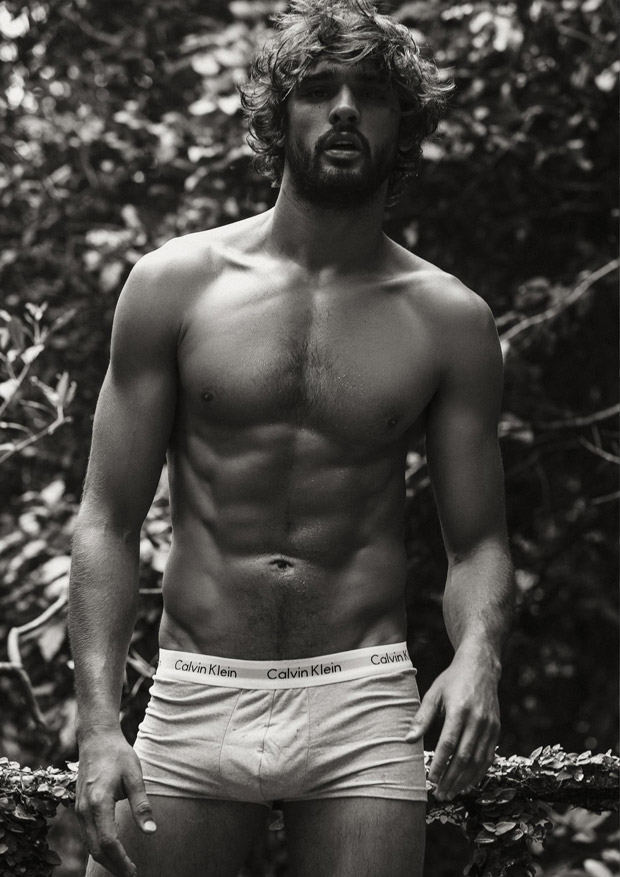 ---
Underwear!
Just a few days more left to use your discount coupon XMAS for 30% off everything in our shop.
The countdown for Christmas continues at International Jock with a different offer every day!
Watch the second video from the New World Order campaign by Nasty Pig featuring their best selling Union Suit among other designs here.
A very interesting addition to its collection by DMXGEAR. Check out the Mix&Match underwear where you get to choose the colours and style of your underwear: Click here.
New lines from Olaf Benz and Manstore just in at Planet Undies.