by Triston Brewer,
Founded on the principle of addressing the needs of fashion conscious men in the men's underwear market, JUNK Underjeans excels at producing innovative apparel that celebrates the male physique. Their latest releases at Jockstraps.com are two options for men that appreciate jock straps that truly are both fashionable and form fitting.
JUNK Underjeans – Native Jock
This is a jockstrap that has been intricately designed, made of 70% cotton and a larger sized pouch compared to other brands for a more comfortable fit. With leg straps that are 1-inch in thickness and a waistband of 1.5 inches, the pouch features complimentary stripes and the Under Jeans logo is on the right side of the waistband. JUNK Underjeans is featuring the currently trending mélange pattern, which is expected to be the next big thing in men's underwear for the upcoming seasons.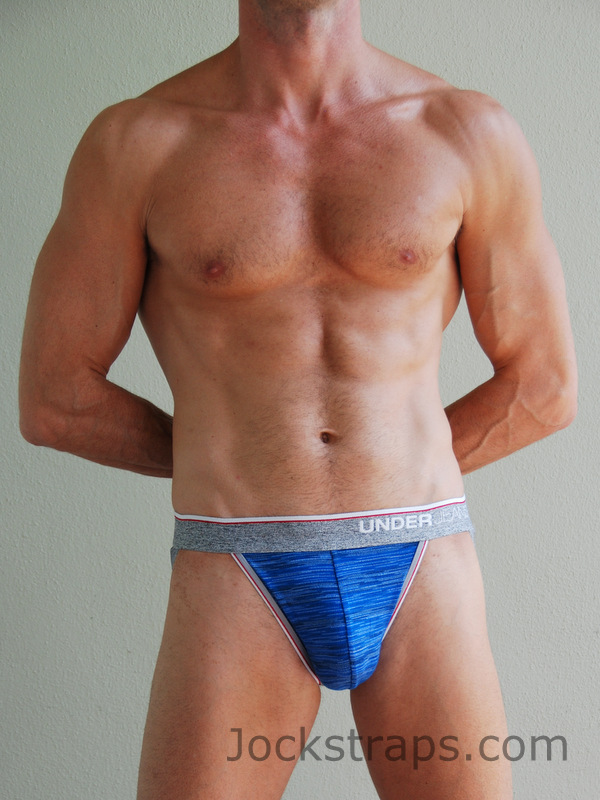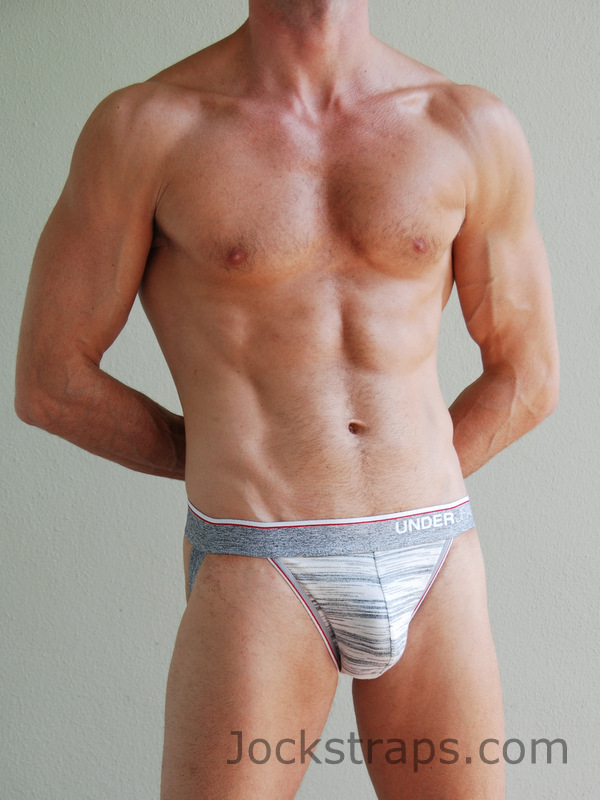 JUNK Underjeans – Forge Jock
For the athletic set, JUNK Underjeans offers this jockstrap that is made of 90% polyester and 10% Spandex with premium moisture-wicking action that will keep men cooler and dryer throughout the day. With leg straps that are 1-inch thick and a waistband at 1.5 inches, it comes in two colours, ice blue and black.