by Triston Brewer
Always keeping to their promise of delivering innovative underwear that is always on the cutting edge, Rufskin has recently introduced the CaliCotton collection that is set to inject a serious amount of style into menswear.
Rufskin has reinvented the bodysuit with their latest Tango, constructed with premium 95% stretch cotton and 5% spandex to ensure that it hugs your body in all the right places and is ideal for layering.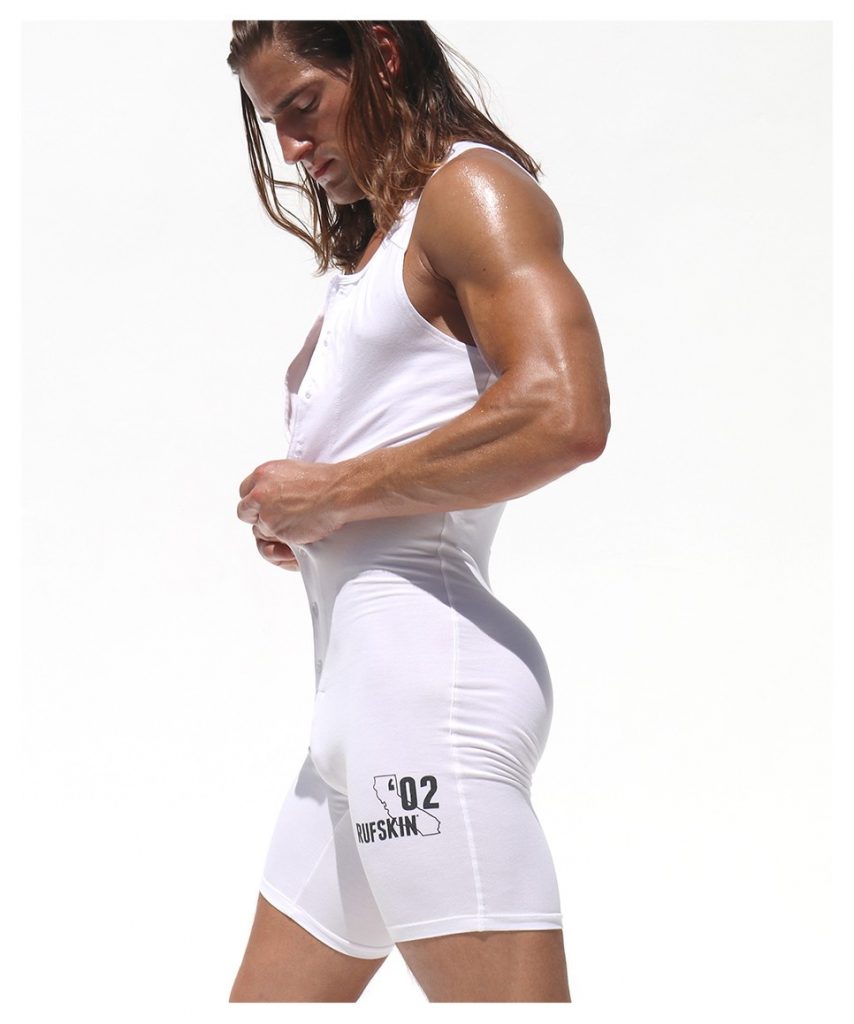 Featuring their signature Rufskin CALI '02 silkscreen on the back left, the Algo exclusive racerback tank top is made with premium stretch cotton and features a unique square neck design and duo-panel construction. Available in blue, grey, and black, it is the perfect top for the summer months.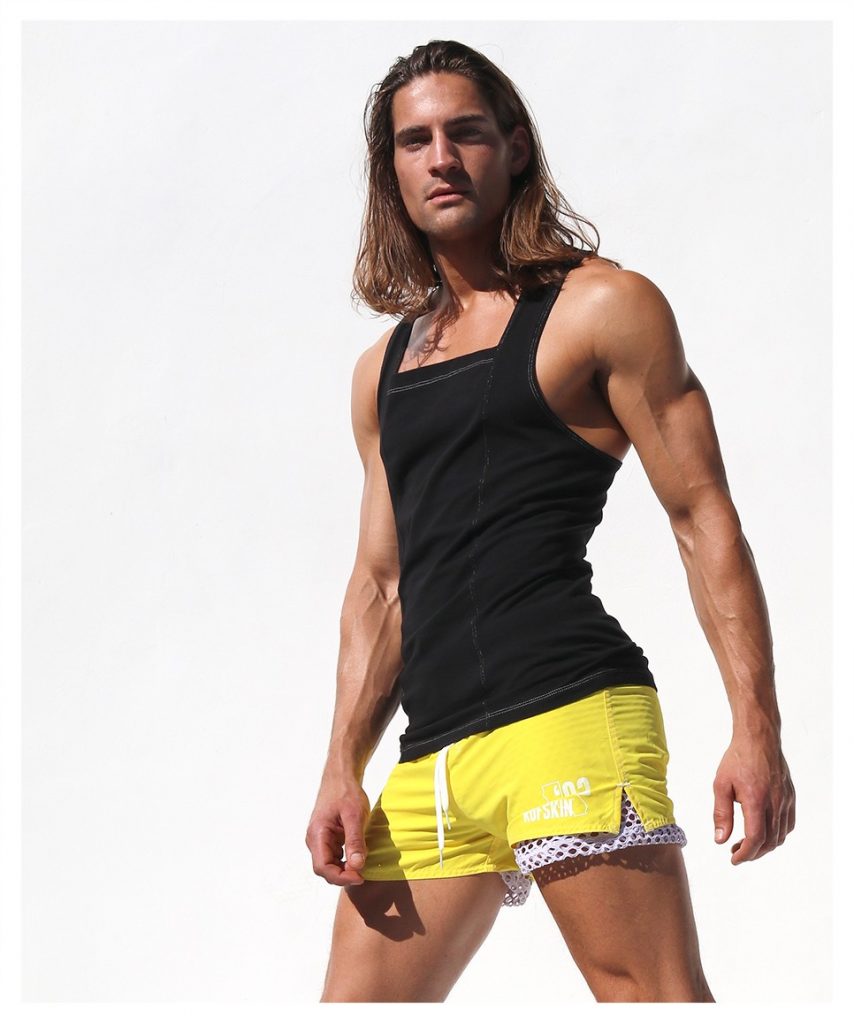 Rufskin offers their Zogo stretch cotton tank top that is a loose fit with the company's signature contoured hem. Featuring a single panel wrapped around the torso and flatlock stitch, it is ideal for sports enthusiasts or for the active man.
Featuring their singular silkscreen collage, Rufskin presents their Yoyo stretch cotton brief that is made with a flat lock stitch and body-wrapping 2-panel construction that is definitely eye-catching and bold by design.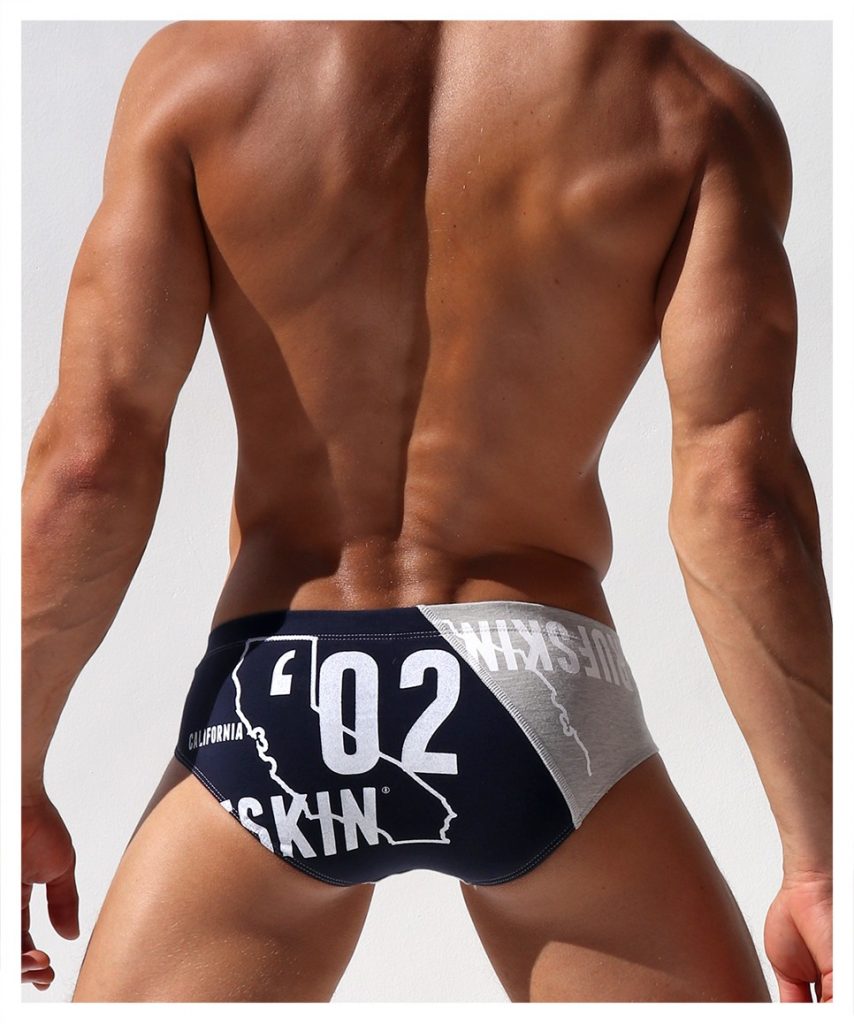 Available in grey, white, and blue, Rufskin offers the Morango stretch cotton brief that offers a stylish colour block design and is seamless and body enhancing for the perfect fit.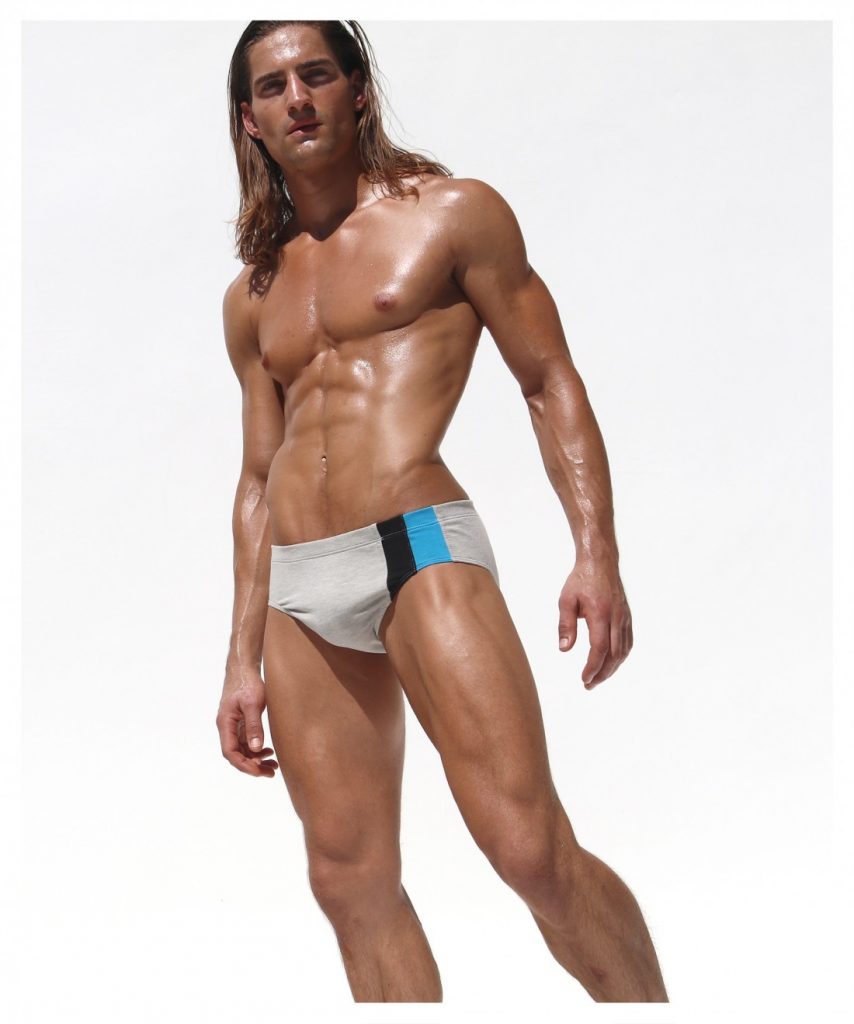 Featuring the brand's distressed CALI '02 silkscreen design, the Rufskin Bongo leggings offer a stitch back middle leg that offer a sporty look and are ultra soft and ideal for working out or layering for active men.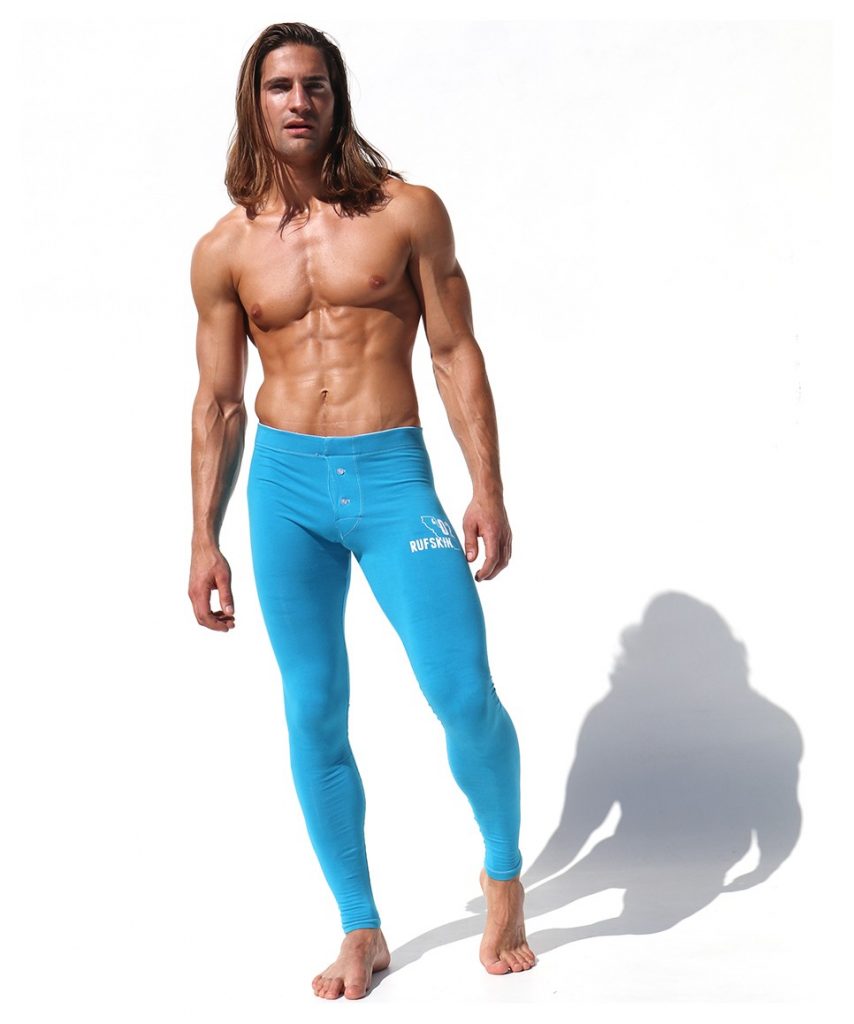 Every man should have a comfortable robe and the Oasis cotton-blend robe from Rufskin is extremely comfortable and features the brand's logo on the back and left collar. Side belt loops and front pouch pockets with a waist tie that is made to fit most.