It's raining men's underwear at Mensuas this month and you've got all the reasons to be happy about it. If you're a fan of the underwear designs by Agacio, Intymen, Daniel Alexander (or all three of them!), you get to have a shopping spree at the online store with the new collections they just added. Three quite popular names in the industry, each for its own reasons, will give you dozens of options with what to update your top drawer for summer.
Lets have a closer look at the brands and their new items:
Agacio Underwear
Agacio is considered as one of those brands that offer the most comfortable underwear for men in the industry. From solid colours to stripes, from mesh to chic print, this label offers pretty much everything. What really stands out in the new collection is a unique, head turning print that aims at enhancing your sex appeal. Every single design offers great support and masculine style, two things the brand undoubtedly offers since its first ever collection.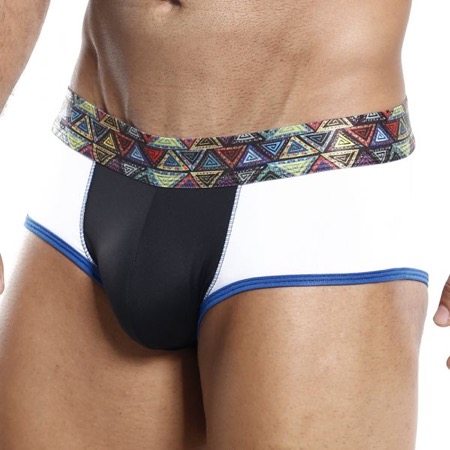 Intymen Underwear
Support, nice design, and enhancement have always been the main parts of every collection offered by Intymen. With the addition of more colours than ever in this collection you will be able to find a range of airy, summer-inspired pieces that promise to make you feel light and fresh even in the hottest of summer days.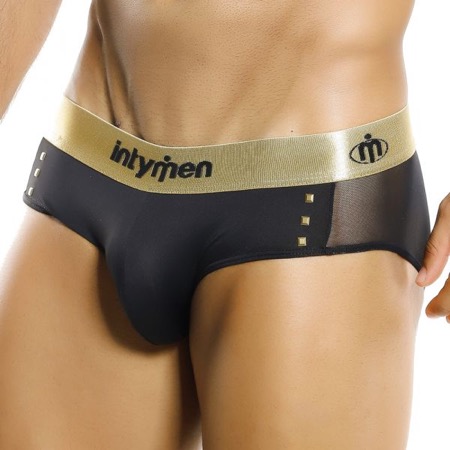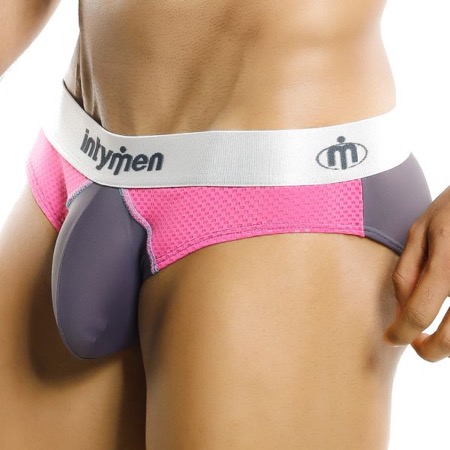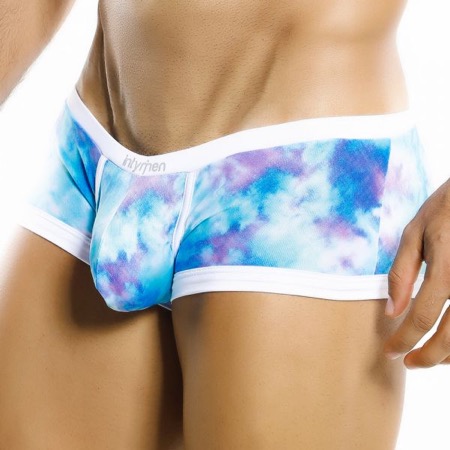 Daniel Alexander
Sexy, supportive and shiny are three words that could best describe Daniel Alexander's products. The brand has been providing men with flashy undergarments that look sexy and offer natural support. Using the brightest of colours and shimmery, textured fabrics, Daniel Alexander continues to offer with this collection something new and spicy for all its fans.