Our Brief Talk today is with Robert Blazevic. The Croatian model caught our attention in the campaign for the Danish underwear brand, Alexander COBB, about two, three years ago. We have been following his modelling work since, which includes magazine covers and some collaborations with international photographers among others. For the time being he is more focused on personal training (you will find more about that in his website, there is a link below) but every now and then you will see him in an advertising campaign or editorial. Read his interview below and get to know him a bit better. Keep an eye on this guy, we are sure we will see a lot more of him on the near future.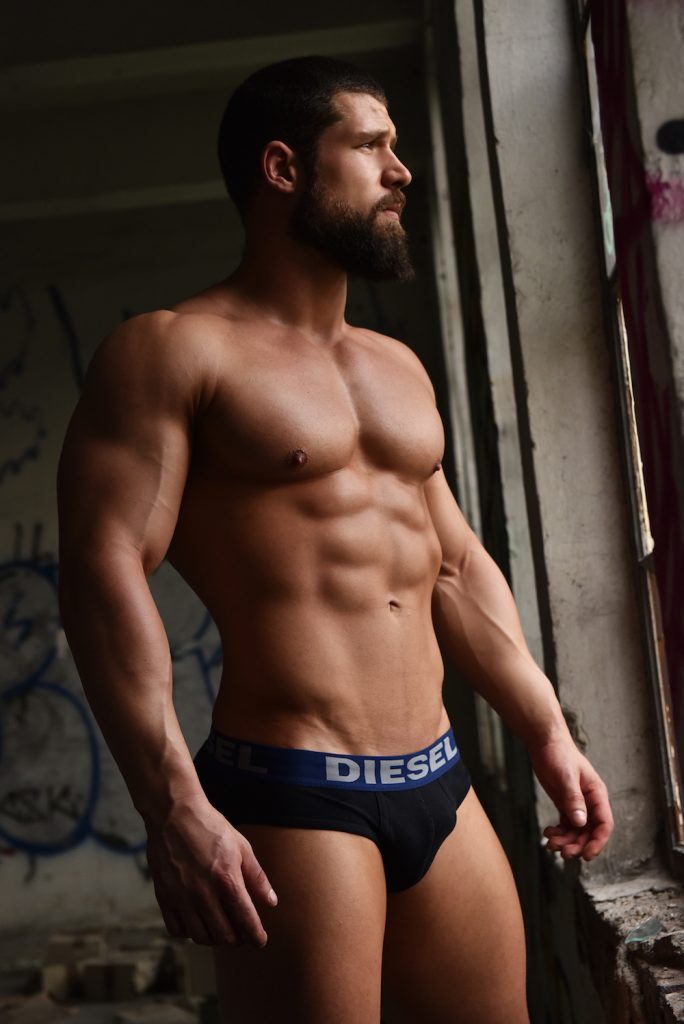 Name: Robert Blažević
From: Rijeka, Croatia
Lives: Zagreb, Croatia
Website: http://fitnesstrener.org/
Facebook: https://www.facebook.com/robert.blazevic.9
Instagram: https://www.instagram.com/robertblazevic/ and https://www.instagram.com/fitness_trener_org/
---
Hello Robert, it is a pleasure to speak to you. Could you please introduce yourself to our readers and tell us a little about yourself?
First of all, I would like to thank you for having me here. Like already mentioned above, my name is Robert Blazevic and I come from Croatia, currently living in Zagreb. My origin is from the wonderful island of Krk. When I was 6 years old I started to actively train in Judo, but unfortunately when I was 20 I suffered from a back injury, so I was forced to stop training. I have been living in Zagreb for almost 10 years. I graduated from the Faculty of Kinesiology, and right after I was offered a position there.  I currently work as a personal trainer.
How did you start modelling?
My first contact with modelling was about three years ago, when we were shooting the Swimwear Collection for Alexander Cobb. Before that experience I didn't know absolutely anything about modelling nor was I thinking about going towards that direction. It is a nice job, but as I see things, the guys who can afford to live by modelling alone are just a few.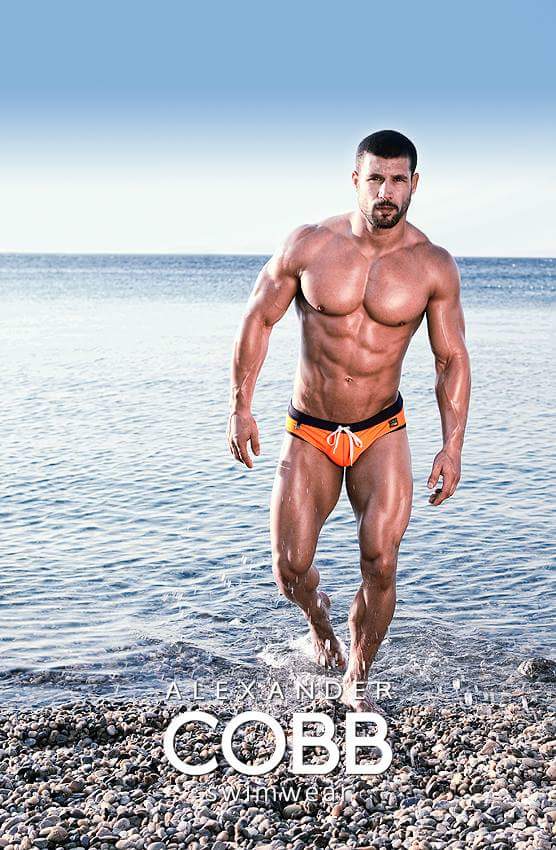 What was your best experience as a model so far?
It is hard to pick only one experience, as each fashion shooting had something special. Each of them was a pleasant and interesting experience… and when the shooting is taking place in other city or country, it gets even more interesting! But if I have to choose just one of them, then it would be the shooting I did for the cover of Men's Health.
Where do you see yourself in 5 years from today?
I cannot give a clear answer to that. I work giving my best and I do create some new life opportunities, so we will see where life is going to take me. It is not my goal to work only as a model… maybe from time to time or if something interesting comes up.
Time to talk underwear! How often do you buy new underwear?
I consider myself as one of those guys who buy underwear very often…  I probably own more pairs of boxers than socks! (he laughs)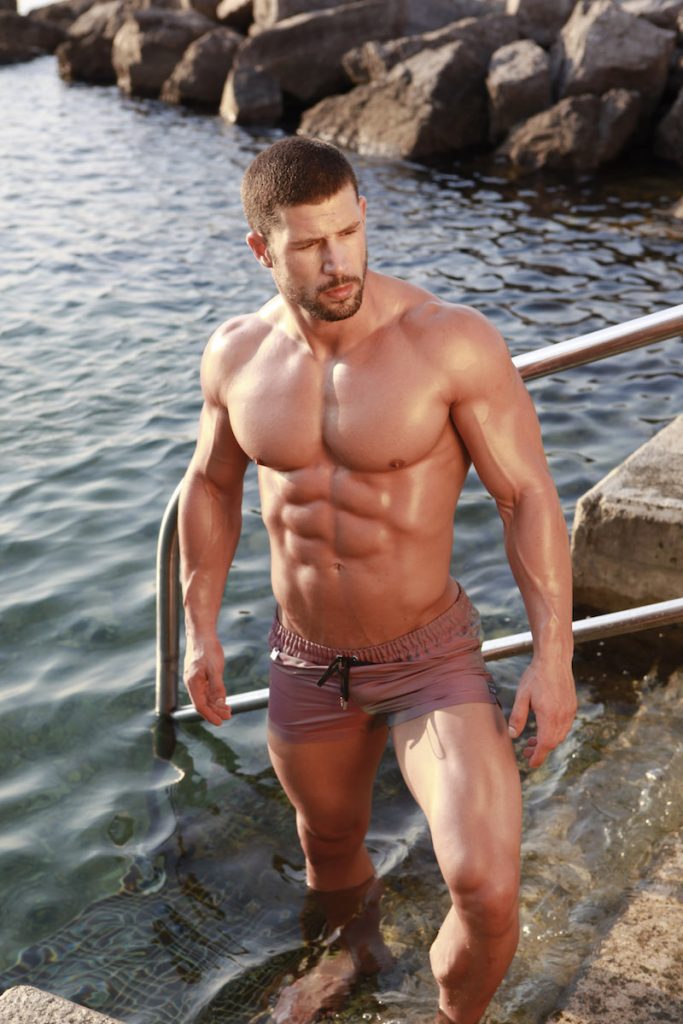 What is your favourite underwear style and colour?
Boxer Shorts is definitely my favourite style. I am not that much into briefs, unless it is swimwear.
Any favourite brands?
Definitely Alexander Cobb! I cannot find any other boxers that are so comfortable and such good quality.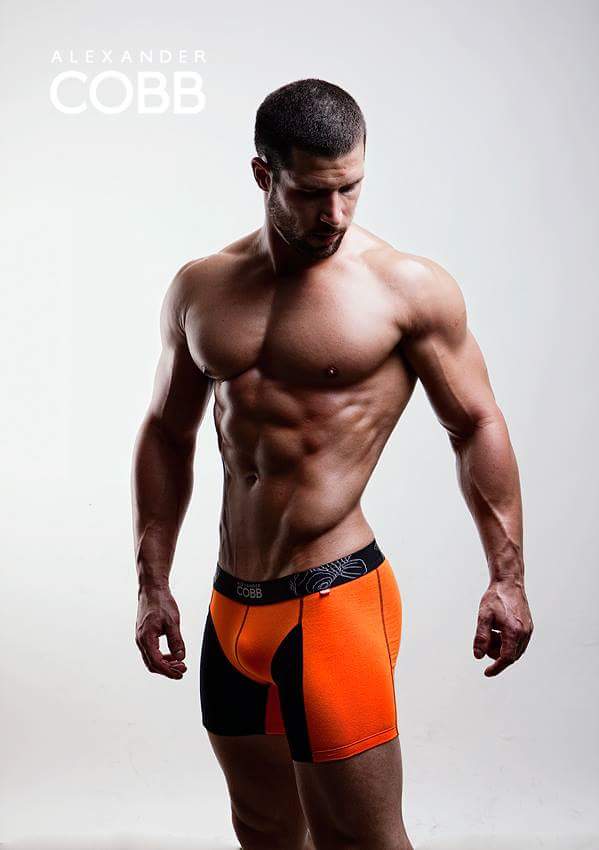 Many thanks for your time Robert! We are really looking forward to see a lot more of your work in the near future. All the best of luck.
Thank you, one more time, for your invitation.