If you ever thought that lace was meant specifically for women, you need to take a look at the collection of men's lace underwear offered by Good Devil. At Skiviez, you'll find the collection available in a range of styles from conventional boxer briefs to skimpy male thongs, fashionable jock straps and arousing men's g-strings.
Lets go through some of the reasons you should give this lace collection a try.
The intricate detailing is the very first attention-grabbing characteristic trait that makes you fall head over heels. The sheer underwear features floral patterns, a perfect theme to slip into this season.
A variety of coverage is the next big reason for adopting these pieces. Though none of them covers the assets completely, the fabric panels and different styles will let you reveal your skin just the way you like to.
The supportive pouch is what calls out to men who look for functional hold in the front. If you seek a contouring fit for your masculinity, these are definitely a choice for a functional and at the same time affordable pair.
Check some of them out below.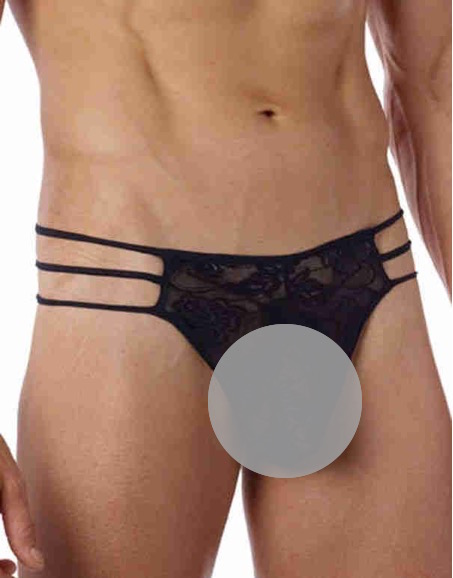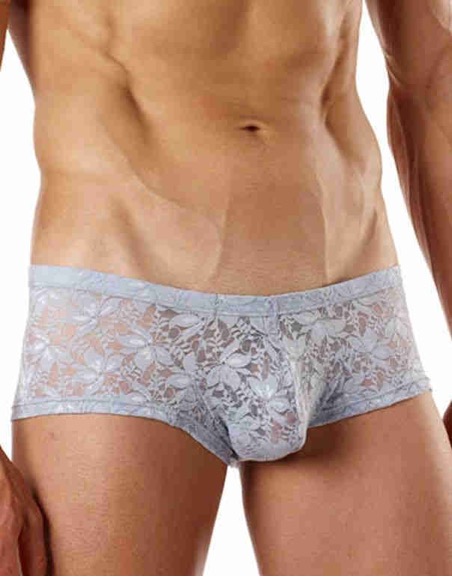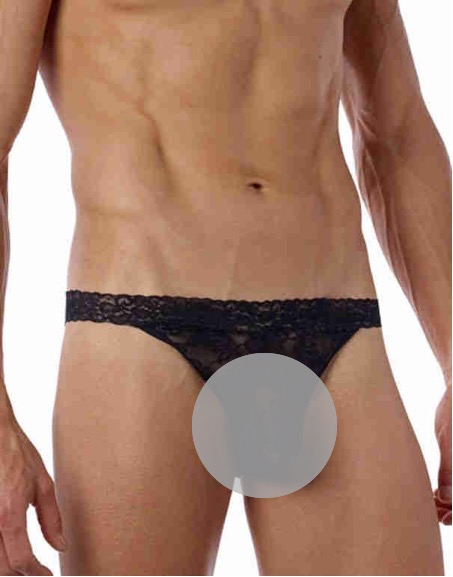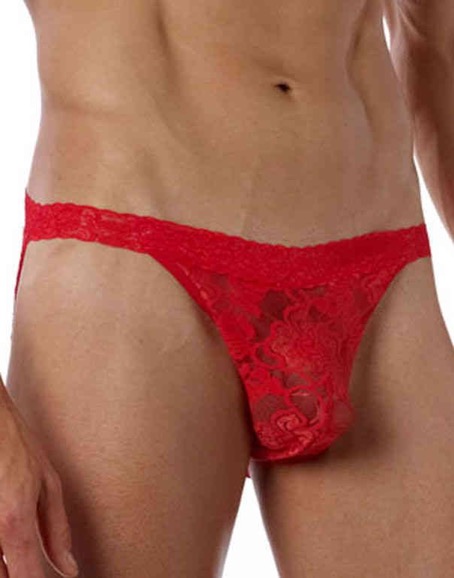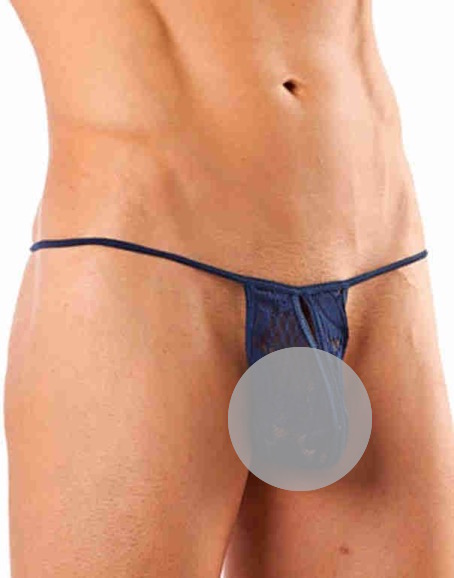 ---
You can find more colour variants at skiviez.com.