by Triston Brewer
Staying true to his mantra of exquisite taste and the spirit of adventure, The 'Eminence Man' has thrown himself into the mix yet again in full dandy mode that celebrates the elegance of the urban landscape through his travels as a poet, dreamer, and visionary dapper dabbler.
Eminence – DANDY Line
Dandyism, which came to recognition at the end of the 18th century, gave men the inclination to free themselves and move away from somber clothes to accept more contemporary and colourful alternatives that emphasised exceptional tailoring, the ultimate in comfort, and versatility in design. The end result yielded a perfect merging of jersey, poplin, prints and satin stripes, proof that dandyism as a concept was ahead of its time.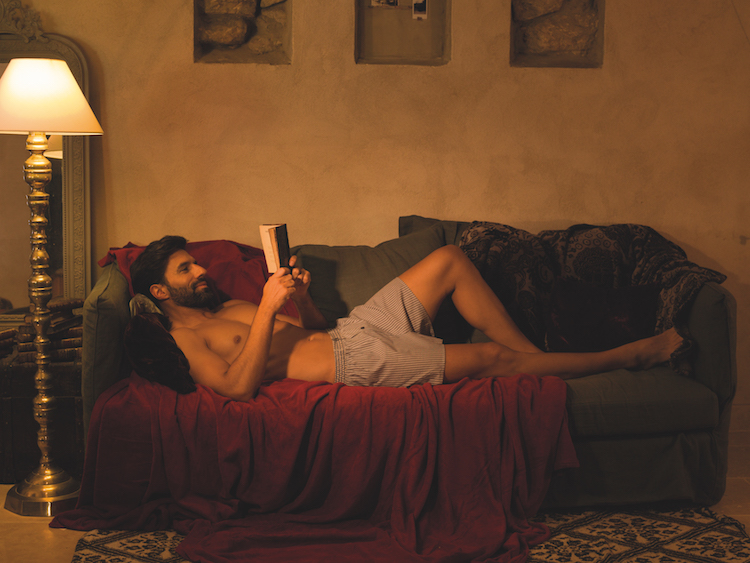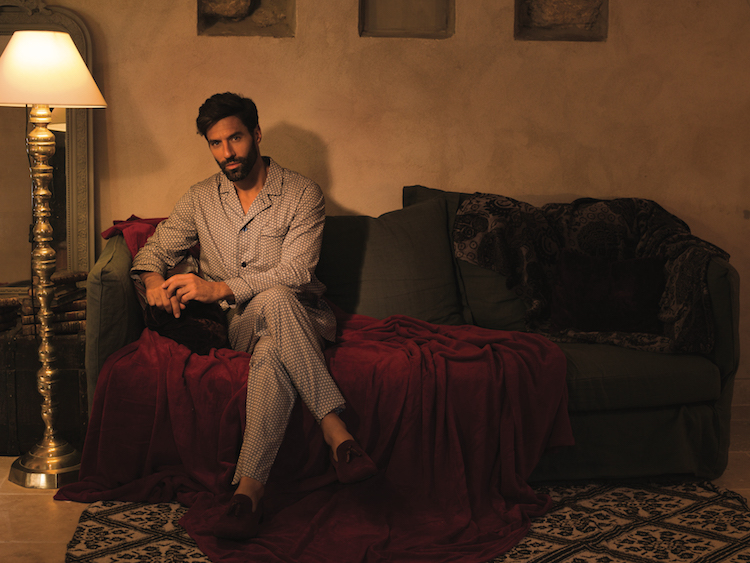 Eminence – City Poets Line
Inspired by the French capital and its surroundings, Eminence unearthed a more colourful, livelier approach and attitude that was immediately glorified by the progressive city dweller. As a philosopher and poet traipsing through concrete jungles, the dandyist is a dreamer and those dreams extend to his tastes in apparel, from sky blue prints to pinstripes.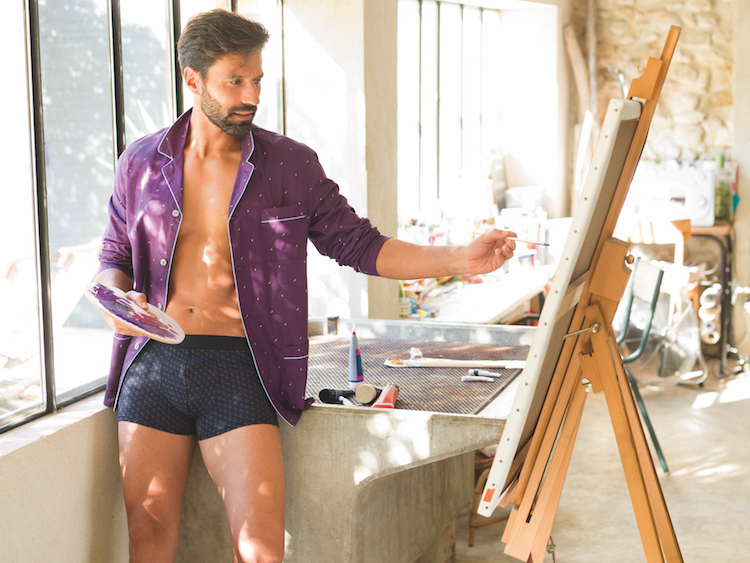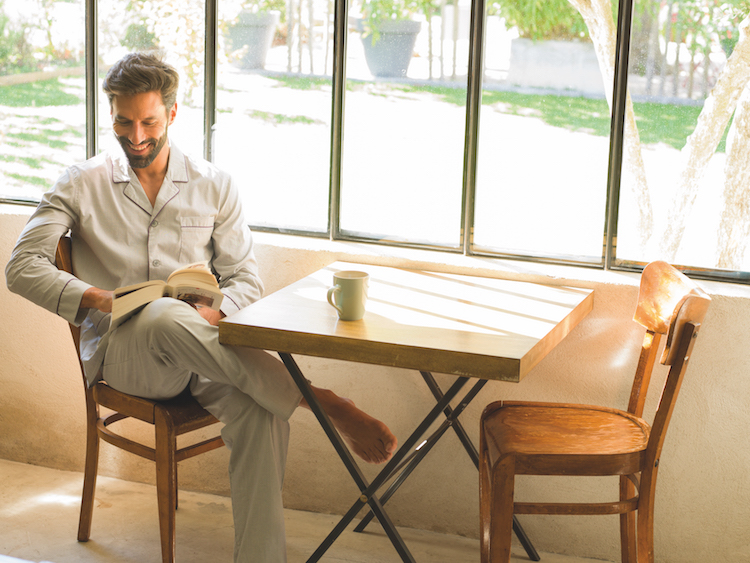 Eminence – "Voyage" – Journey Line
As migratory birds, Eminence appreciates to travel the world to reinvent itself. At this winter time of year, its "Voyage" – Journey line pays tribute to hand-lines and to the beauty of the gesture. The right-hander brings the regularity to weavings and to dyed yarns while the left-hander works asymmetric prints, so preferring to have fun with magnificence of irregularity. It's meticulously and with deftness that the blue of the mallard duck is supporting the whole items in bringing them a real sophistication touch.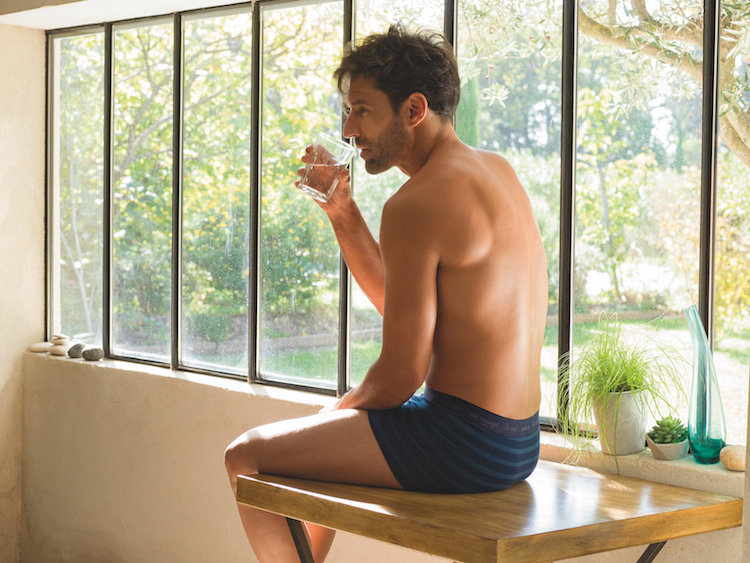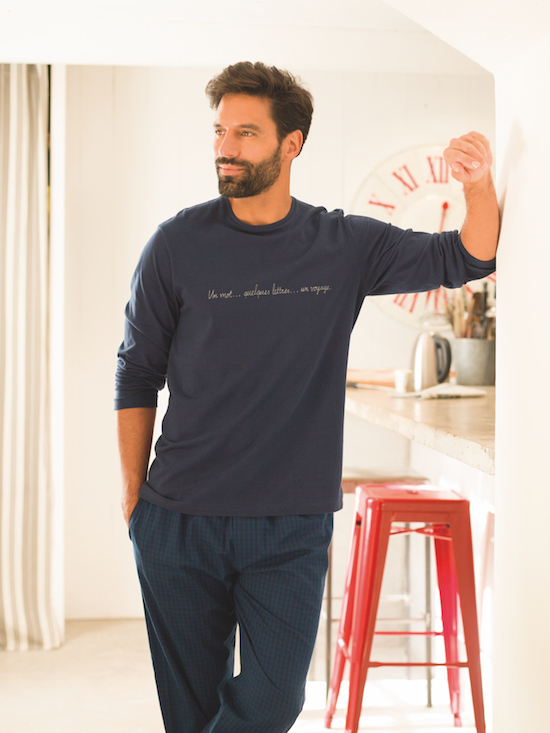 ---
The current collection of Eminence is available on the French brand's official e-store and retailers around the world.