If you are an Agacio fan and are looking for some new arrivals by the brand, take a look at the collection offered at Skiviez. Offering both men's underwear and swimwear, the assortment looks fashionable, functional and for sure sexy. Among those the label features a collection of men's swim briefs that showcases a snug fit, ample coverage and a delectable fabric composition that is meant for beach activities. Not only this, the pieces intend to let you flaunt your machismo while doing whatever you want to.
Take a look at the products below to help you choose what's best for you.
Agacio – Curious Seductive Swim Brief
With a masculine design featuring a two colour design that keeps the front and back in sync and the sides in contrasting tone. The combination of navy blue and orange looks absolutely stunning!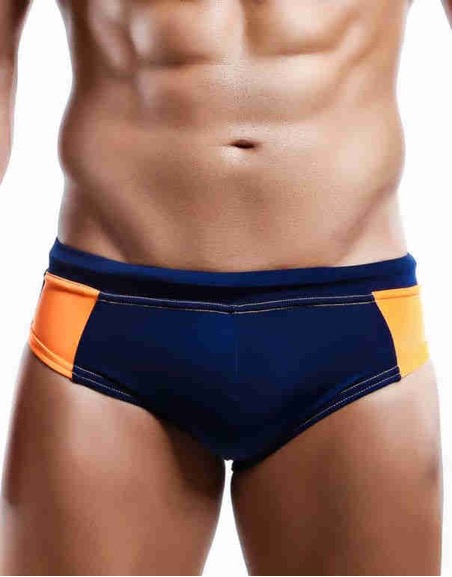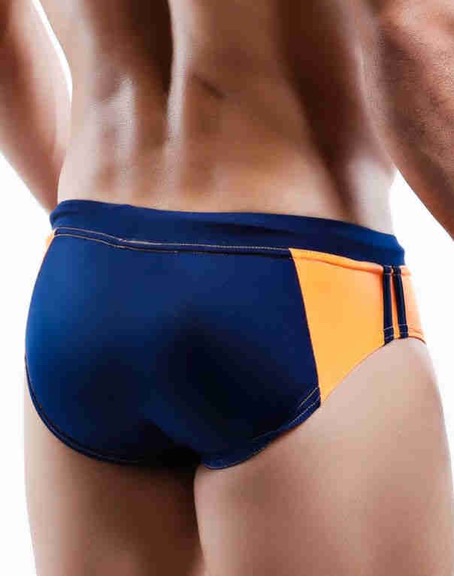 Agacio – Passionate Desire Swim Brief
With a similar, two colour, design, you'd find a masculine shade as the base colour with a peppy shade on the leg trim, a broad horizontal panel in the back and the stitching on the pouch. An absolute sexy pair to make your vacation even hotter!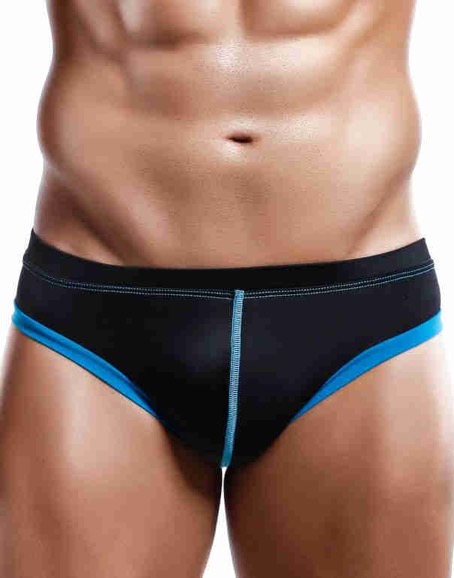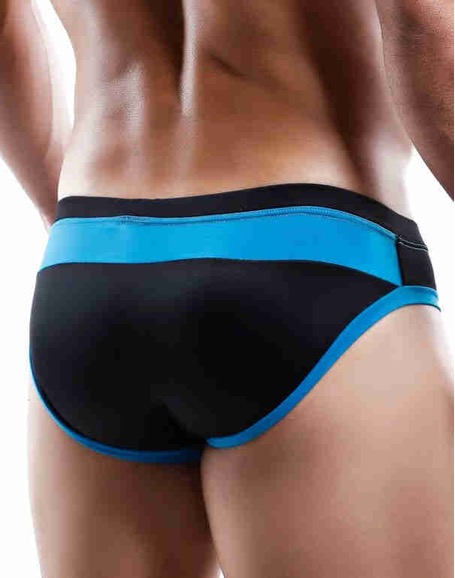 Agacio – Cultural Experience Swim Brief
In continuation of a basic swim brief pattern, this pair features a grey coloured base with lime green piping on the sides of the pouch as well as around the legs. The smooth fabric throughout will help you look fashionable and feel sexy.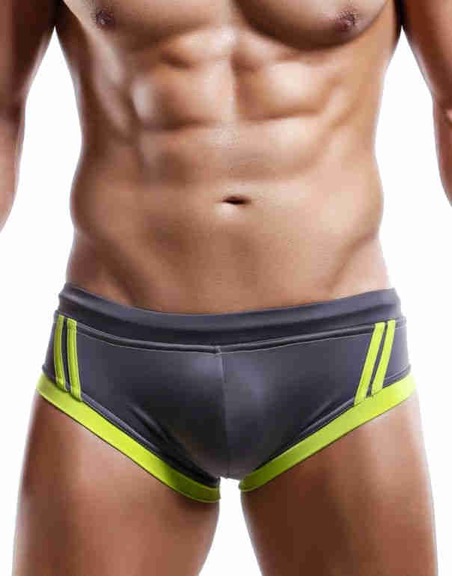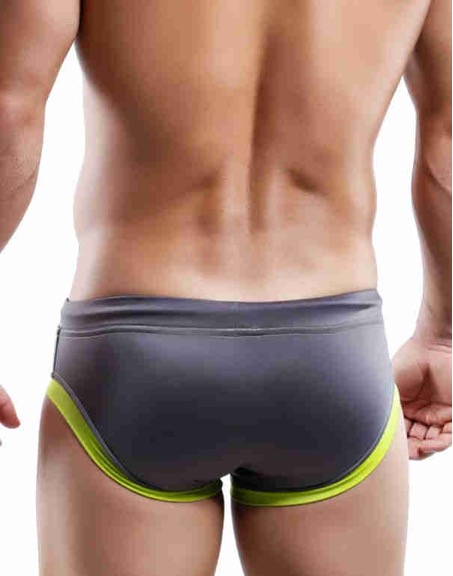 ---
All the new swimwear by Agacio are made with a 83% polyester and 17% spandex blend fabric. Find these and lots more at skiviez.com.