It is finally that time of the month when your pockets are full with the sound of money and shopping is on your mind. If you have been waiting for the right time to shop some luxuriously appealing men's underwear styles, this is the right time to do so. Cover Male recently launched its new arrivals at Skiviez and you have all the reasons to be happy about it.
Keeping aside the conventional approach, the fashion underwear label brought in some uniquely designed, masculine pairs that match various personalities. If you've been waiting for something that acts as a breath of fresh air for your manhood, this is the place for you.
Cover Male – Slip Bikini
With a sleek and visually appealing approach, the pouch and the seat is showcases one color whereas; the sides feature another. Bold stitch throughout stands out keeping the grip strong below the belt. The fun part is that the sides are made with sheer fabric to enhance the visibility.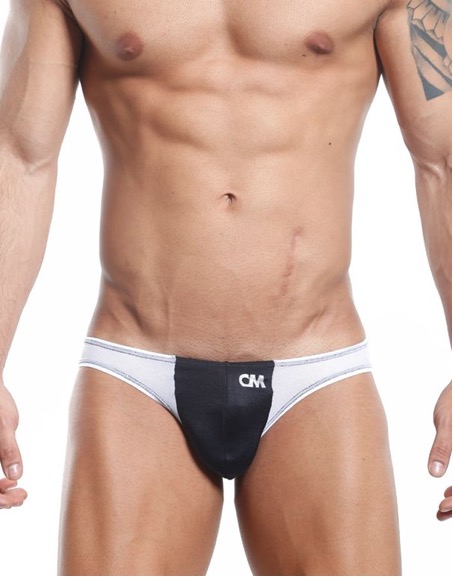 Cover Male – G-String
With a triangular shaped pouch attached to a double string that makes the waistband, the new Cover Male g-string is sexier and skimpier. The centre seam in bold colour stitching on the pouch stands out on this underwear. The strings connect in the back while the butt cheeks are left bare.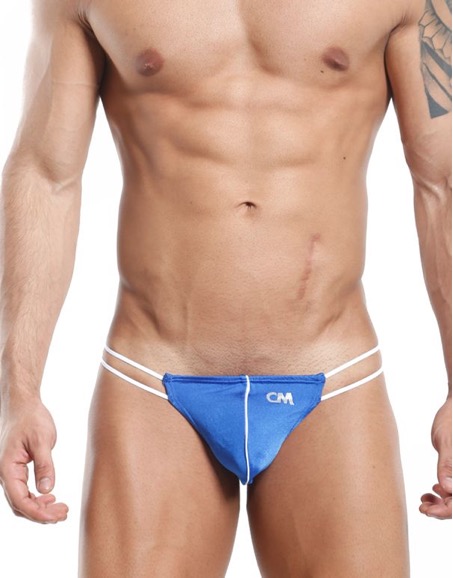 Cover Male Bikini Brief
The tastiest of them all, in terms of coverage, sex appeal and looks, is the Cover Male Bikini Brief which features wide cut-outs on the pouch sides while the rest is wrapped in fabric. The cut-outs show off plenty of skin but the manhood is contoured in the pouch.
Having looked at these, you can find many more at skiviez.com.