The latest series from celebrated Brazilian photographer Rodrigo Nunes features model Diego Grossi in striking poses that feature Calvin Klein's classic briefs and more.
As a resident of Rio de Janeiro Grossi exudes a passion for the city and country that comes across through both his words and actions, with his participation in social projects within the community and the country a testament to his love for his homeland. His zest for life and his recovery from addiction is the motivating force behind his support of rehabilitation and treatment centers for those with chemical dependency.
After achieving fame via a reality show in Brazil, Diego has remained committed to his goals and intent on taking his views and actions to the next level, the perfect example of model behavior that is to be commended.
Credits
Photographer: Rodrigo Nunes
Model: Diego Grossi
Stylist: Ronaldo Robim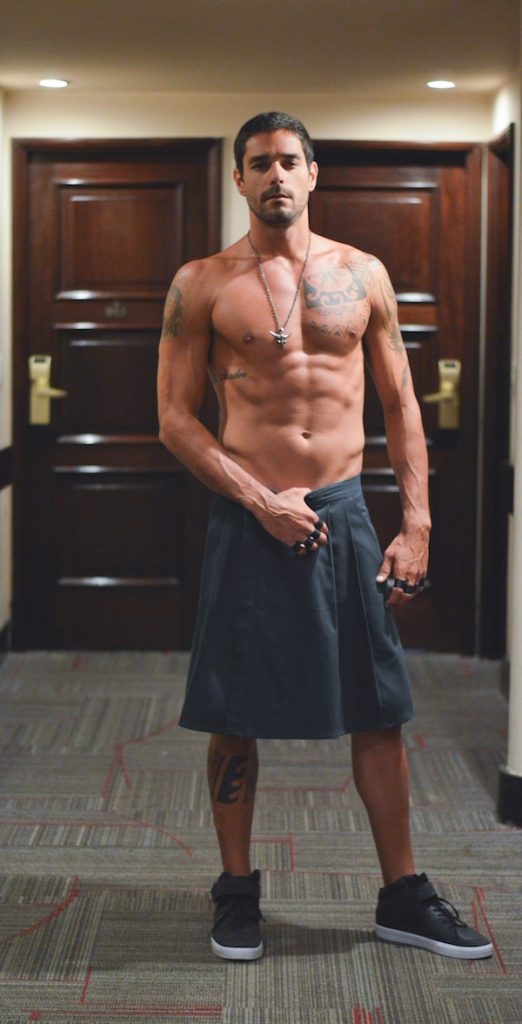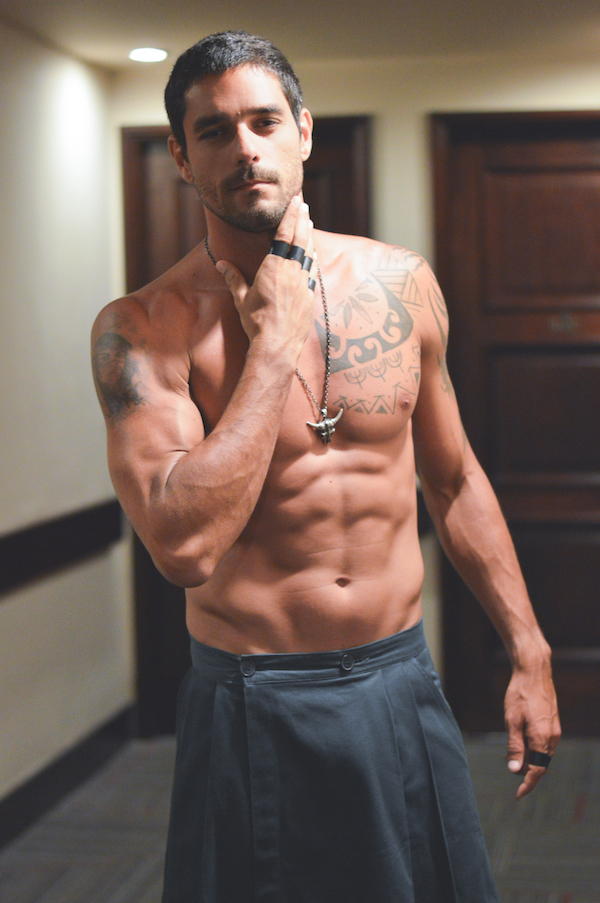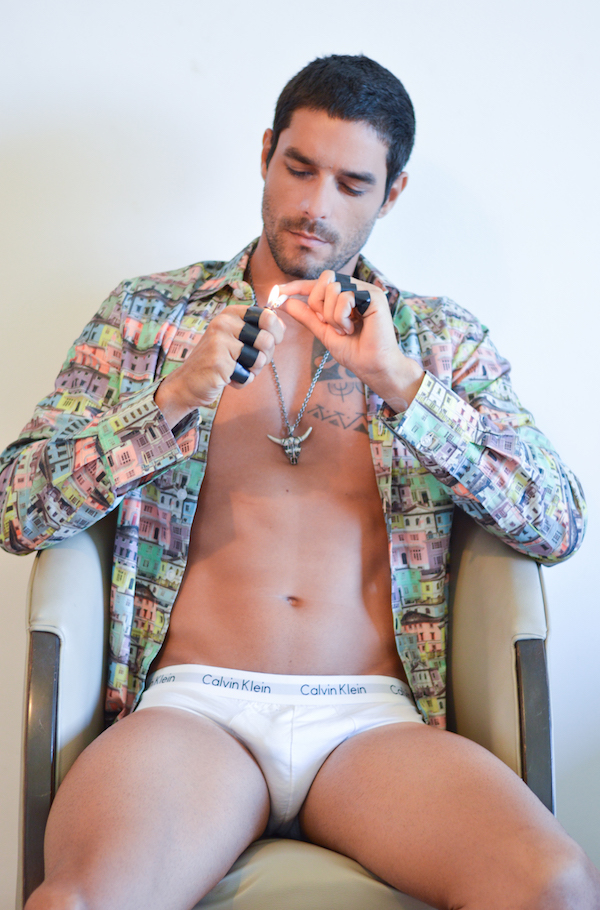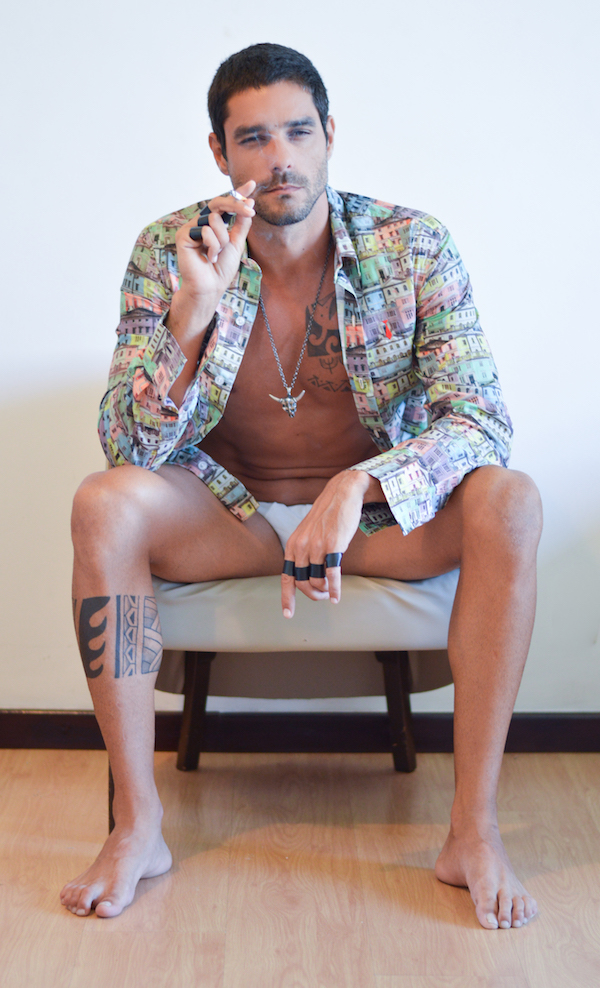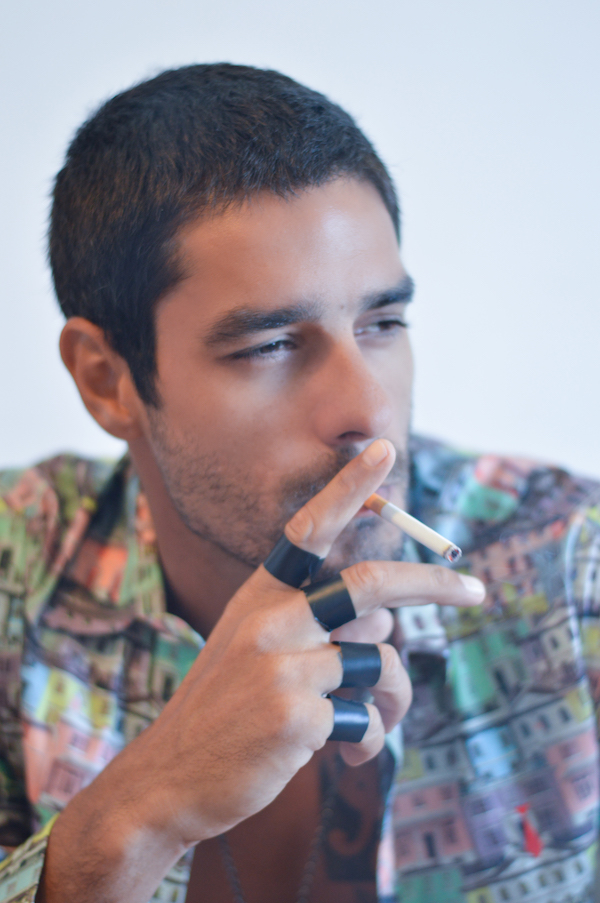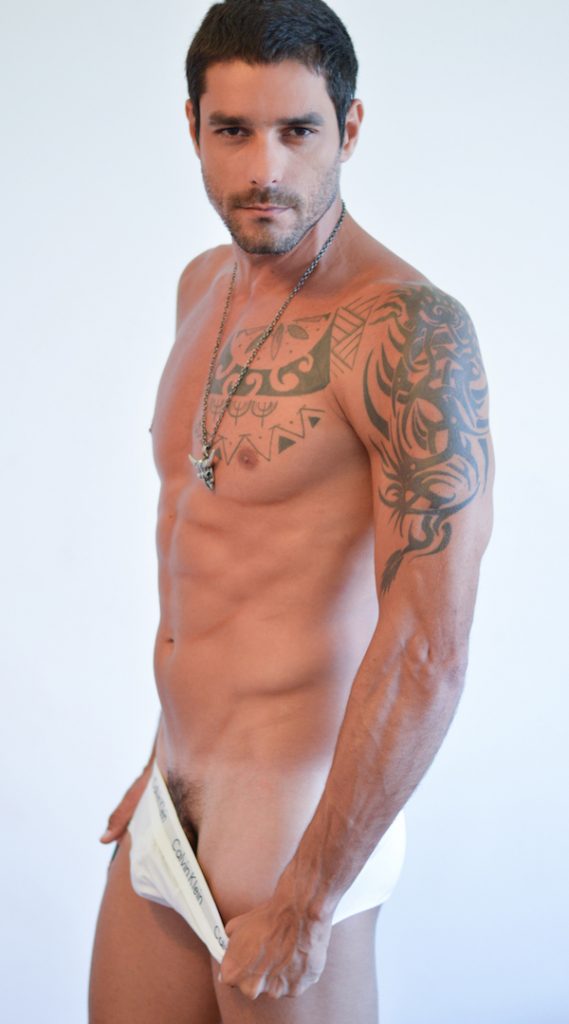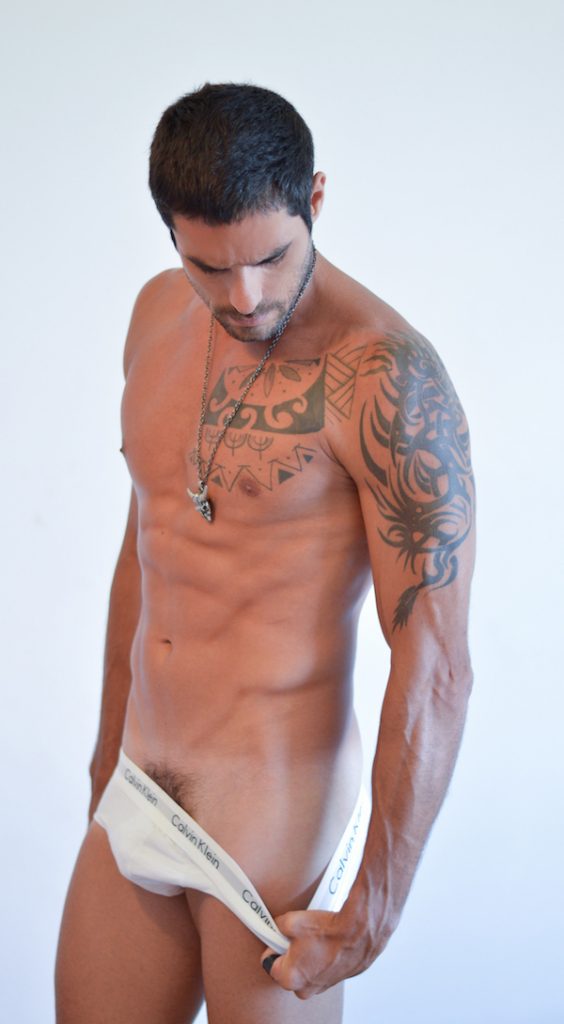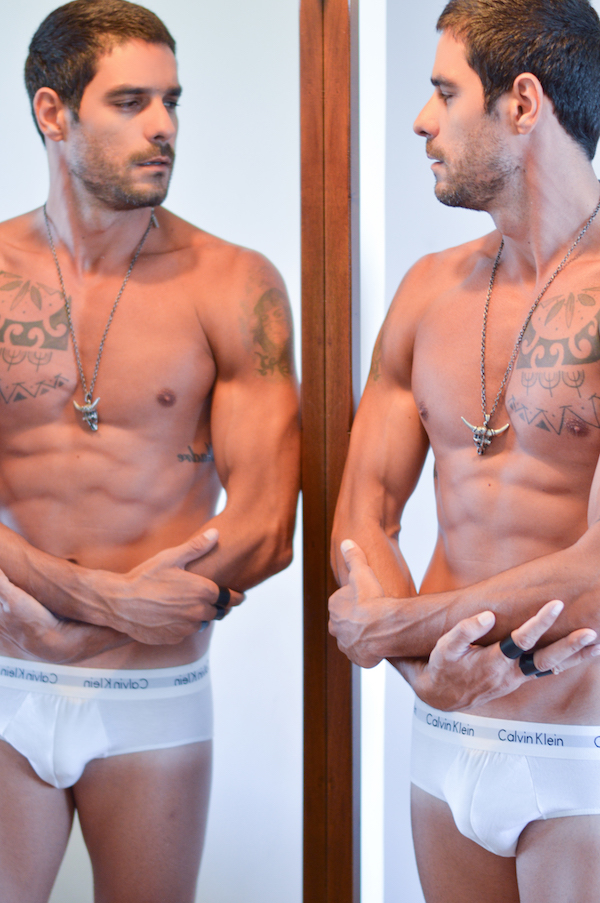 Many thanks to Ronaldo Robim for sharing these great photos with us!