One more of the brands present in last month's International Salon in Paris was 2(x)ist. The leading American brand presented the collection you are about to see below for spring, but also their upcoming collections for summer and autumn 2017. All of them are striking, extensive and fashionable, something you would probably expect from one of the world's leading men's underwear brands today. What we found very interesting was that the brand's stand was not in the dedicated area of the Salon for men's brands, but instead in the middle of the general exhibition area, a statement from 2(x)ist that it stands out from the rest. We had the pleasure to meet and chat with President and CEO Tom Speight about the brand, the new collections and his plans to expand the presence of 2(x)ist in Europe. With the 2017 collections, 2(x)ist continues to set the trends in the market. During this year you will see among others a range of fabrics including cotton, modal and microfiber, jacquard waistbands, solid colours but also many beautiful prints and apart from plenty of underwear, some equally stunning activewear and loungewear. Let's have a look in some of our most favourite apparel from their recently launched Spring 2017 collection.
---
by Triston Brewer
2(x)ist – Graphic Cotton No-Show brief
The 2xist Graphic No Show Brief adds a bit of excitement to the mix with this low-rise underwear in a bright abstract print that is destined to become a cult favourite. Featuring ultra soft stretch cotton and a contoured pouch for additional support, wear your briefs loud and proud!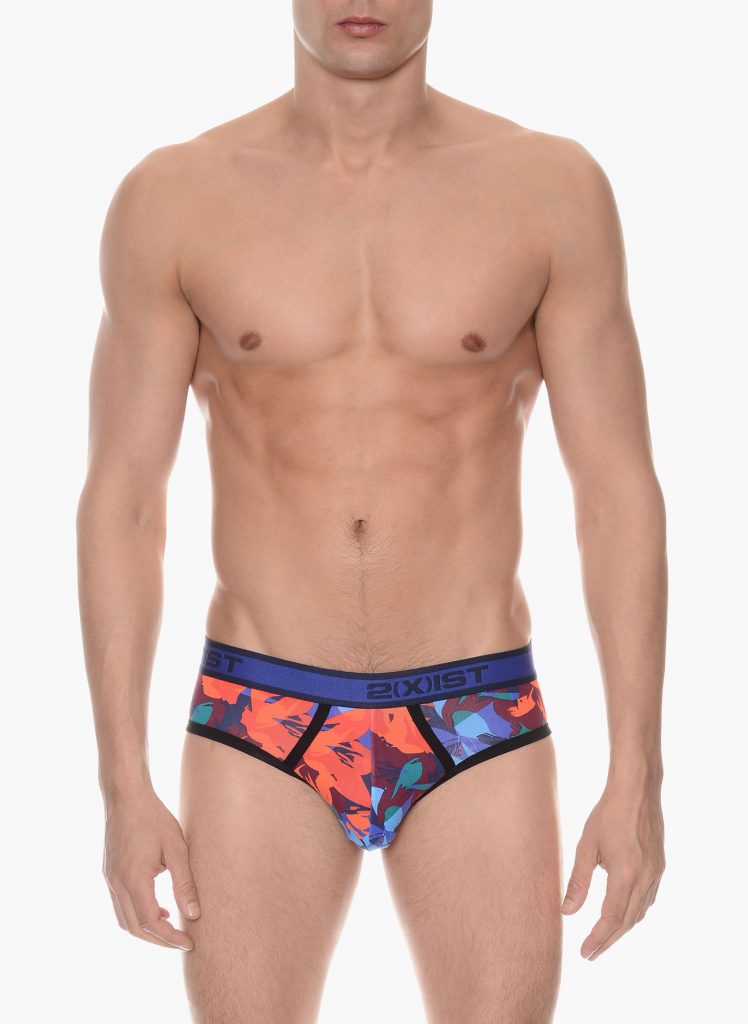 2(x)ist – Graphic Cotton Bikini Brief
How slim can briefs get? The 2xist Graphic Bikini Brief is a seamless, cotton piece that is a bright, bold, breathable cotton that fits like a second skin.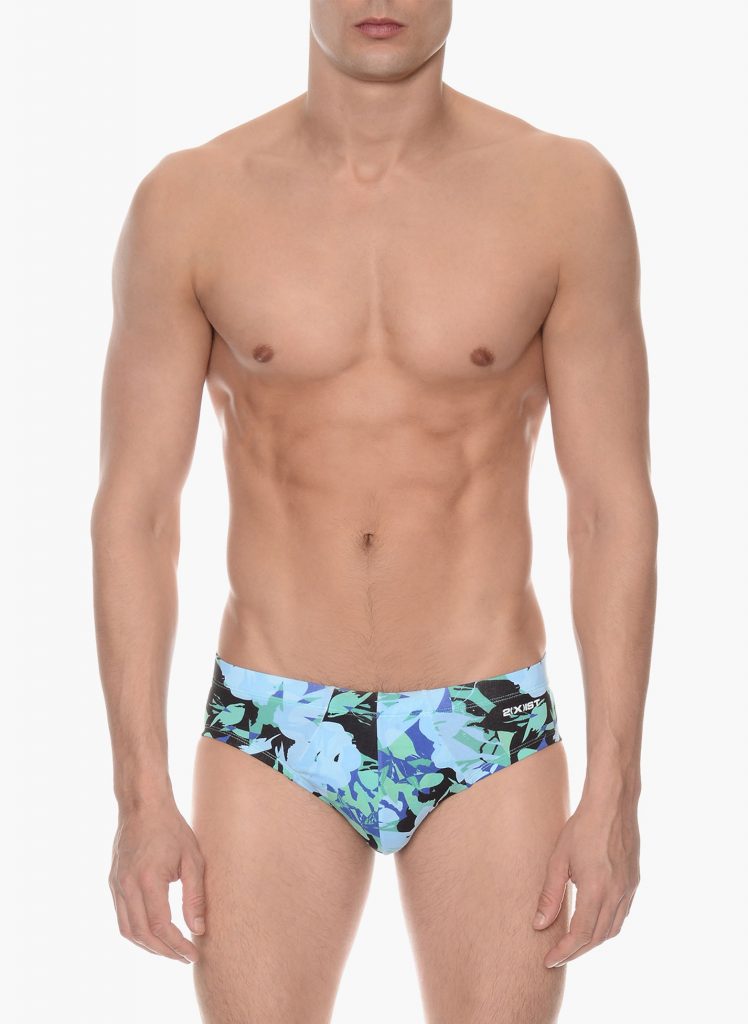 2(x)ist – Sliq Micro Brief
Seamless construction serves as the base for the Sliq Micro Brief, a low-rise design that is an update on an old classic. Made polyester and spandex for a tailored fit with seamless back and sides, these underwear stand out from the crowd in a major way.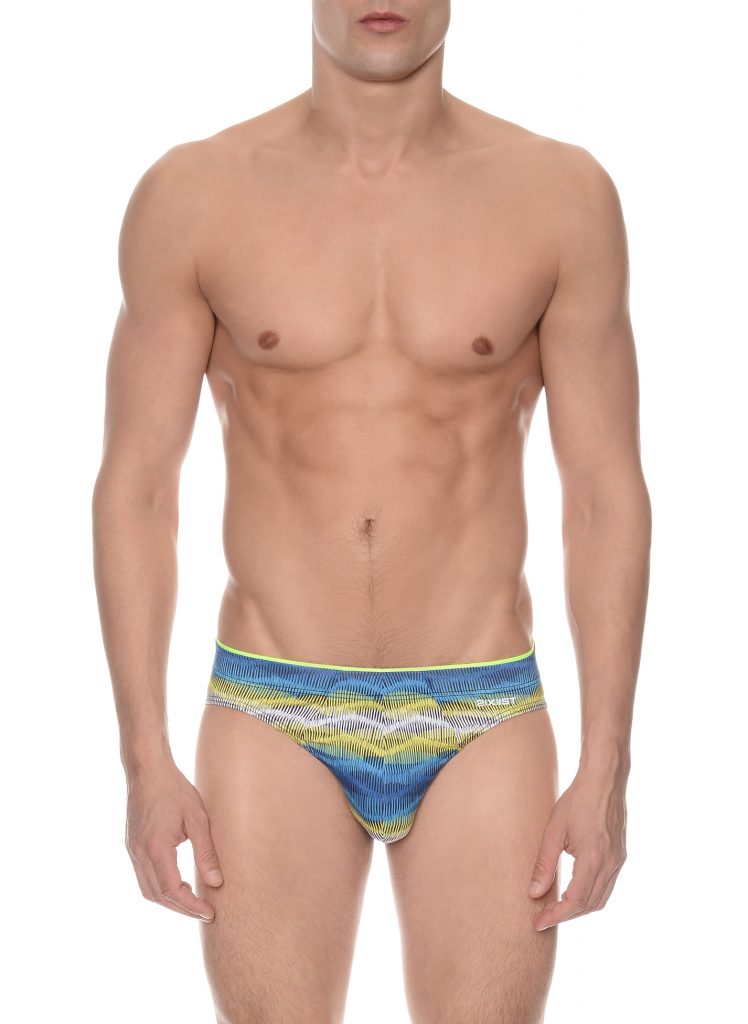 2(x)ist – Sliq Micro Long Leg Boxer Brief
Adding another dimension to the underwear game is what these Sliq Micro Long Leg Boxer Brief goes to great lengths and adds dimension to the underwear game, featuring a contoured pouch in bright neon design.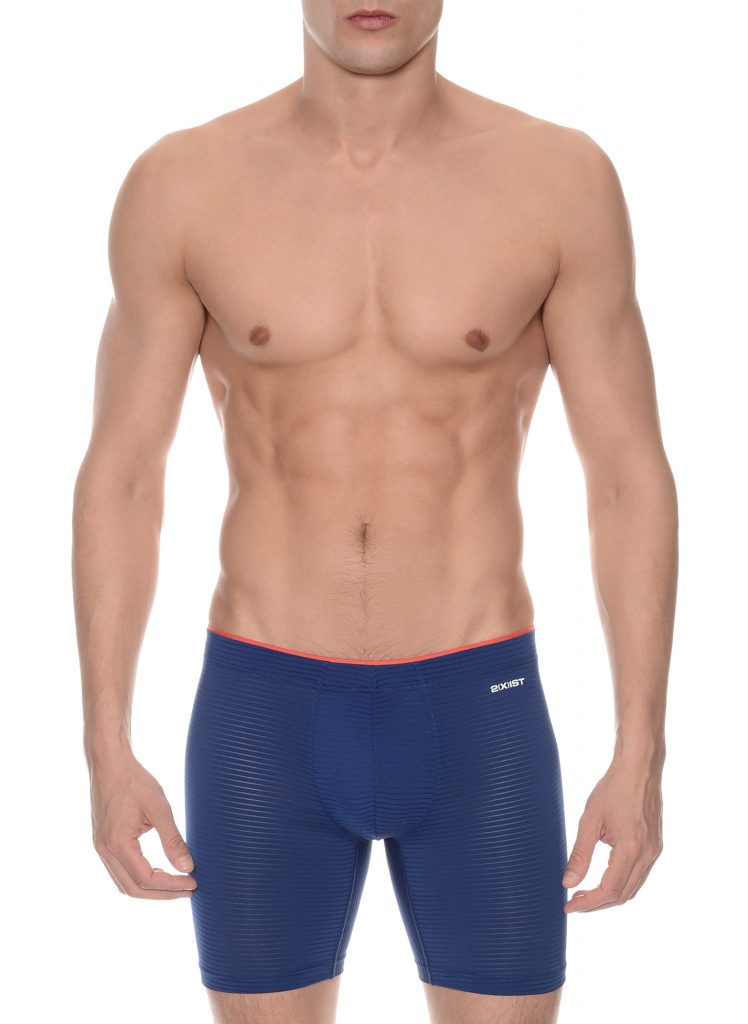 2(x)ist – Ibiza Swim Short
The 2xist Ibiza Swim Short mixes the classic with the latest trends, featuring a lined silhouette with dual side pockets, an elastic waistband with drawstring and made from 100% poly micro twill fabric for a luxurious, sexy fit.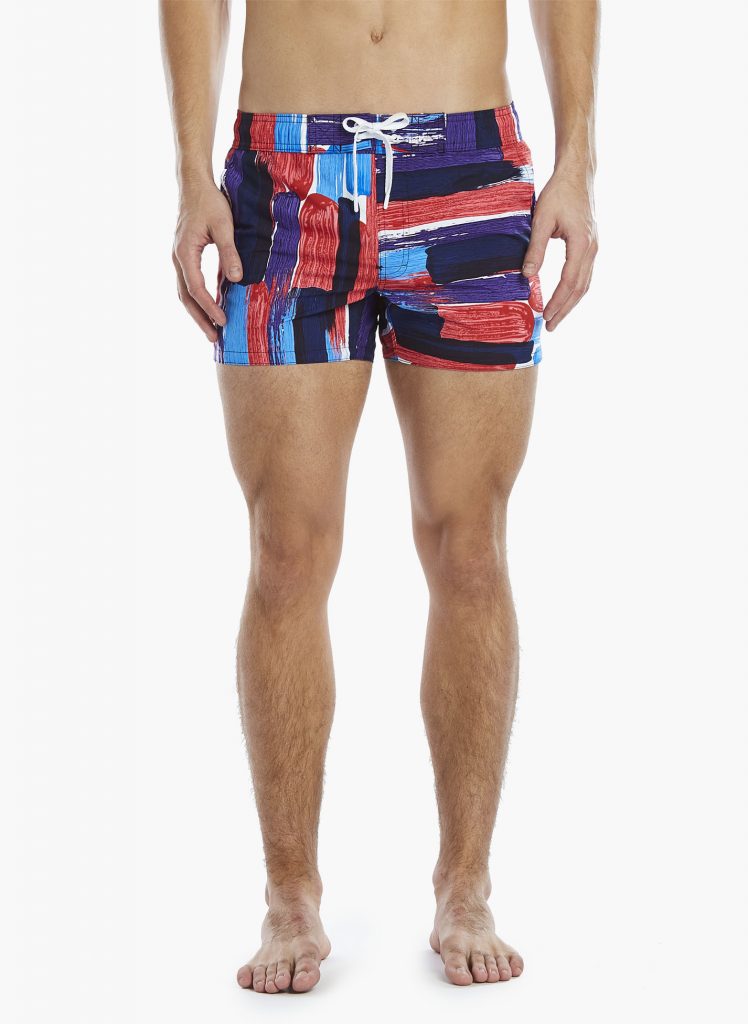 2(x)ist – Jogger Board Short
A classic addition to any man's wardrobe, the 2xist Jogger Board Short is a fully-lined, no-show rise short that is perfect for any seaside locale. With a full camouflage print, with deep dual side pockets, and a ruched waistband with drawstring, exceptional comfort and style is assured.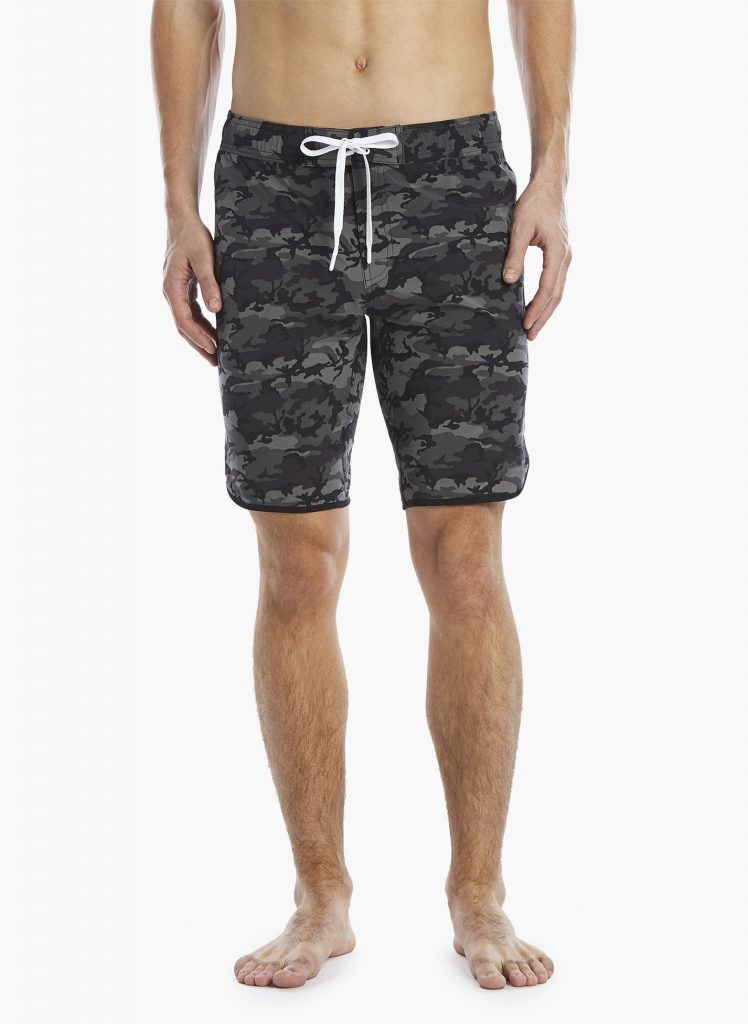 All the above items are available from www.2xist.com and the label's retail partners around the world.