Halloween special!
Ghosts at Jockey HQ? We read the story here
At Halloween sometimes less can be more. 45 photos to prove it at Advocate
Halloween special sale on everything at Jockstraps.com until the 3rd November
Limited edition Billy Skulls at aussieBum (photo above)
The latest (and NSFW) video by Andrew Christian Sex Zombies!
---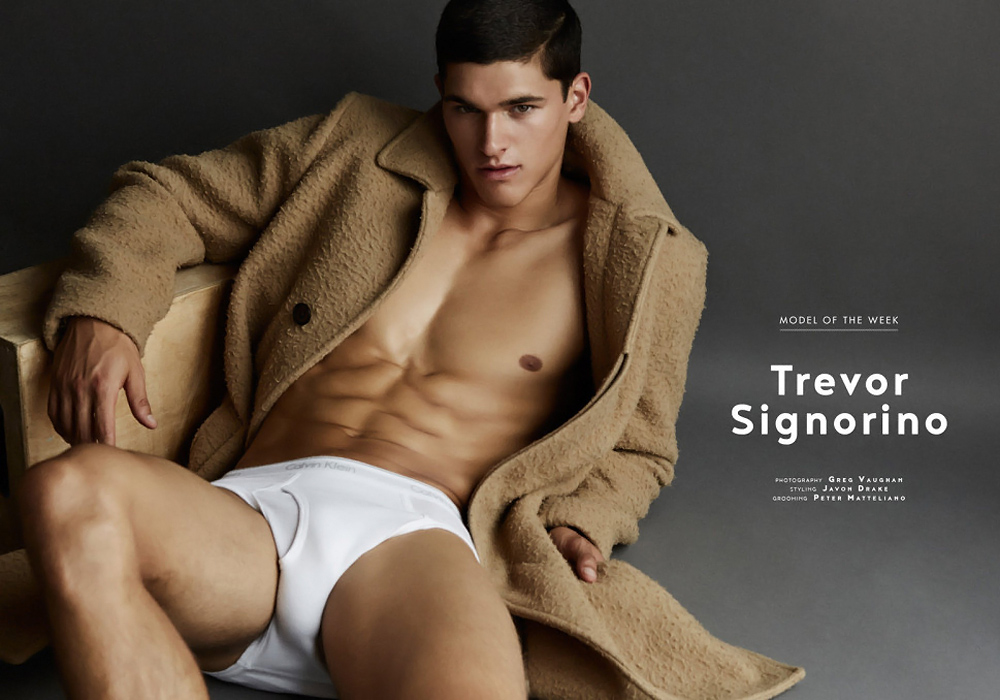 Men!
A video with the hottest models on the planet according to Fit Media Channel here
David 'Jacko' Jackson from School of Calisthenics is this month's Team WAXX Member
Our Insta man this week is Dato Foland, and while you are there, follow us too!
Model Charlelie Colas By Matthieu Dortomb at ADON Magazine
Need to see: Trevor Signorino by Greg Vaughan at Homotrophy (photo above)
---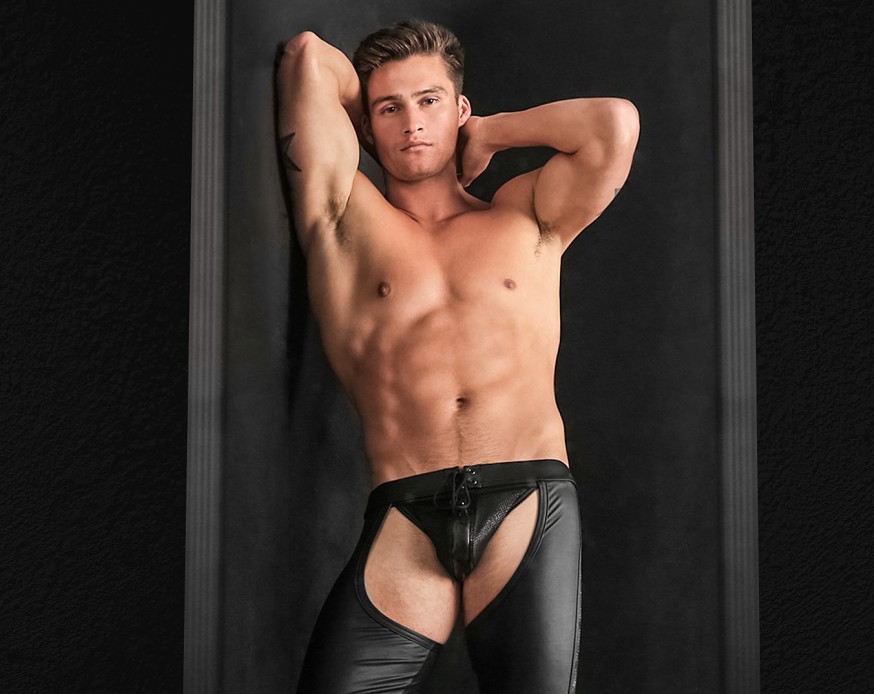 Underwear!
Watch the fashion show for the Collection 5 by Marco Marco here
Have a look at the new Ace collection by D.Hedral
New and very exciting collection by Gregg Homme at International Jock (Photo above)
The new collection of N2N Bodywear presented in this editorial backstage video (NSFW)
One more new collection for you to see: Otium by BCNÜ